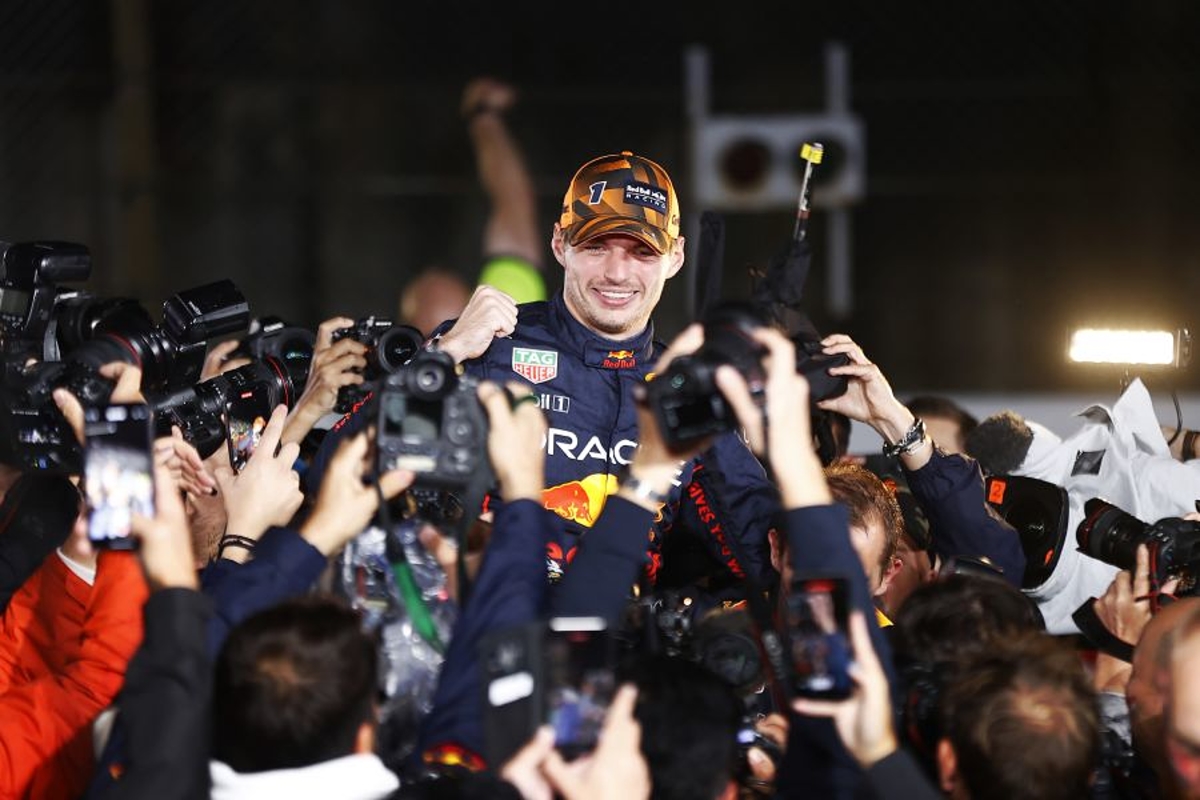 Verstappen retirement hint as FIA safety change demanded - GPFans F1 Recap
Verstappen retirement hint as FIA safety change demanded - GPFans F1 Recap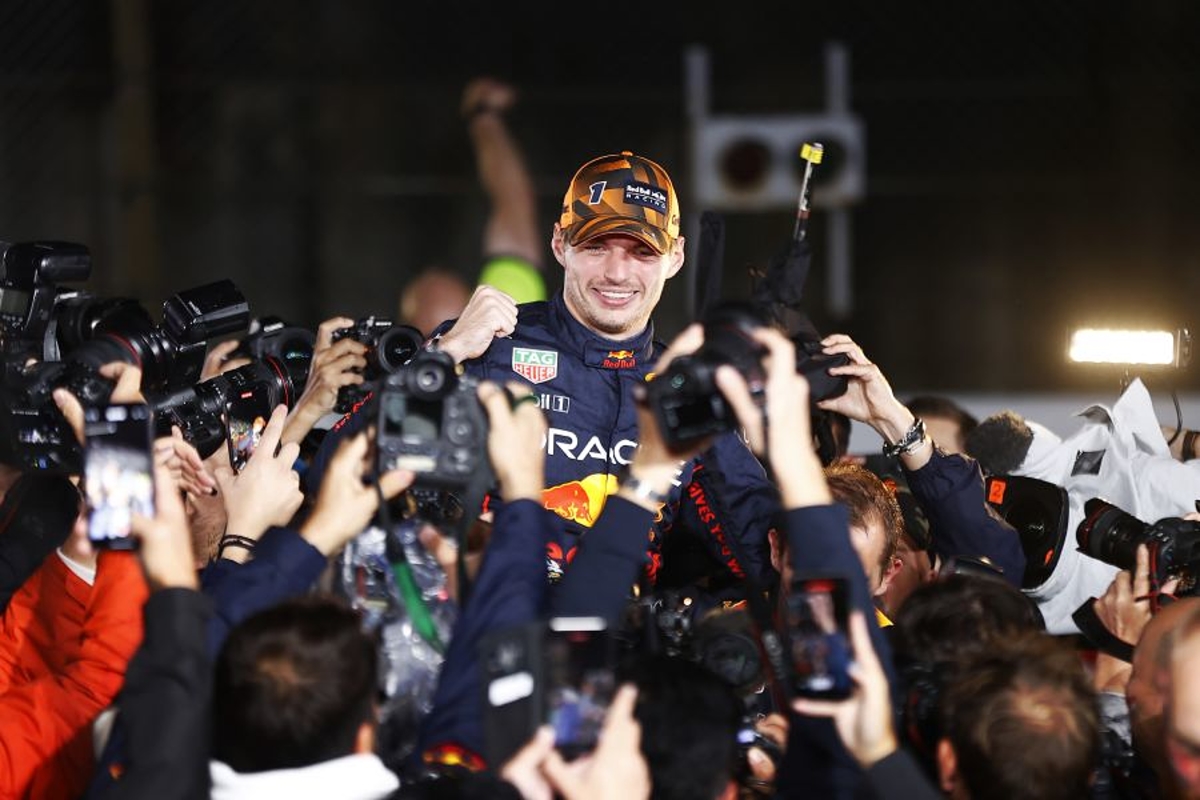 Max Verstappen has hinted he could walk away from F1 at the end of his existing Red Bull contract. Read more...
Gasly demands FIA learn from near-miss of Bianchi repeat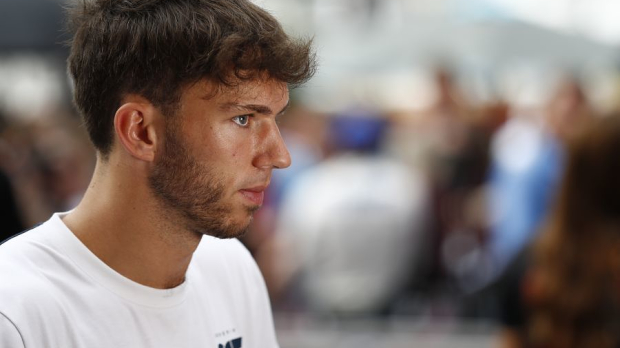 Pierre Gasly has demanded that the FIA learns from his frightening encounter with a recovery vehicle at the Japanese Grand Prix. Read more...
Russell offers FIA simple solution for future crash issues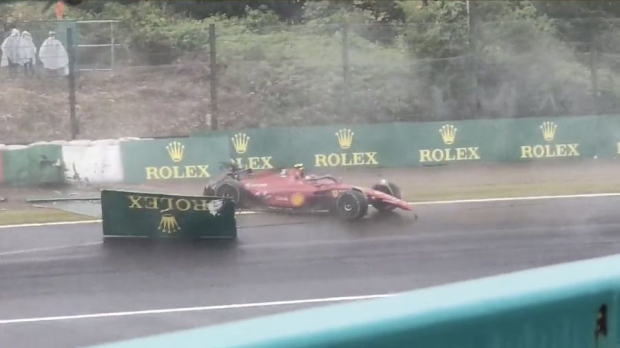 Mercedes driver George Russell has offered the FIA a simple solution for any future incidents that involve the use of a recovery vehicle. Read more...
Brundle suggests all teams are "gaming" the F1 budget cap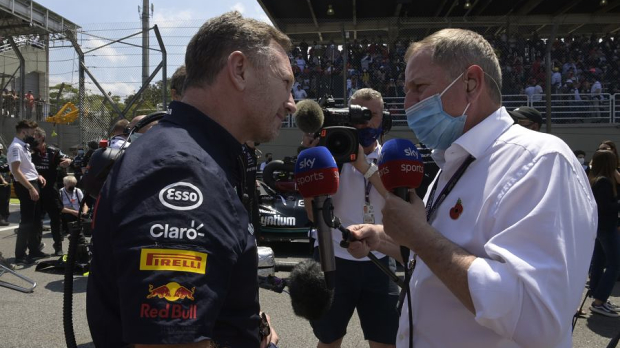 Martin Brundle has claimed "pretty much all of the teams are gaming this system" after Red Bull was judged to have breached the F1 budget cap rules. Read more...
Leclerc calls for "dangerous" wall-of-spray solution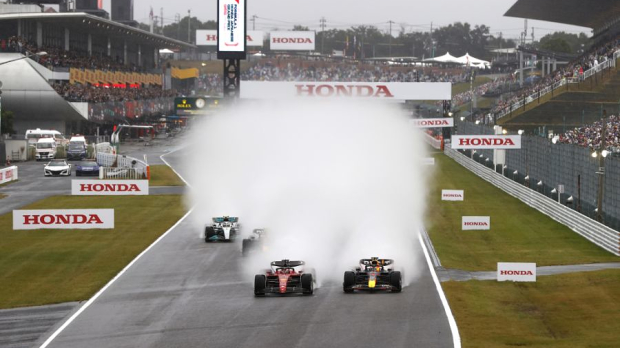 Ferrari driver Charles Leclerc has called on F1 to find a solution for the "dangerous" walls of spray created by this year's new cars. Read more...
FIA mishaps overshadow Verstappen title party - GPFans Stewards' Room Podcast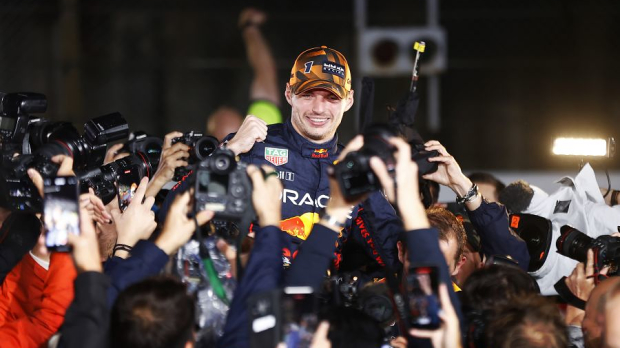 Max Verstappen wrapped up his second F1 title with a dominant win at the Japanese Grand Prix but that does not even begin to tell the tale of the Suzuka weekend.
Listen to the GPFans Global team as they digest all the action from Suzuka, let us know your thoughts in the comments section below, and don't forget to subscribe for more regular podcasts. Read more...