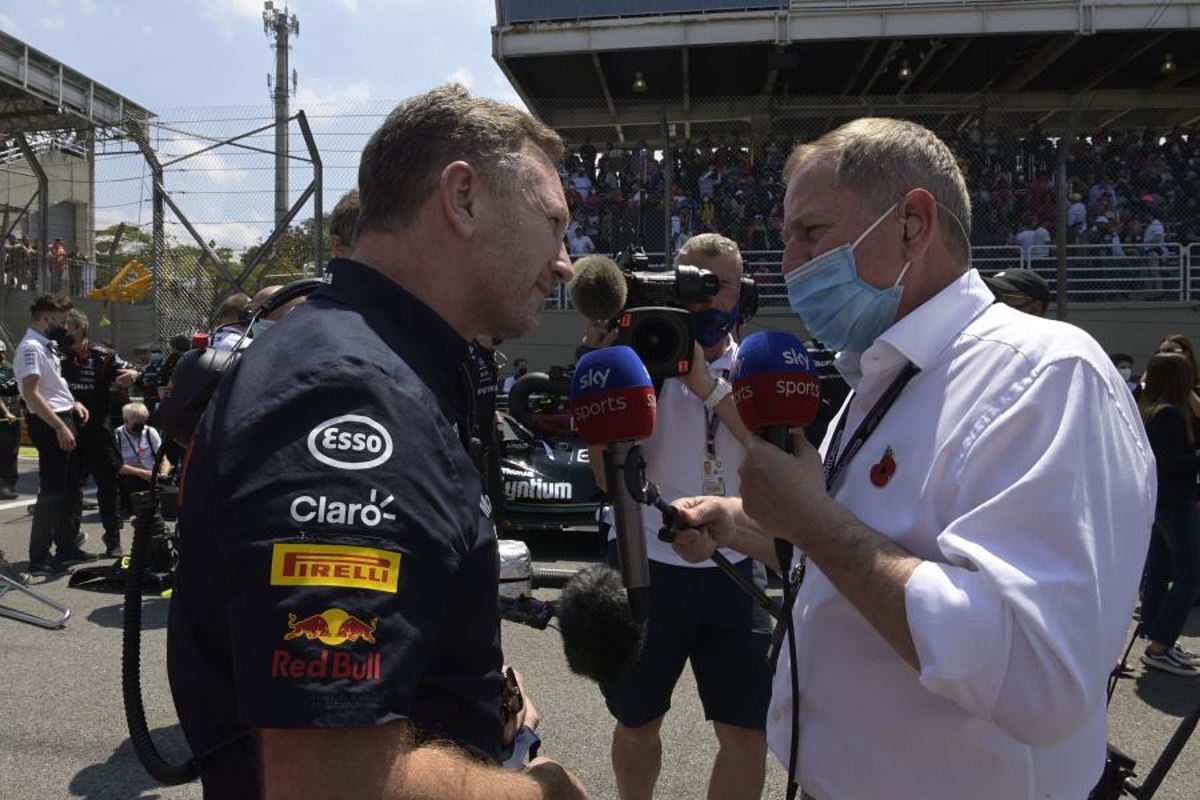 Brundle suggests all teams are "gaming" the F1 budget cap
Brundle suggests all teams are "gaming" the F1 budget cap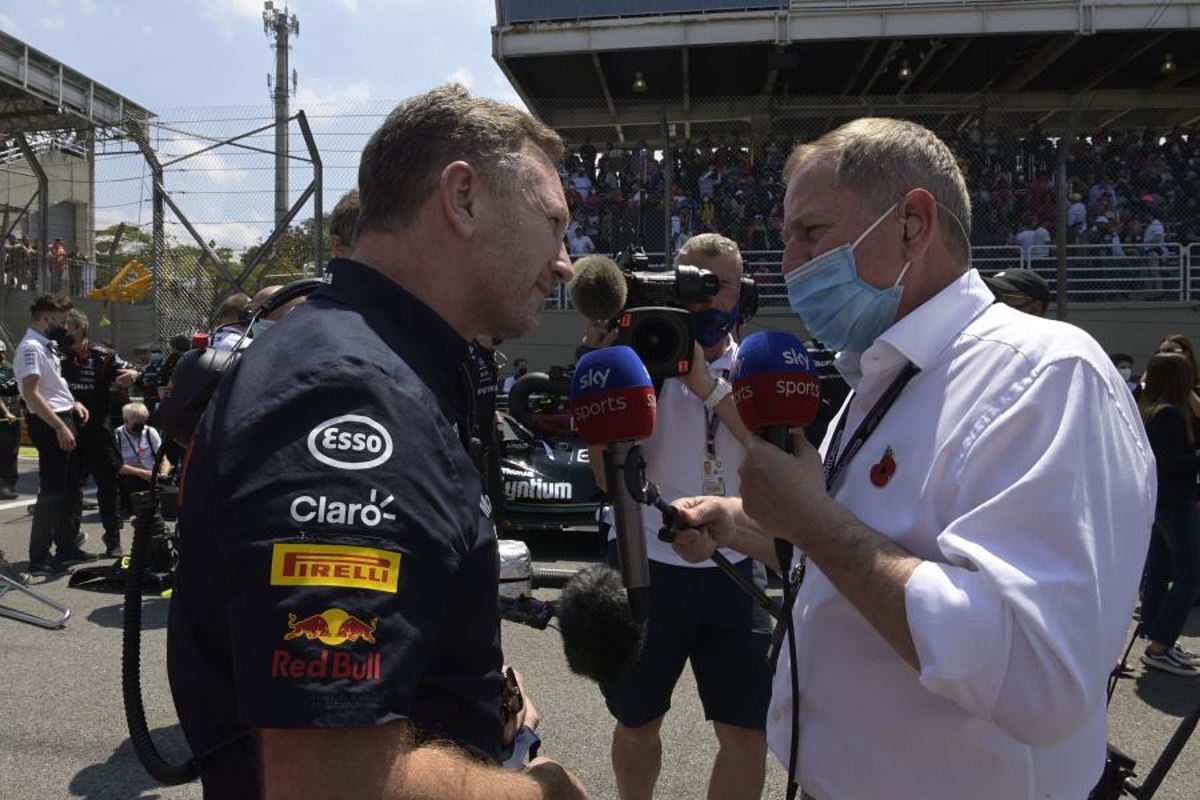 Martin Brundle has claimed "pretty much all of the teams are gaming this system" after Red Bull was judged to have breached the F1 budget cap rules.
The FIA revealed on Monday that Aston Martin had made a procedural breach of the financial regulations, but that on top of the same breach, Red Bull had also exceeded the spending limit.
This minor breach of the $145million cap could be anything up to five per cent of the limit [$7.5m], although it is understood that the actual figure is no more than $2m.
But as is the case with technical regulations where teams will often search for loopholes that have previously allowed such advancements as the double diffuser and F-duct, Brundle believes that interpretations on the budget cap will have differed within the paddock.
"We know that pretty much all of the teams are gaming this system within their interpretation of the regulations to varying degrees, quite clearly, and it's quite amazing that this information got out over the Singapore Grand Prix weekend," Brundle told Any Driven Monday.
"But it does seem that Red Bull has crept over the limit. We're hearing numbers of £1.8m – it's unfortunate we're not being told that at the moment, we will have to wait and see."
F1 integrity 'unharmed' by Red Bull breach
The FIA has a variety of penalties and sanctions it can apply to Red Bull with the most lenient being a reprimand and the most extreme, a points deduction in both the drivers' and constructors' championships from 2021.
Asked if the integrity of the sport has been harmed by the overspending, Brundle said: "Not really, no.
"As long as it's controlled and as long as the penalties are crystal clear and hard enough, I think it's a bit like a double diffuser or a floppy front wing. People gamed that system as well – it's Formula 1 for you.
"It's all about reading the regulations once to see what they say and twice to see how to get around them in terms of beating the other nine rivals in the same piece of paddock and pit lane as all the other racers through the year.
"I think, control it, because if you didn't, then teams would be spending five, six, seven hundred million. They'd just spend as much money as they can because they're competitive animals."