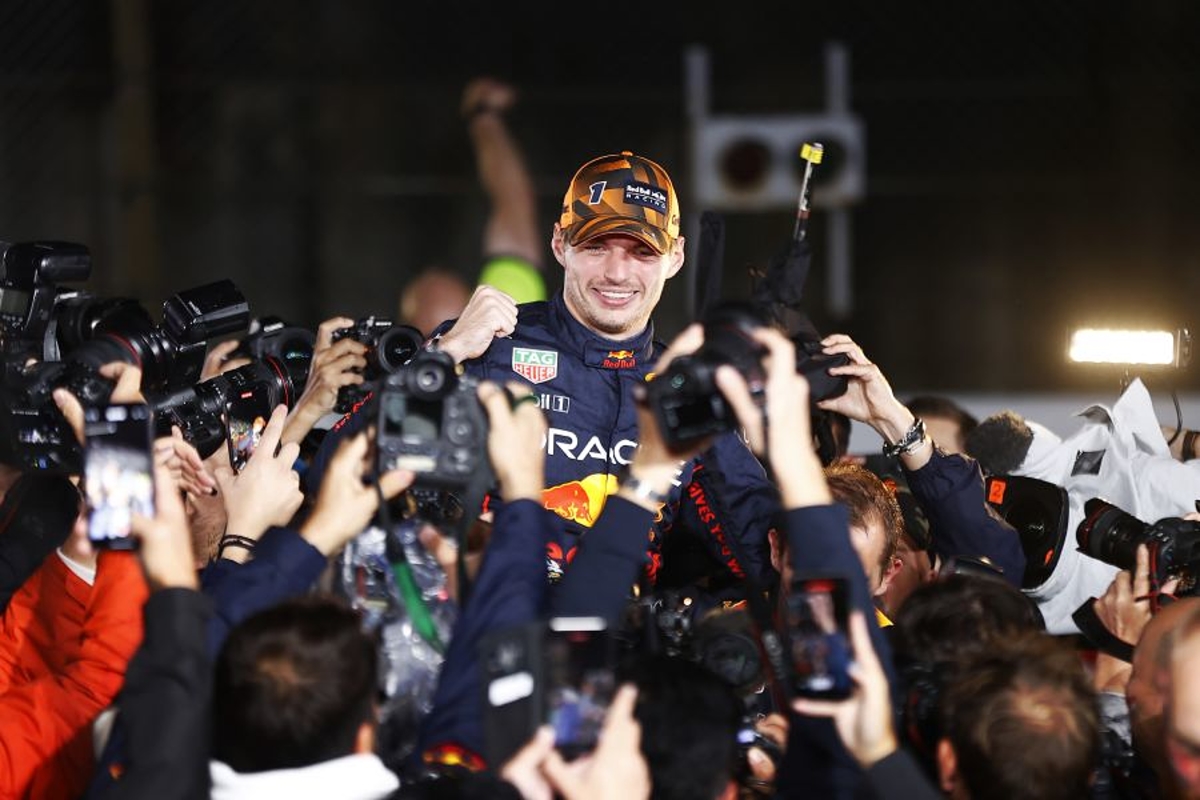 FIA mishaps overshadow Verstappen title party - GPFans Stewards' Room Podcast
FIA mishaps overshadow Verstappen title party - GPFans Stewards' Room Podcast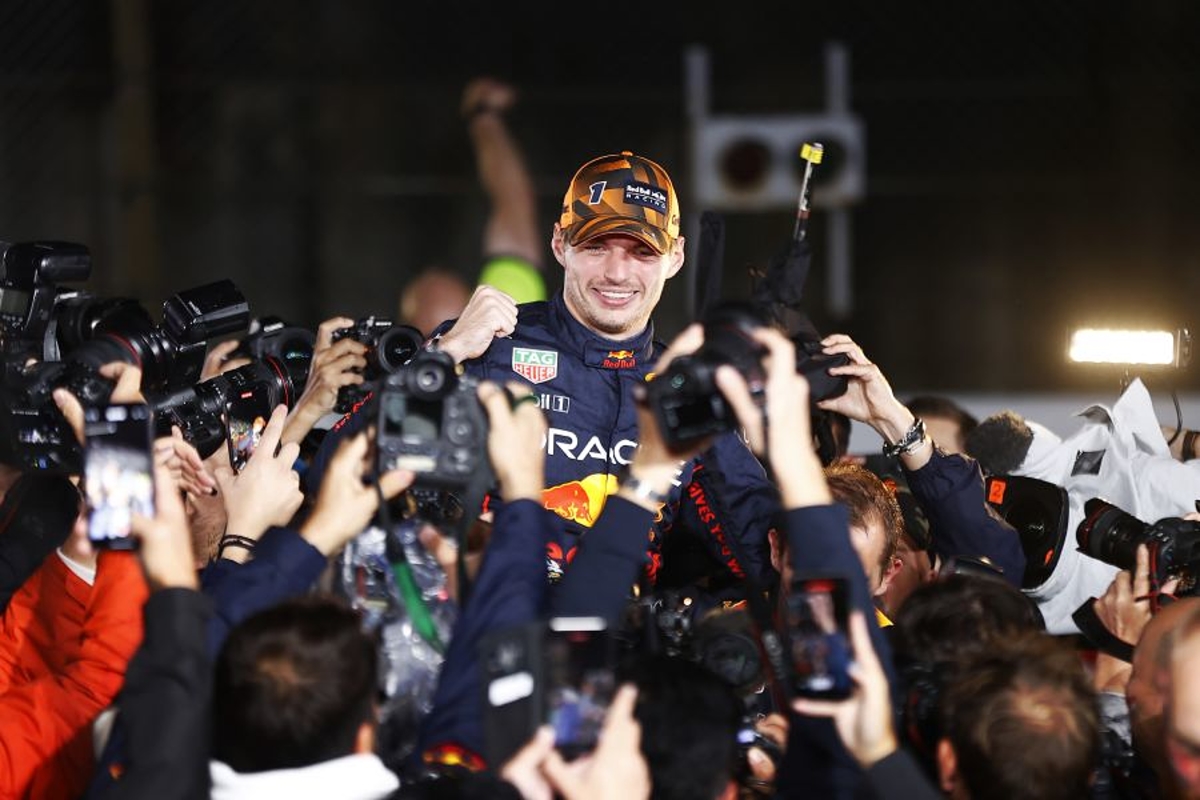 Max Verstappen wrapped up his second F1 title with a dominant win at the Japanese Grand Prix but that does not even begin to tell the tale of the Suzuka weekend.
GPFans editor-in-chief Ian Parkes, deputy editor Sam Hall and F1 writer Ewan Gale join Oliver Wilson for this week's roundtable.
As was the case last season, issues with the FIA overshadowed the weekend, with the points system coming into question as well as just why a recovery vehicle was allowed onto the track with drivers still circulating in the treacherous wet conditions.
What should have been a celebration of Verstappen's brilliance was, unfortunately, anything but.
More on this on the Stewards' Room Podcast, so please listen to the GPFans Global team as they digest all the action from Suzuka, let us know your thoughts in the comments section below, and don't forget to subscribe for more regular podcasts.