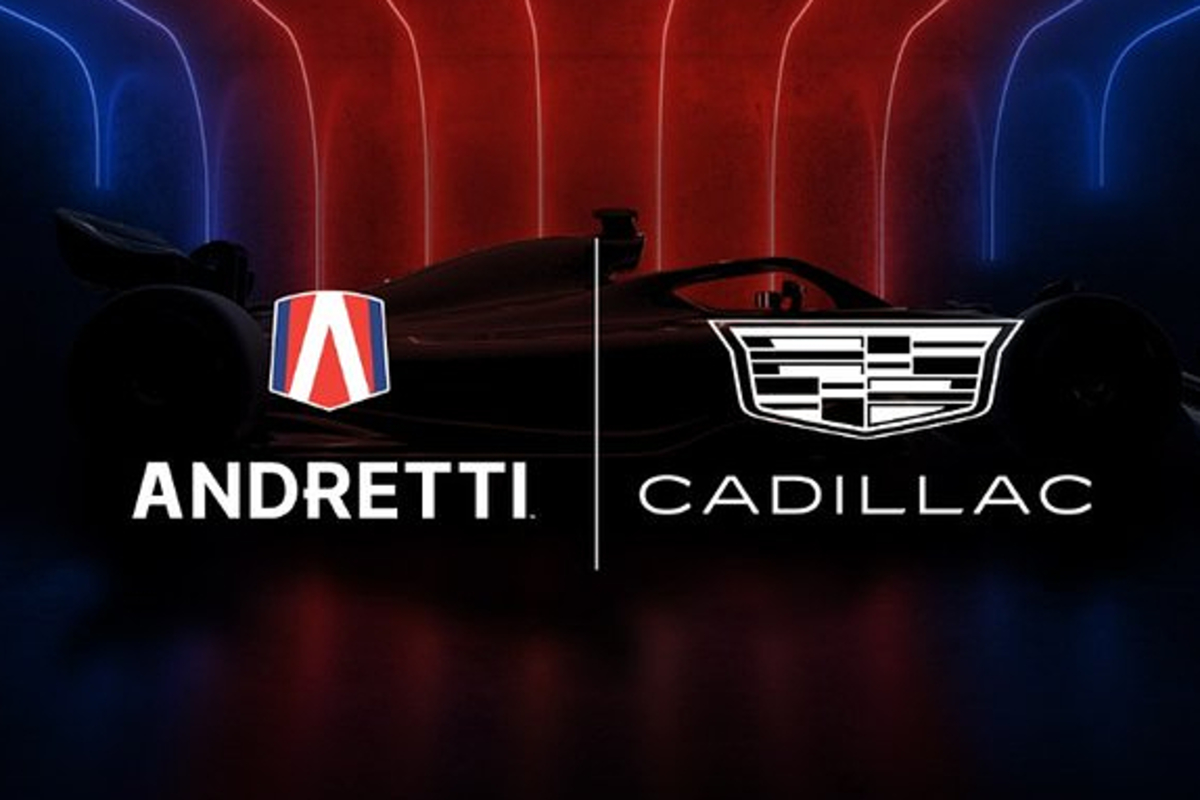 Andretti Cadillac block would be 'one of F1's biggest injustices' - GPFans Stewards' Room Podcast
Andretti Cadillac block would be 'one of F1's biggest injustices' - GPFans Stewards' Room Podcast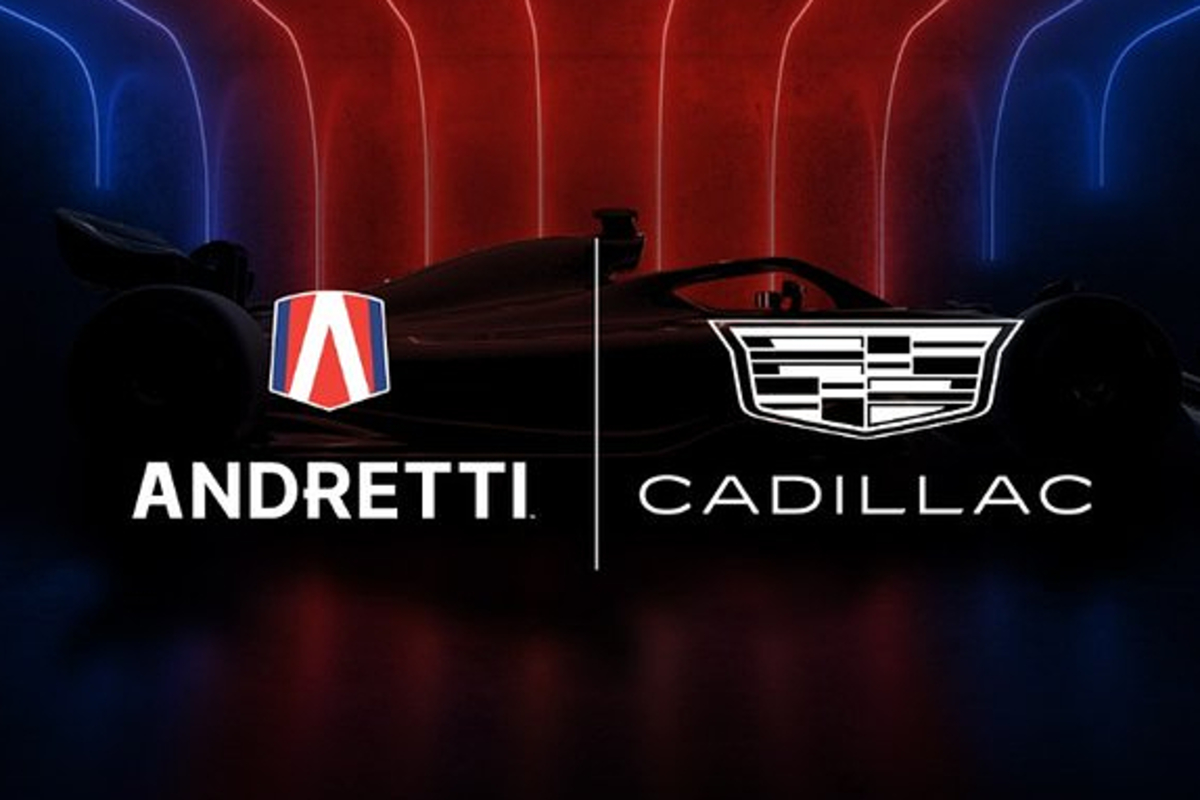 Well, what a start to the new year in F1 in light of Andretti Global's announcement of partnering with General Motors and Cadillac in a bid to get its entry bid over the line.
GPFans editor-in-chief Ian Parkes, deputy editor Sam Hall and F1 writer Ewan Gale join Oliver Wilson for a new-year roundtable, with Andretti leading the discussion.
The winter reset was sparked by a team principal merry-go-round in early December, and we still do not know if there will be 23 or a record-breaking 24 grands prix on the calendar, with China requesting to be added again after its race was cancelled.
Also, is Fred Vasseur the right man to shake up Ferrari, and which of the rookies on the grid this season has the most to prove?
All this and more on the first podcast of 2023, so have a listen and let us know your thoughts in the comments section below, and don't forget to subscribe for more regular podcasts.