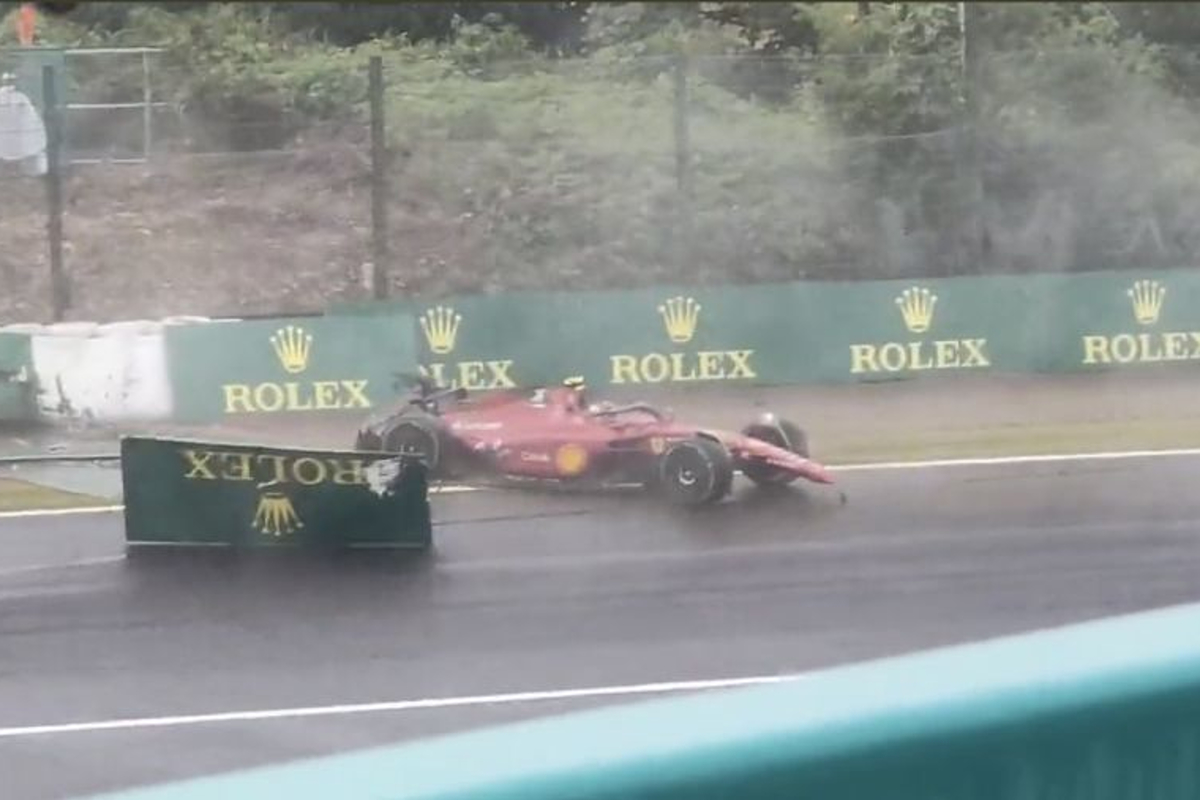 Russell offers FIA simple solution for future crash issues
Russell offers FIA simple solution for future crash issues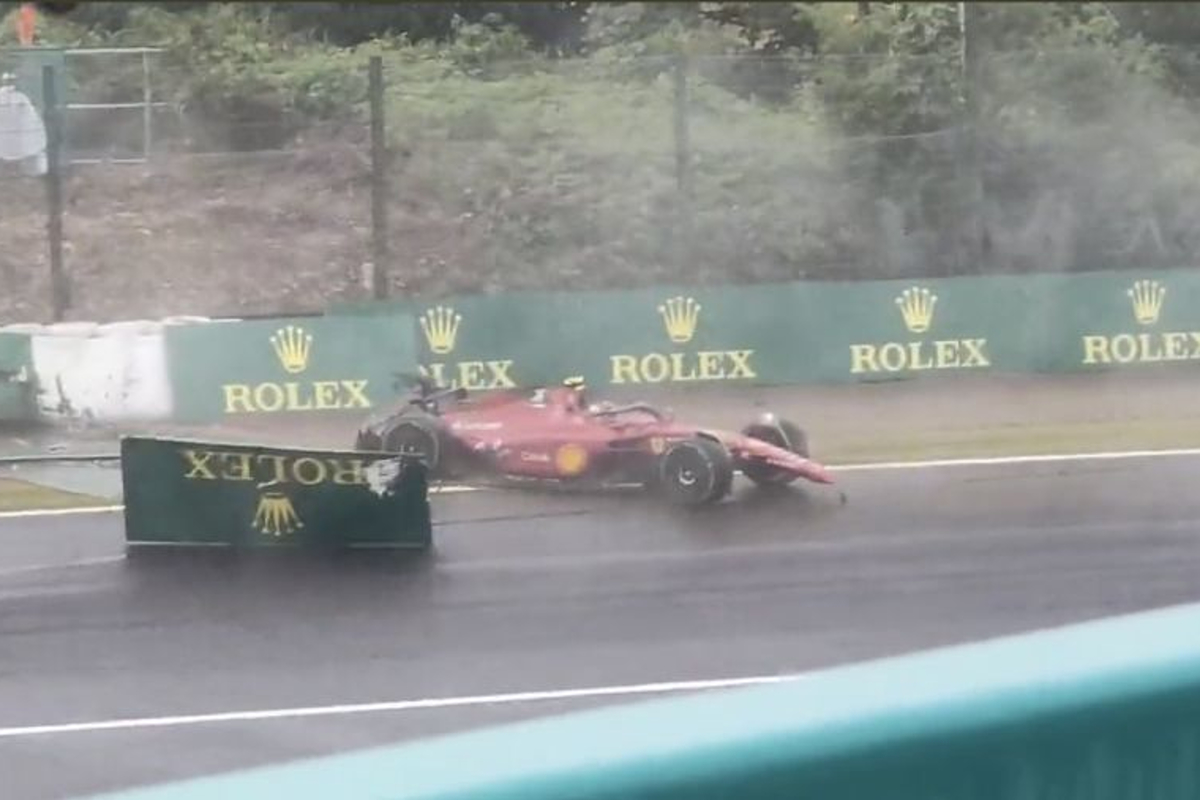 Mercedes driver George Russell has offered the FIA a simple solution for any future incidents that involve the use of a recovery vehicle.
Sunday's Japanese Grand Prix has thrust such vehicles into the spotlight after Pierre Gasly came within metres of a potential repeat of the crash at Suzuka eight years ago that claimed the life of Jules Bianchi.
It is as yet unclear as to why a tractor was on track recovering Carlos Sainz's Ferrari after the Spanish driver had crashed on the opening lap of the race in appallingly wet conditions.
The FIA has launched "a thorough review" of the events that took place on Sunday, in particular, due to "the feedback from a number of drivers".
Whilst the FIA claims it to be "normal practice" to recover a vehicle behind a safety car, Russell feels there is now one easy way forward to ensure there is no repeat of what was witnessed.
"There are no circumstances in which we are happy to see a tractor on the track," said Russell.
"There's obviously a lot of talk about Pierre, but that's irrelevant. There were probably 17 other cars on track who passed that tractor without seeing really a lot of what was going on.
"You had to move out of the spray to get a clear view. Moving out of the spray meant being in the line of the tractor, so, as I said, there is no circumstance where a tractor is acceptable."
Referencing an incident a week earlier in the Singapore Grand Prix, Russell added: "We spoke a little bit about it in the drivers' briefing this week because there was a tractor on the track in Singapore with [Yuki] Tsunoda's crash under a safety car.
"It was at the point where people were transitioning to slicks and we expressed our view that we don't ever want to see that happening.
"Then we come here, one week later, and given the circumstances and the history [with Bianchi], it is pretty disappointing.
"Of course, we are all now going to speak to the FIA. In our view, it is pretty straightforward - no tractors on track, and if you need a tractor on track, red flag it."
Suggested to Russell a race should be red flagged only in the wet, he replied: "Definitely not in the wet. That's 100 per cent.
"But I see no reason why we should ever have a tractor on track. Maybe we need a max speed limit, but in my opinion, it's not worth the risk.
"As we've said before, these cars are sometimes harder to control under safety car conditions than when we are going fast.
"You talk about safety, about going slowly for safety, but that is almost counter-intuitive."