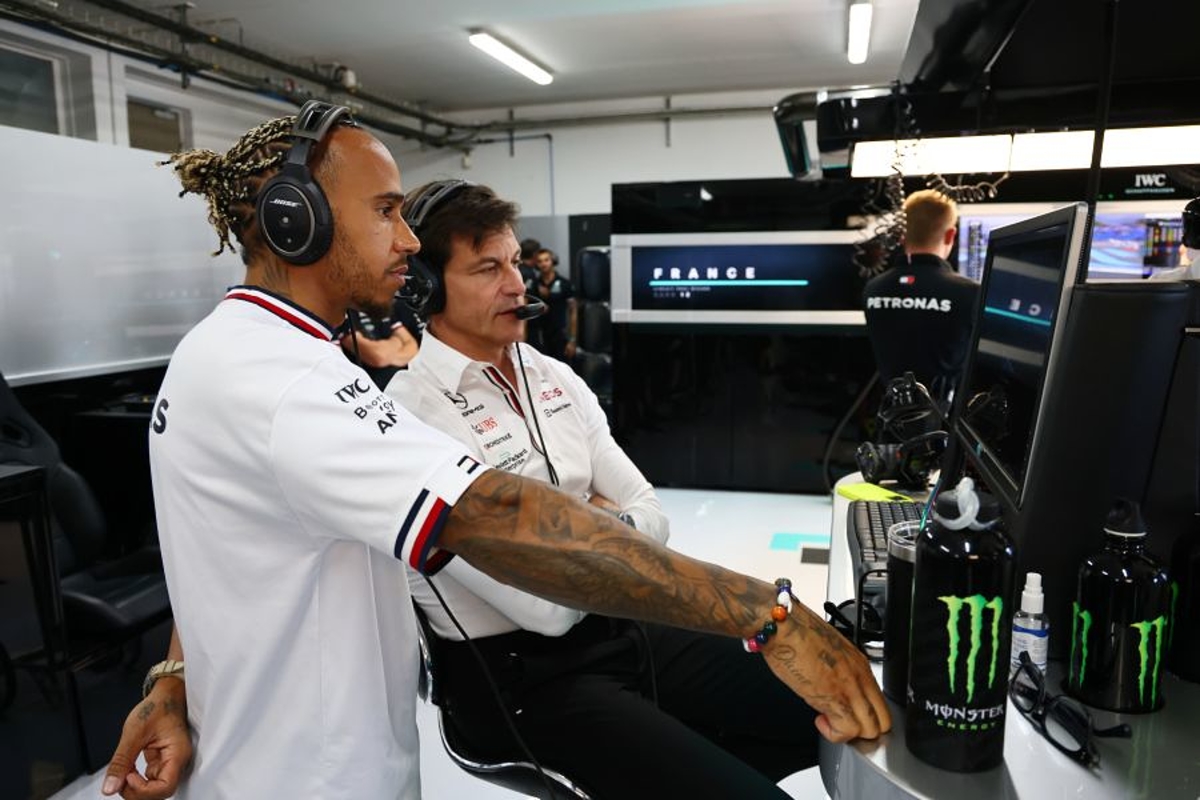 Hamilton set for five more years with Mercedes
Hamilton set for five more years with Mercedes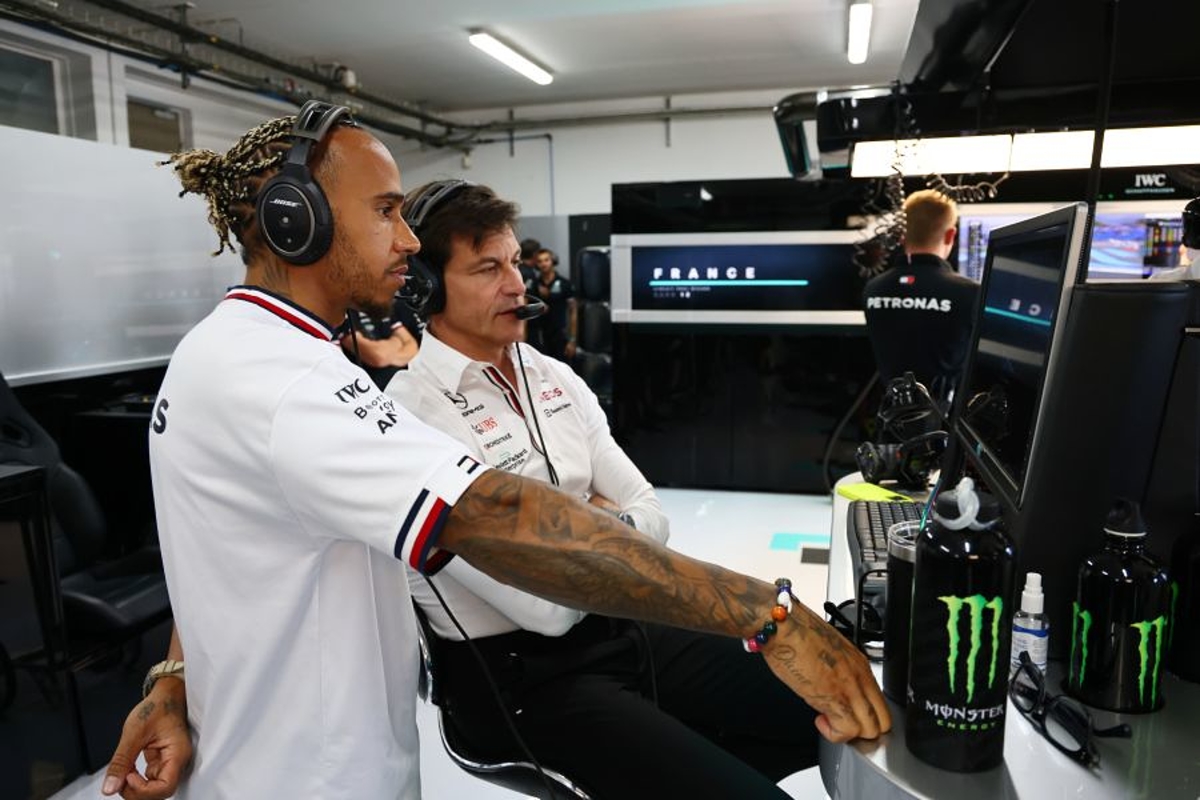 Toto Wolff has confirmed Lewis Hamilton will sign a new deal with Mercedes that could run for five years.
The Briton's current contract with the Silver Arrows covers him through to the end of next year's championship, meaning an extension would take him up to 2027.
Hamilton jointly holds the record with Michael Schumacher for the most number of F1 titles with seven but has been out of the running this season due to an uncompetitive W13 limiting his chances with Mercedes to challenge.
The 37-year-old is the second-oldest driver on the grid behind Fernando Alonso but Wolff has stated Hamilton is set to drive well into his 40s.
"Over time, we have grown together. We are totally transparent, we talk about the future also," Wolff told Channel 4 in an interview released during the Singapore Grand Prix weekend.
"Lewis will be the first to say 'I can't do this anymore because I feel like I don't have the reactions any more or I have lost fun doing it and there is another generation growing up that is very strong'.
"So I have no doubt that whenever we agree on a contract extension - which is going to happen - that we will both discuss very openly 'What does the future hold?'
"The advantage is we speak a lot together.
"Just last week we sat down and he says 'Look, I have another five years in me. How do you see that?'"
Hamilton took a gamble in joining Mercedes from McLaren ahead of the 2013 season, a risk that paid off as the German manufacturer became the most dominant the sport has seen.
Explaining how he manages a character such as Hamilton, Wolff explained: "Lewis and I have been together now for 10 years.
"In a way, it was alpha males in a different situation that were put into this together with Niki [Lauda, former non-executive chairman at Mercedes] and the many very strong men and women in the team.
"It took a few years to synchronize that and it was important to take your own ego out.
"What I still see today with other team principals and business leaders is they are trying to play the power game - 'I am the team principal and you do what I tell you'.
"With Lewis, it was always very much on the same eye level. I would say we are friends but we care. I care for him and he cares for me and he cares for the team also and you can see that on many occasions.
"Sometimes the lion comes out and you hear these angry messages but that is completely normal for a race driver and he is the one that, after hearing that, is apologetic because he has a big heart."