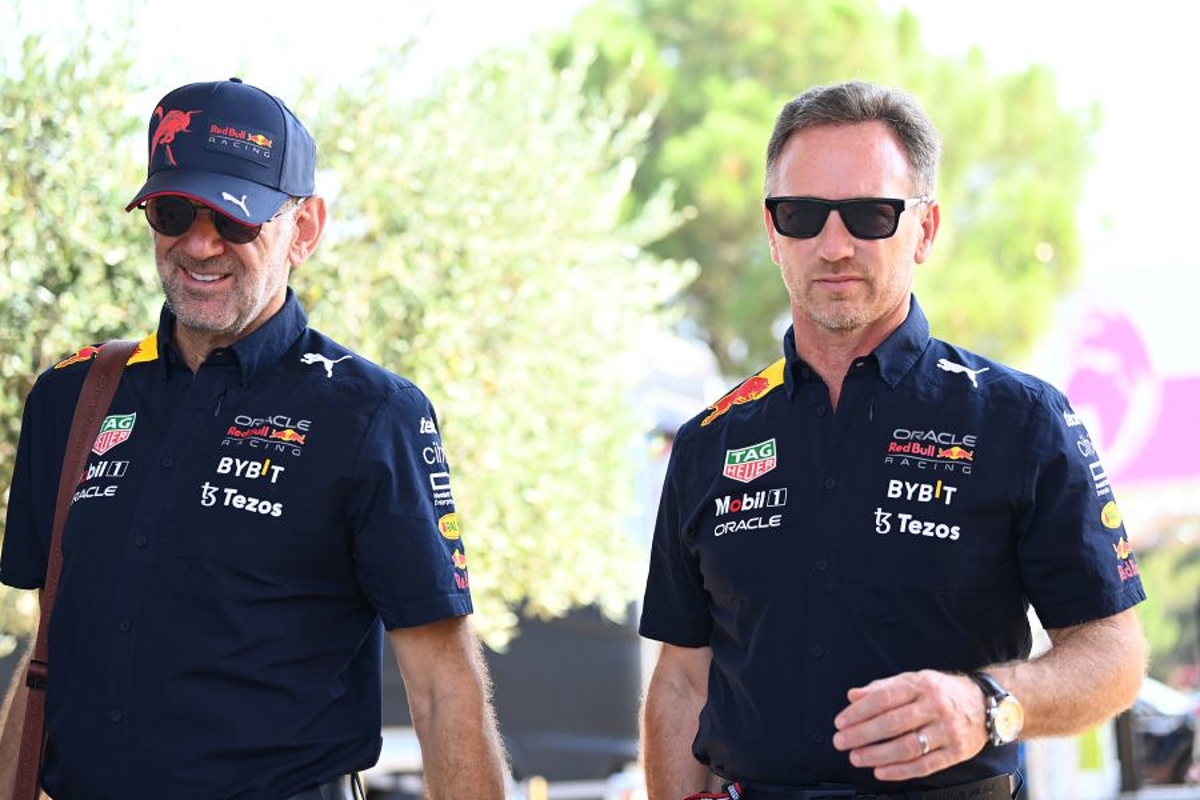 Red Bull "innocent until proven guilty" as FIA urged to close budget cap "loopholes"
Red Bull "innocent until proven guilty" as FIA urged to close budget cap "loopholes"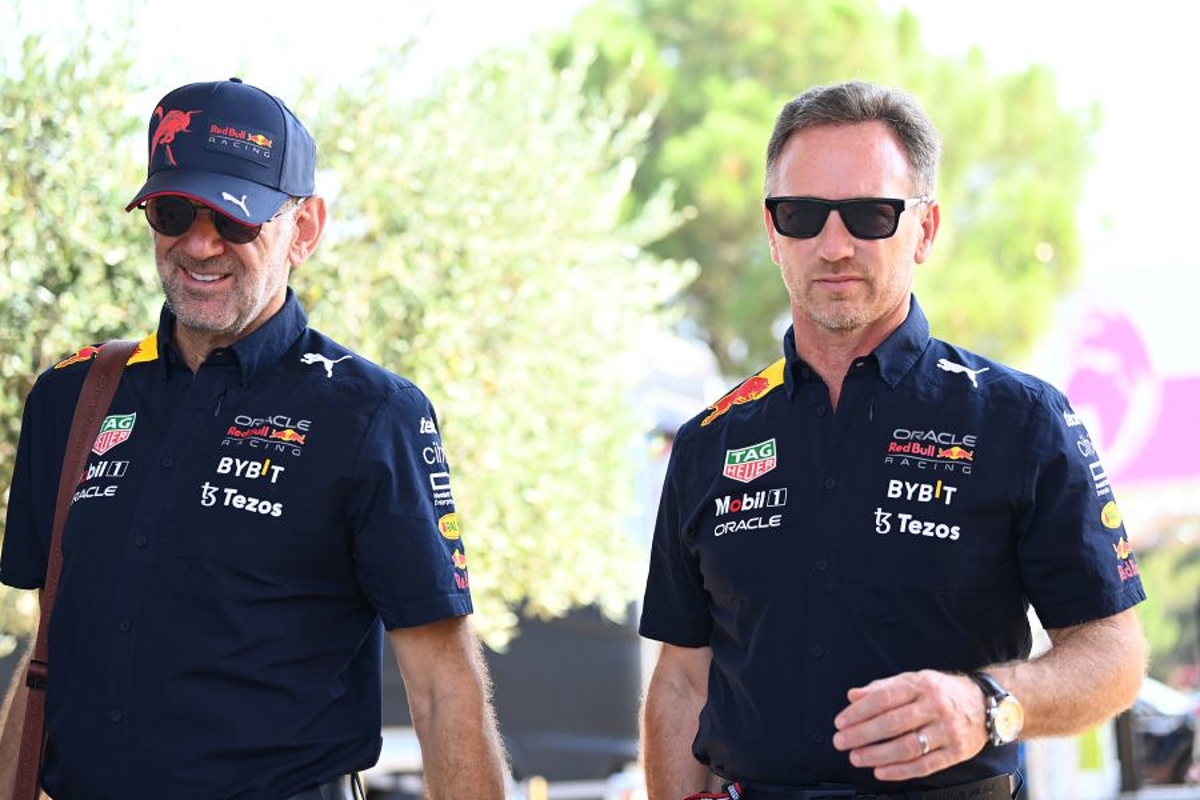 Haas team principal Guenther Steiner has insisted any party alleged to have breached F1's budget cap is "innocent until proven guilty".
Reports ahead of the Singapore Grand Prix weekend suggested two teams had breached last year's $145million cap, believed to be Red Bull and Aston Martin.
It has been suggested Aston Martin committed a minor infringement [less than five per cent] whilst championship leaders Red Bull allegedly surpassed that mark.
Additional reports since have further claimed the breach may only be procedural.
Mercedes and Ferrari, however, were vocal in their concerns over a potential breach, with the performance level of the overspend labelled as "overpowering" by Ferrari racing director Laurent Mekies.
Red Bull team principal Christian Horner pleaded his team's innocence throughout the weekend in Singapore.
Assessing the situation, Steiner said: "There are always loopholes but we have to wait until Wednesday [when the FIA will release its findings].
"I am always of the opinion 'innocent until proven guilty' so I don't want to accuse somebody to have done something and it is not official because we are speculating here.
"But if there is a breach, we have to make sure we are informed if there were loopholes, that everybody understands them, but obviously a loophole is a different opinion of a regulation.
"We need to clarify what it is, so going into the future, we know what we are going to deal with."
F1 must not 'water down' budget cap
The budget cap was introduced as a way of levelling the playing field between teams across the grid, signalling an end to astronomic spending.
With the importance of the cap being felt more towards the back of the grid, Steiner said: "We need to make sure we are not watering down the budget cap for the future.
"That is the most important thing, and I am sure the president of the FIA will make sure that is happening.
"The championship, F1, is where it is at the moment, in part because of the budget cap and if we start to dilute this regulation it will not be very good for the sport in my opinion.
"We need to see what comes out on Wednesday, see what was done - if there was something done - which is not within the rules.
"Then we make sure we are not watering down the rules to accommodate or to create something that can be interpreted as a loophole.
"But I am sure the FIA will look after that because it is in everybody's interest not to have that."