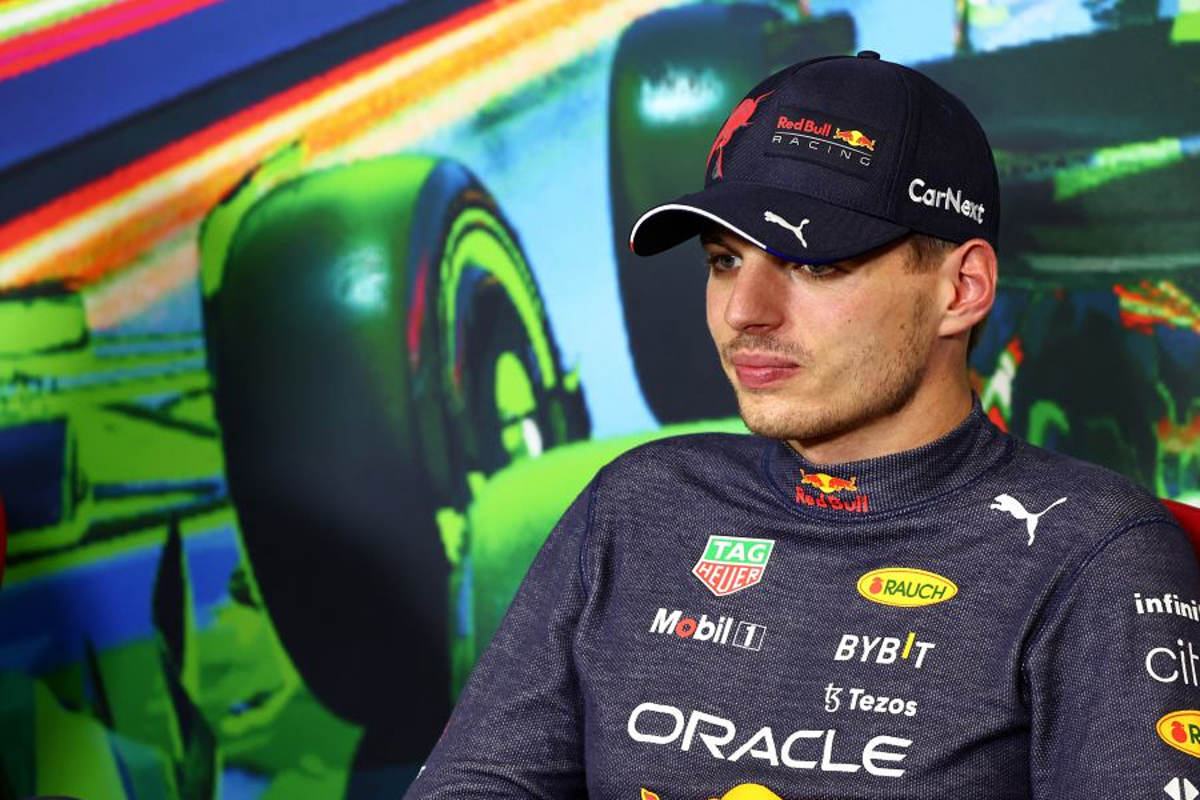 F1 drivers' standings pre-Singapore Grand Prix
F1 drivers' standings pre-Singapore Grand Prix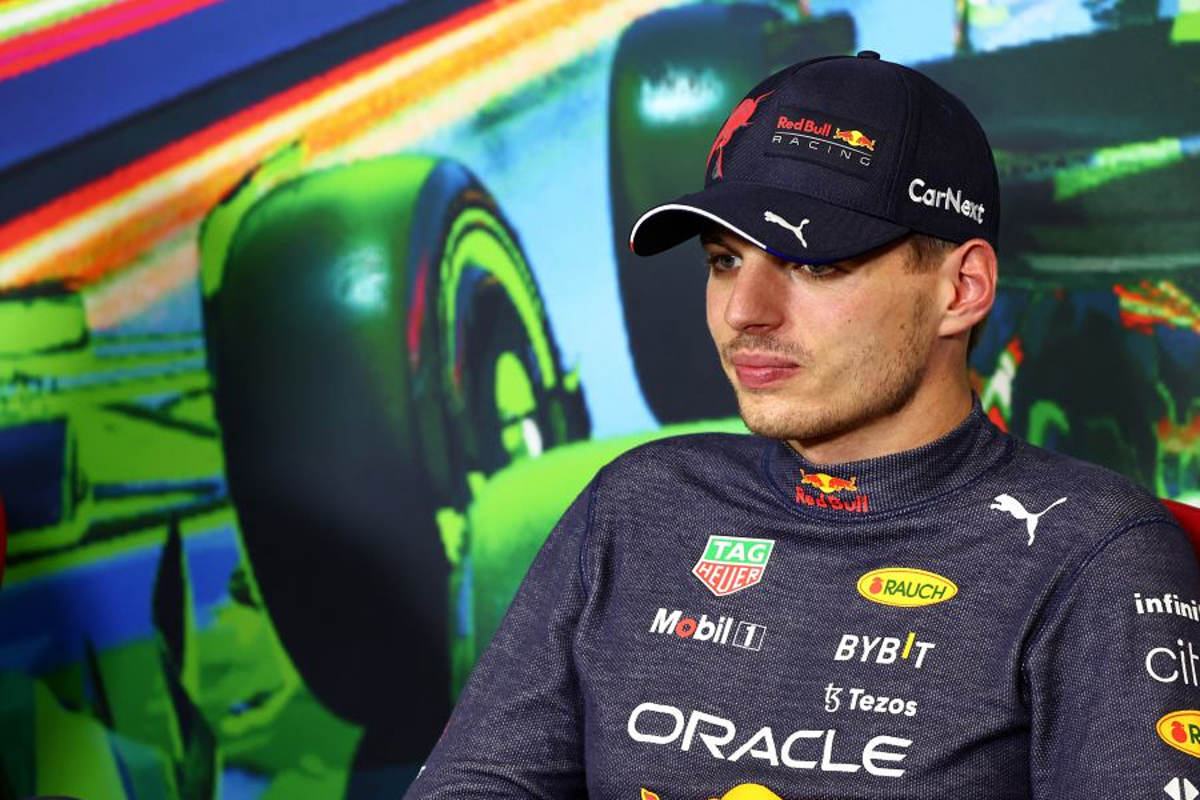 Five successive victories for Max Verstappen have propelled him to within touching distance of a second consecutive F1 title.
After beating Ferrari's Charles Leclerc in the Italian Grand Prix at Monza, where sadly the race ended behind the safety car, the Red Bull driver can now conceivably wrap up this year's championship at this weekend's race in Singapore.
Verstappen has to finish 22 points clear of Leclerc, 13 ahead of team-mate Sergio Perez and be six in front of Mercedes' George Russell.
The smart money says the Marina Bay Street Circuit is unlikely to witness its first title-deciding race and that the championship will instead roll over to Japan, but stranger things have happened.
With Verstappen in such dominant form, overall, your points standings are...
F1 championship driver standings after the Italian Grand Prix:
1. Max Verstappen | Red Bull Racing | 335 points
2. Charles Leclerc | Ferrari | 219
3.. Sergio Perez | Red Bull Racing | 210
4. George Russell | Mercedes | 203
5. Carlos Sainz | Ferrari | 187
6. Lewis Hamilton | Mercedes | 168
7. Lando Norris | McLaren | 88
8. Esteban Ocon | Alpine F1 | 66
9. Fernando Alonso | Alpine F1 | 59
10. Valtteri Bottas | Alfa Romeo | 46
11. Kevin Magnussen | Haas F1 Team | 22
12. Pierre Gasly | AlphaTauri | 22
13. Sebastian Vettel | Aston Martin | 20
14. Daniel Ricciardo | McLaren | 19
15. Mick Schumacher | Haas F1 Team | 12
16. Yuki Tsunoda | AlphaTauri | 11
17. Zhou Guanyu | Alfa Romeo | 6
18. Lance Stroll | Aston Martin | 6
19. Alexander Albon | Williams Racing | 4
20. Nyck de Vries | Williams Racing | 2
21. Nicholas Latifi | Williams Racing | 0
22. Nico Hulkenberg | Aston Martin | 0