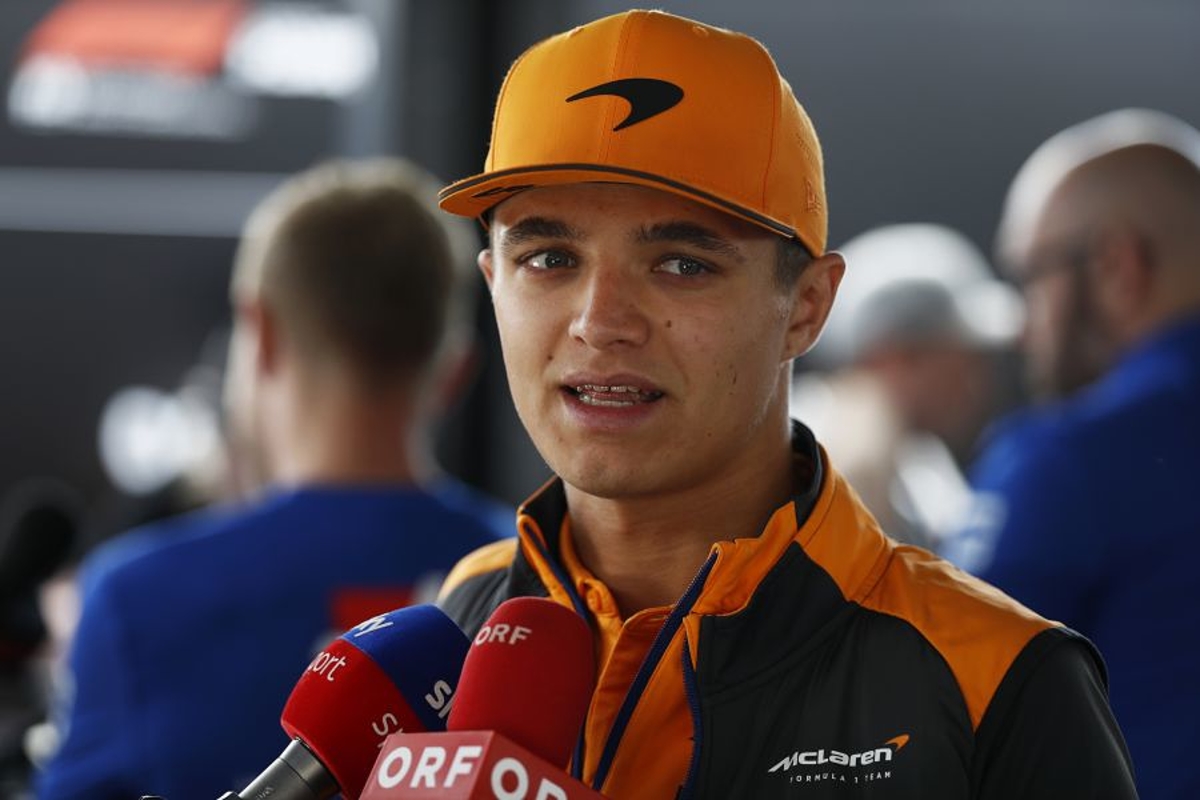 Norris labels McLaren rival's season a "pretty bad job"
Norris labels McLaren rival's season a "pretty bad job"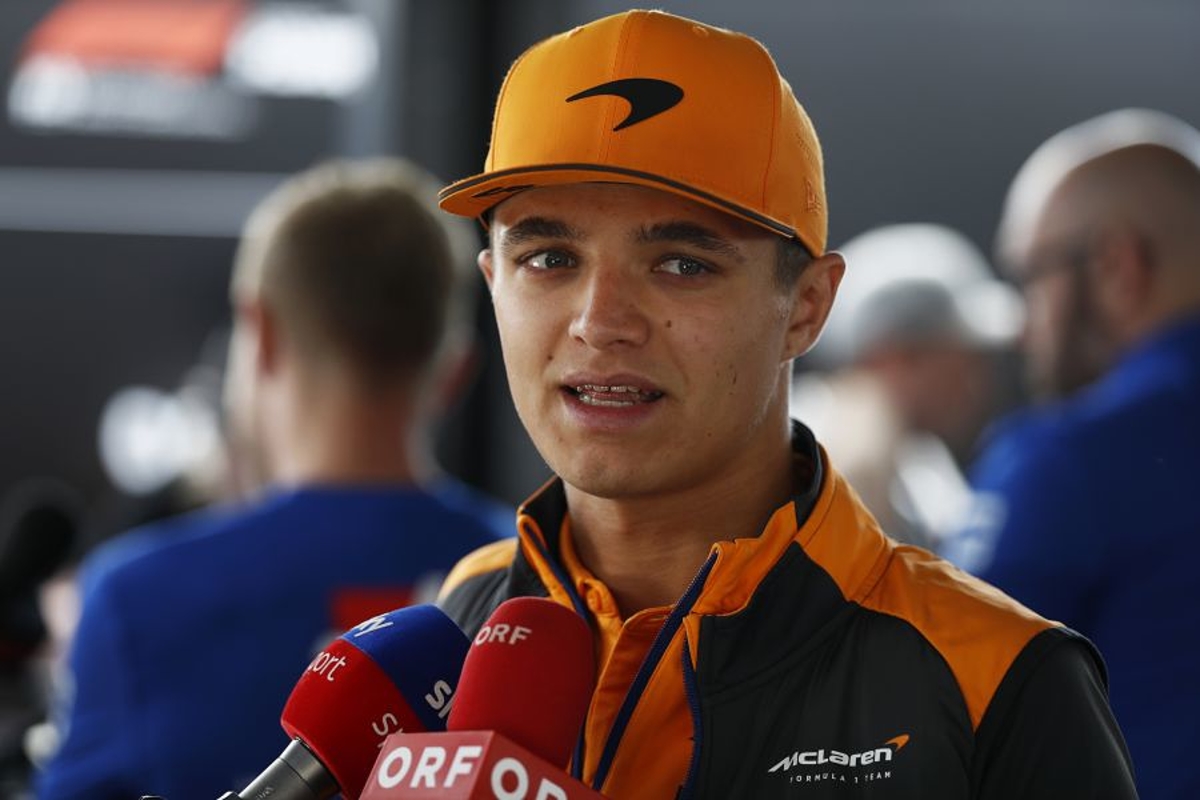 Lando Norris has suggested the narrow points gap between McLaren and Alpine in the F1 constructors' championship is flattering for his team after claiming his rivals have done a "pretty bad job" this season.
Alpine is currently fourth in the standings on 125 points, just 24 ahead of McLaren, with Norris believing the Enstone-based team has failed to capitalise on a strong car in 2022.
"Alpine has been ahead of us pretty much since day one of the season," he said.
"There are maybe three or four races where we might just have been a little bit quicker than them, otherwise quite easily the majority they've been a better car.
"For them to only just be ahead of us in the championship is more [about] we've done a very good job and they've done a pretty bad job.
"They have a better car, they have just done a worse job, made more mistakes, had more problems."
Norris reveals McLaren has no big improvements in the bag
This year's regulation changes have seen McLaren suffer a significant drop in performance and the team is a long way off the form that saw Norris and team-mate Daniel Ricciardo claim a one-two finish at Monza last year.
Norris is currently seventh in the championship on 82 points but although his best result of fifth was in the third race of the season, consistency has put him ahead of Alpine rivals Fernando Alonso and Esteban Ocon.
Asked if he is expecting more improvements to help him keep his position, he suggested the opposite, predicting Alpine could stretch its legs in front of McLaren as the season moves towards its conclusion.
Norris added: "There are always little things and iterations that we have, whether it's this weekend or next weekend, [but] nothing which is going to just jump us up.
"I think now [Alpine] is just ironing out a few more of their problems and issues and maybe also improving the car a little bit more than we have and [they have] taken a few more steps."