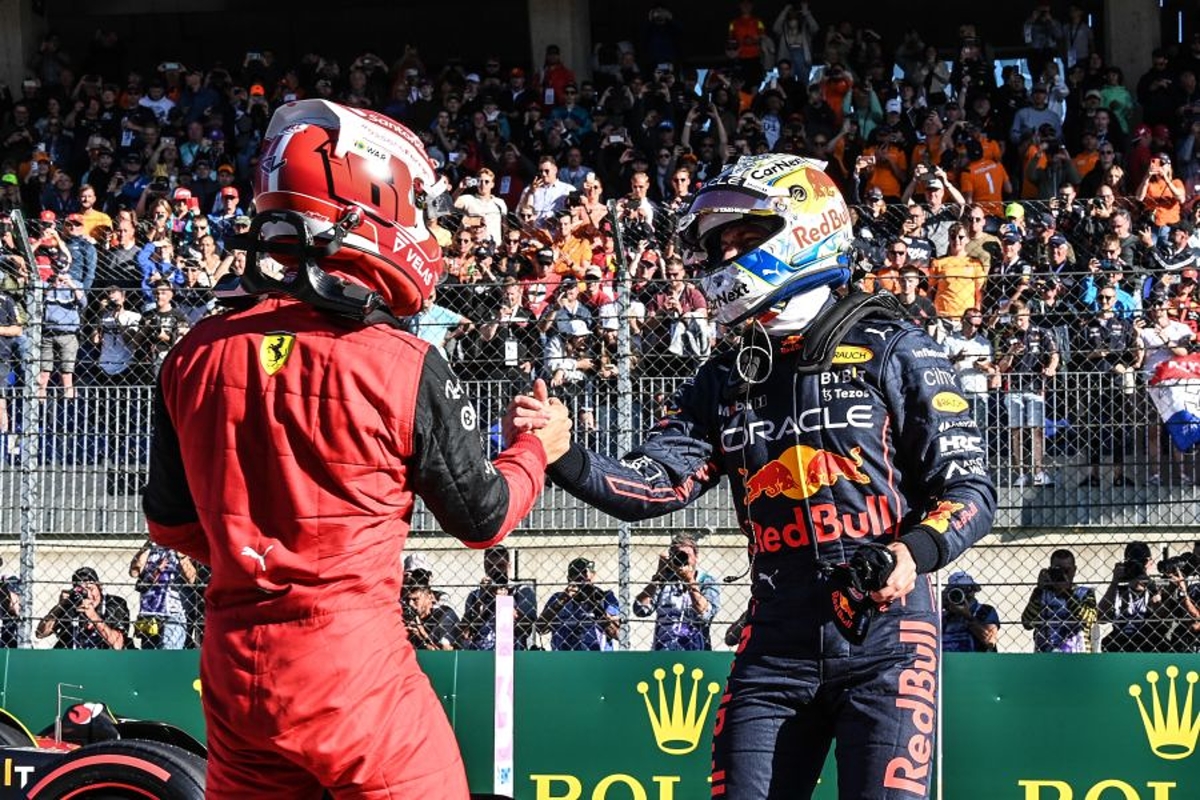 Verstappen's title concession as Mercedes warned - GPFans F1 Recap
Verstappen's title concession as Mercedes warned - GPFans F1 Recap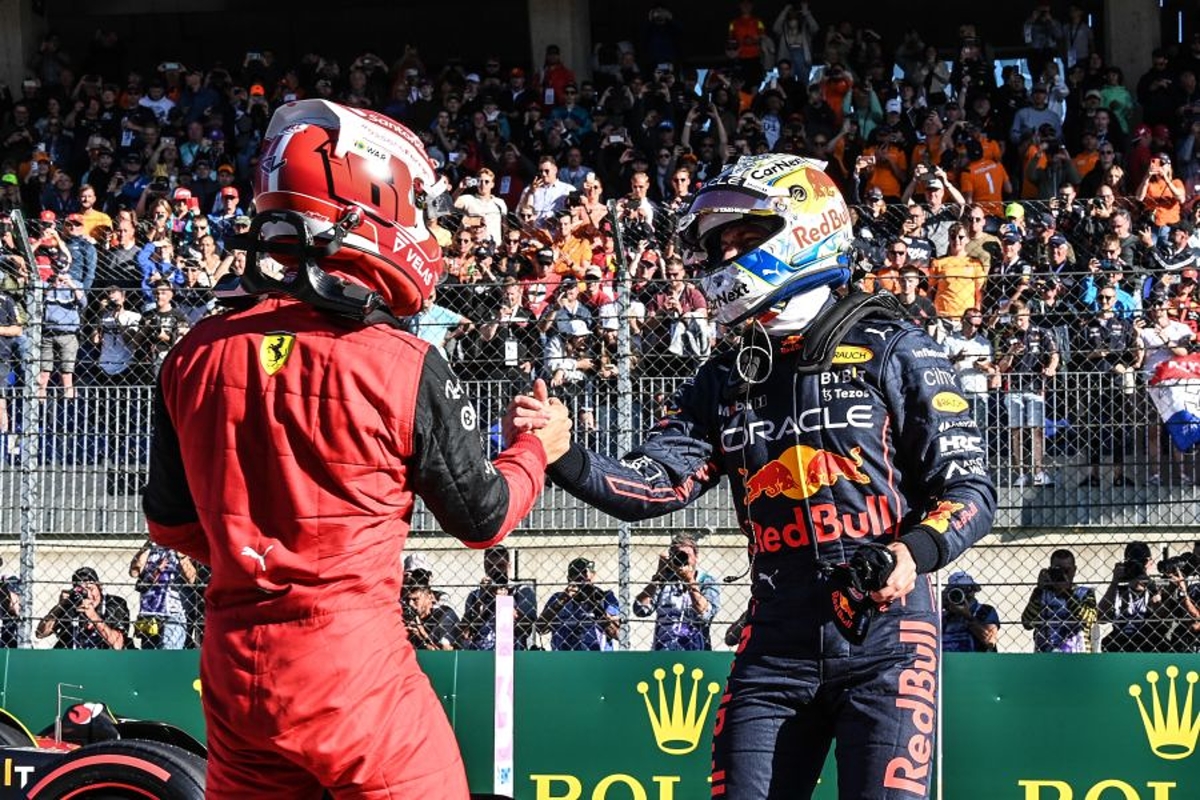 Max Verstappen has conceded that his lead in the F1 drivers' standings is 'bigger than it should be' due to Ferrari's continuing problems. Read more...
Horner warns Wolff over summer rule breaking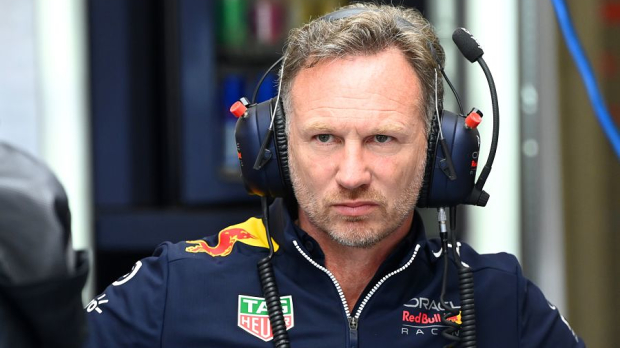 Red Bull team principal Christian Horner has warned his Mercedes opposite number Toto Wolff against breaking F1's code of conduct during the upcoming summer break. Read more...
F1 2026 sustainable fuel to benefit billions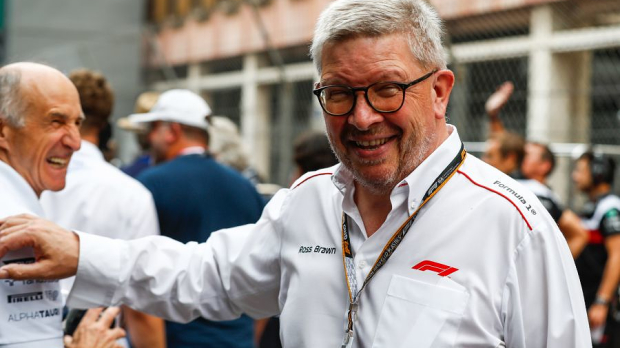 Formula 1 managing director, motorsports, Ross Brawn has revealed the new sustainable fuels set to be introduced in 2026 could benefit "two billion" road users. Read more...
Horner accuses FIA of hiding behind "easy card" in regulation debate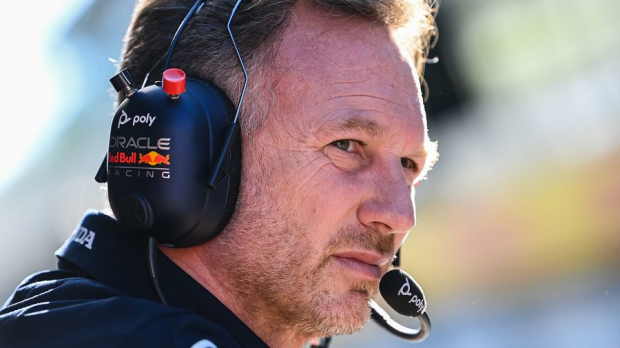 Red Bull team principal Christian Horner has accused the FIA of hiding behind the "easy card" of safety in F1's latest regulatory debate. Read more...
Hill makes Sainz Ferrari team leader claim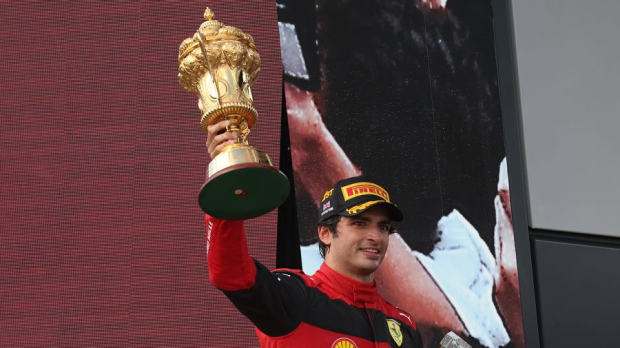 Former F1 world champion Damon Hill has claimed that Carlos Sainz strikes him as "more of the team leader" at Ferrari despite trailing Charles Leclerc in the standings. Read more...
Has "lunacy" cost Ferrari F1 title? - GPFans Stewards' Room Podcast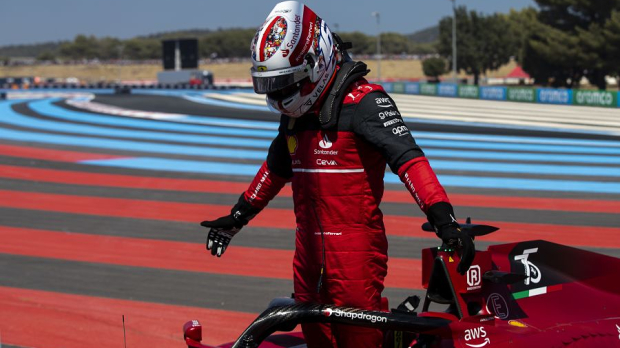 Max Verstappen secured yet another victory at the French Grand Prix but Ferrari blunders again stole the headlines.
Listen to the GPFans Global team as they digest all the action from France, let us know your thoughts in the comments section below, and don't forget to subscribe for more regular podcasts.