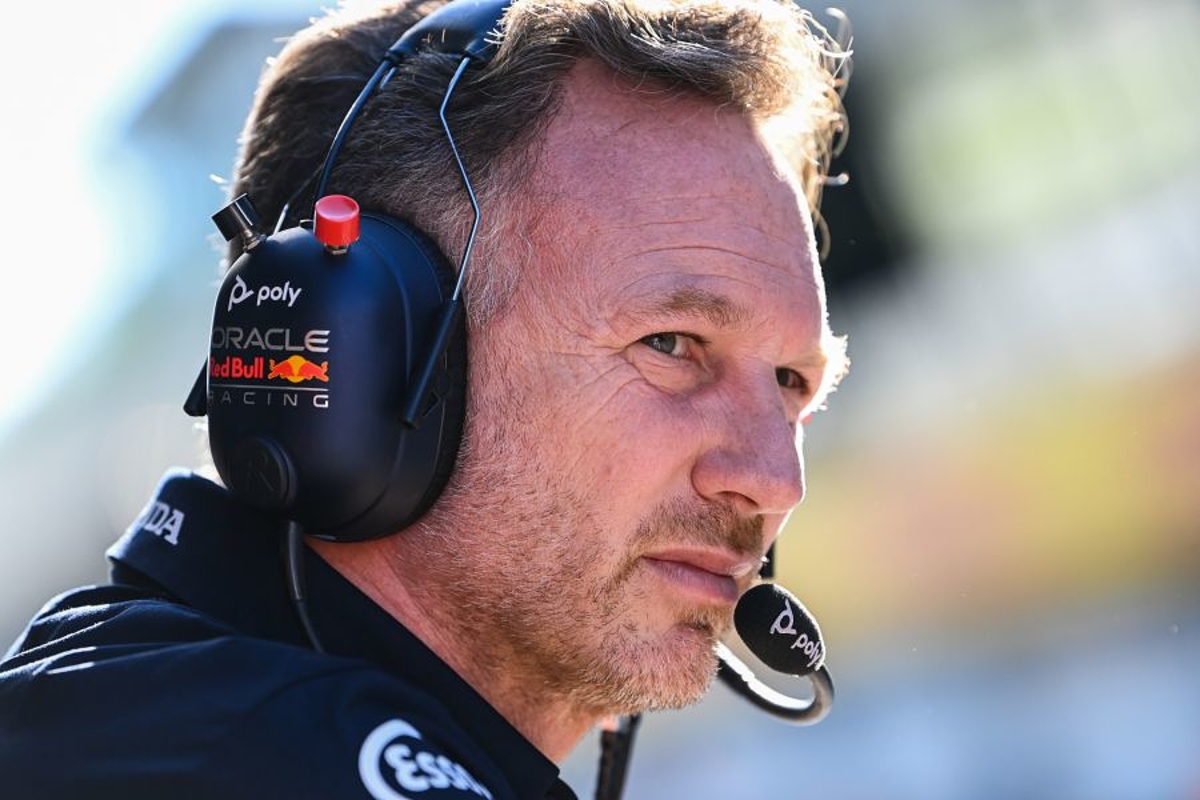 Horner accuses FIA of hiding behind "easy card" in regulation debate
Horner accuses FIA of hiding behind "easy card" in regulation debate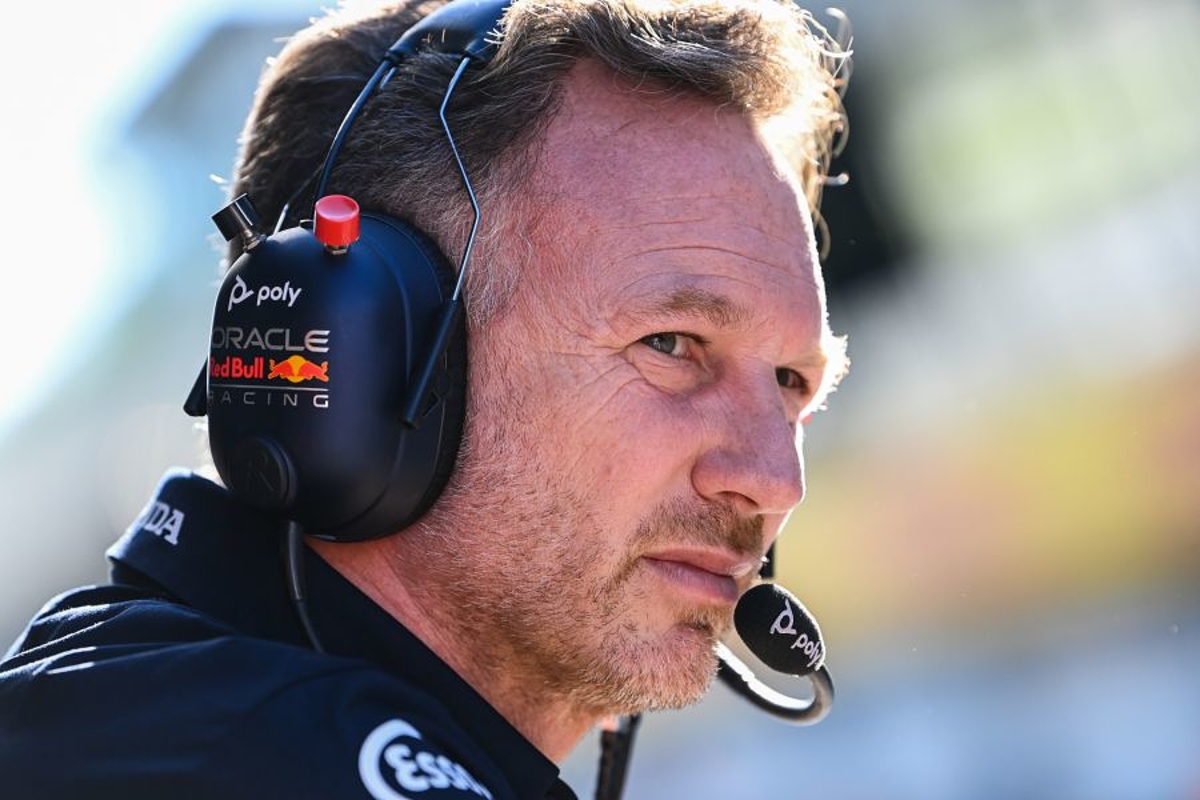 Red Bull team principal Christian Horner has accused the FIA of hiding behind the "easy card" of safety in F1's latest regulatory debate.
The FIA plans to make a number of alterations to the technical regulations for next season in the name of safety to combat porpoising.
But Mercedes and Red Bull have publicly taken opposing views on the matter with Horner confirming in France that the changes included raising the floor edging and underfloor diffuser throat by 25mm.
"Yeah, significantly, so that a certain team can run its car lower and benefit from that concept," said Horner at the time.
Speaking after Max Verstappen's victory at Paul Ricard, he added: "I think safety is a very easy card to stand behind because theoretically, it is not then subject to a commission or World Council vote.
"I think something can be done, but it just needs to be sensible. The numbers that have been discussed are way too extreme compared to the reality of what probably could be done."
Horner disputes FIA safety reasoning
Having conceded there is little that those teams against the changes can do to prevent the FIA from following through with its plan, Horner again stated his opinion that this is not a safety issue.
"I'd actually dispute that it is a safety issue," he said. "I think it is down to a team how it chooses to operate its car. You can remove the porpoising very easily, but that is at the sacrifice of performance.
"So, therefore, its not the duty of the FIA to ensure that a team is competitive, otherwise we would have had engine BOPs [balance of performance] over the last 10 years."