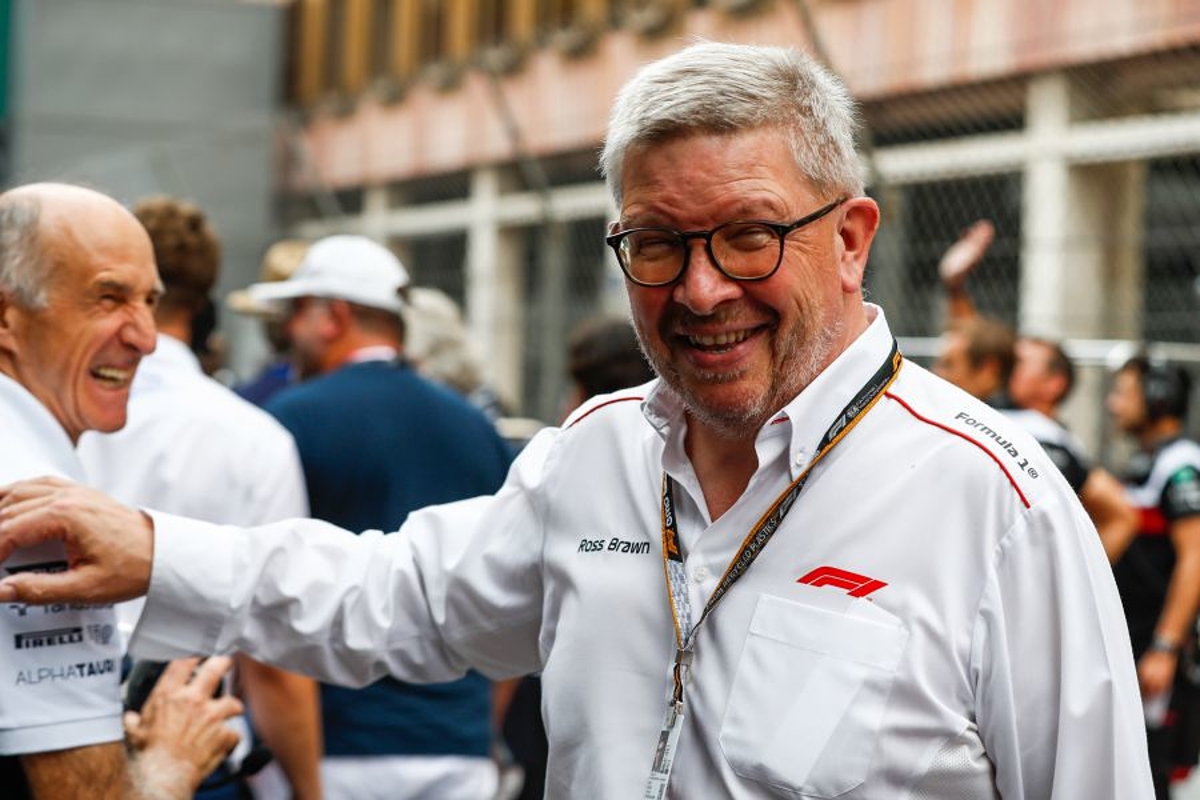 F1 2026 sustainable fuel to benefit billions
F1 2026 sustainable fuel to benefit billions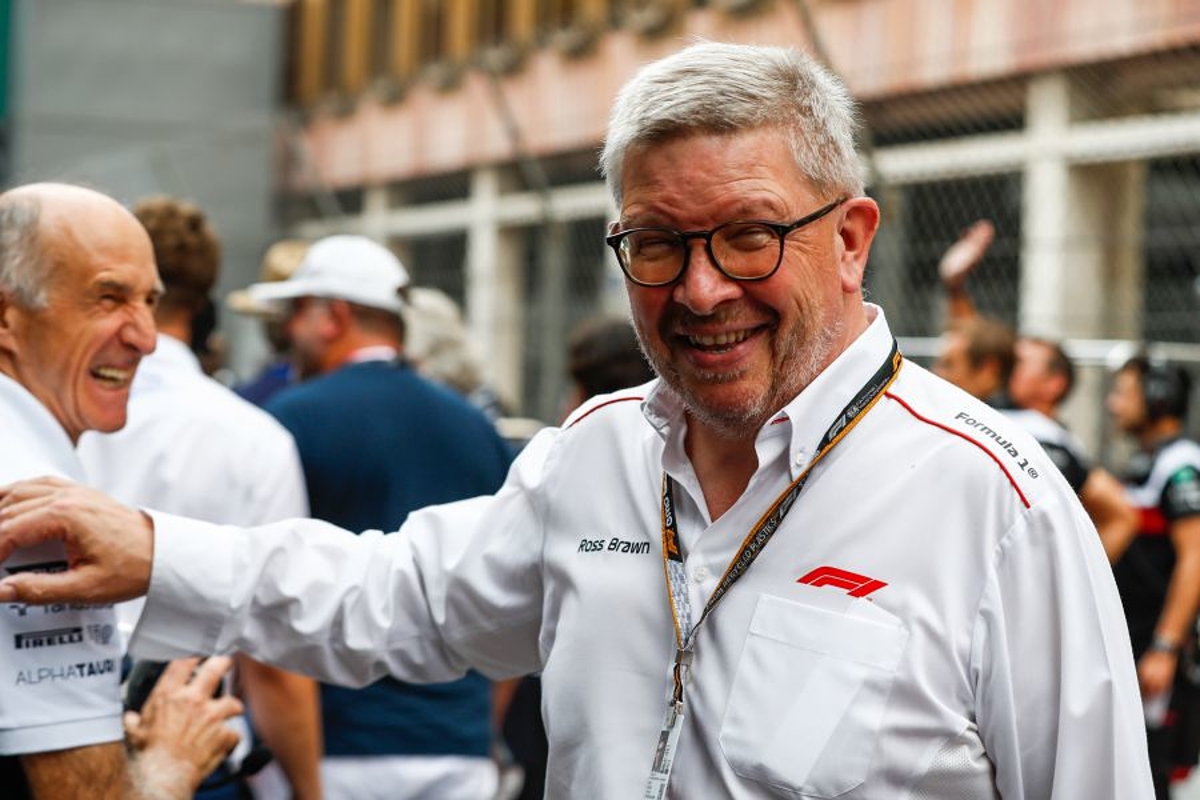 Formula 1 managing director, motorsports, Ross Brawn has revealed the new sustainable fuels set to be introduced in 2026 could benefit "two billion" road users.
The fuels currently used in F1 are made using a blend that includes just 10 per cent renewable ethanol.
As part of F1's net zero carbon plan for 2030, the sport will use 100 per cent sustainable fuels by 2026.
But this will not only benefit the 10 teams on the F1 grid, as Brawn revealed that the oil companies that partner the sport are "all committed" to bringing the fuel to the wider public.
"The great appeal is when we find this solution, you can use it in your road car, without making any changes to the engine," Brawn told Formula1.com.
"We will have close to two billion internal combustion engines on the planet and whatever electric solution we find, whatever hydrogen solution we find, there's still going to be two billion cars. There are parts of the world where those cars won't change to electric.
"If we drop a fuel which has much less impact on the environment into those cars, it's a positive change and we will be sending a strong message that that is a feasible way to go.
"All the oil companies that work in F1 are all committed to that. It will be a fantastic achievement and a fantastic message to the world that there are other solutions as well."
Explaining the benefit of E fuels, Brawn added: "We're working on an E fuel where the carbon circle is completely neutral so the carbon utilised to produce that fuel is the same quantity as the carbon emitted from the internal combustion engine.
"It means that the engines do not add anything to the carbon dioxide in the atmosphere."
F1 a pioneer for road cars
Earlier this year, Sebastian Vettel commented that highly efficient but extremely complicated F1 power units have "not much" relevance to the wider automotive industry.
But Brawn is adamant that this latest step is aimed to benefit the "wider society".
"F1 has always pushed technology amazingly well, and pioneered genuine technology that can be used in passenger vehicles and road cars and so on," he explained.
"We have an amazingly efficient internal combustion engine.
"This concept that when you set the competition, if you set it with the right objectives – if the objective is the best sustainable fuel, then manufacturers will pour millions into development to try and achieve that and then we get all the benefits for the wider society."