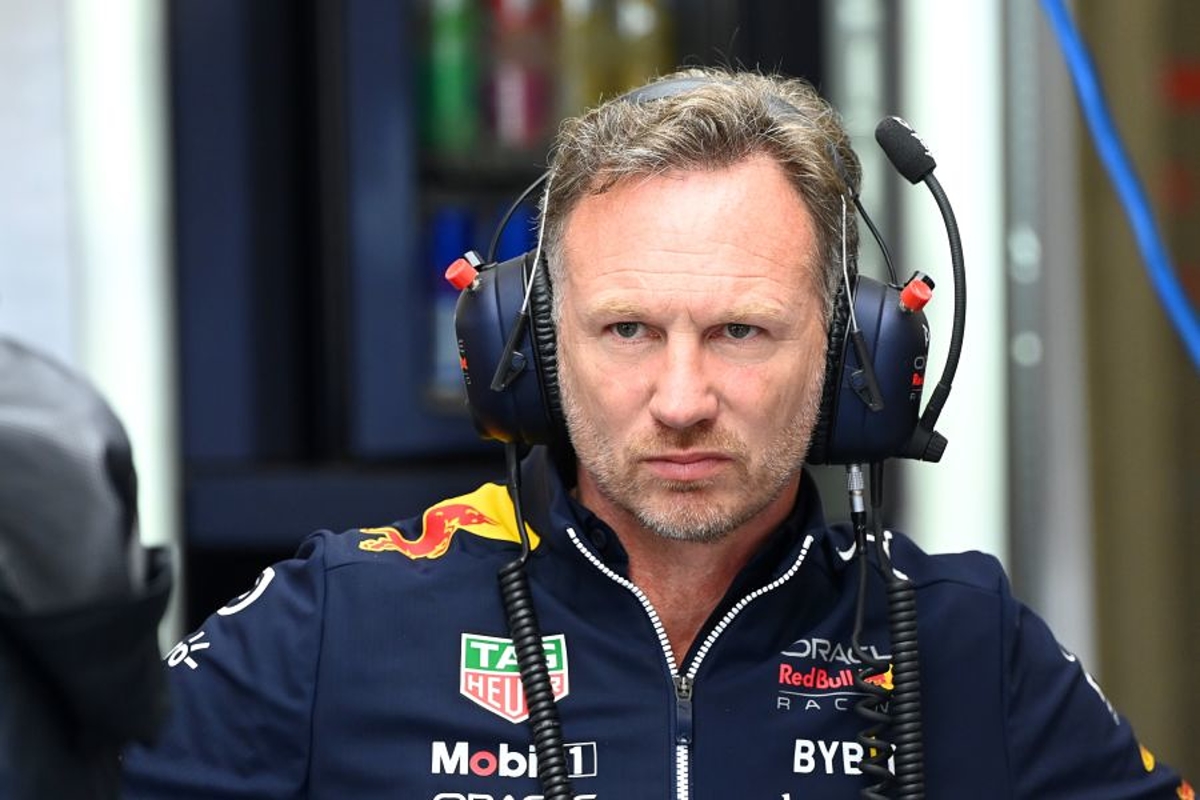 Horner warns Wolff over summer rule breaking
Horner warns Wolff over summer rule breaking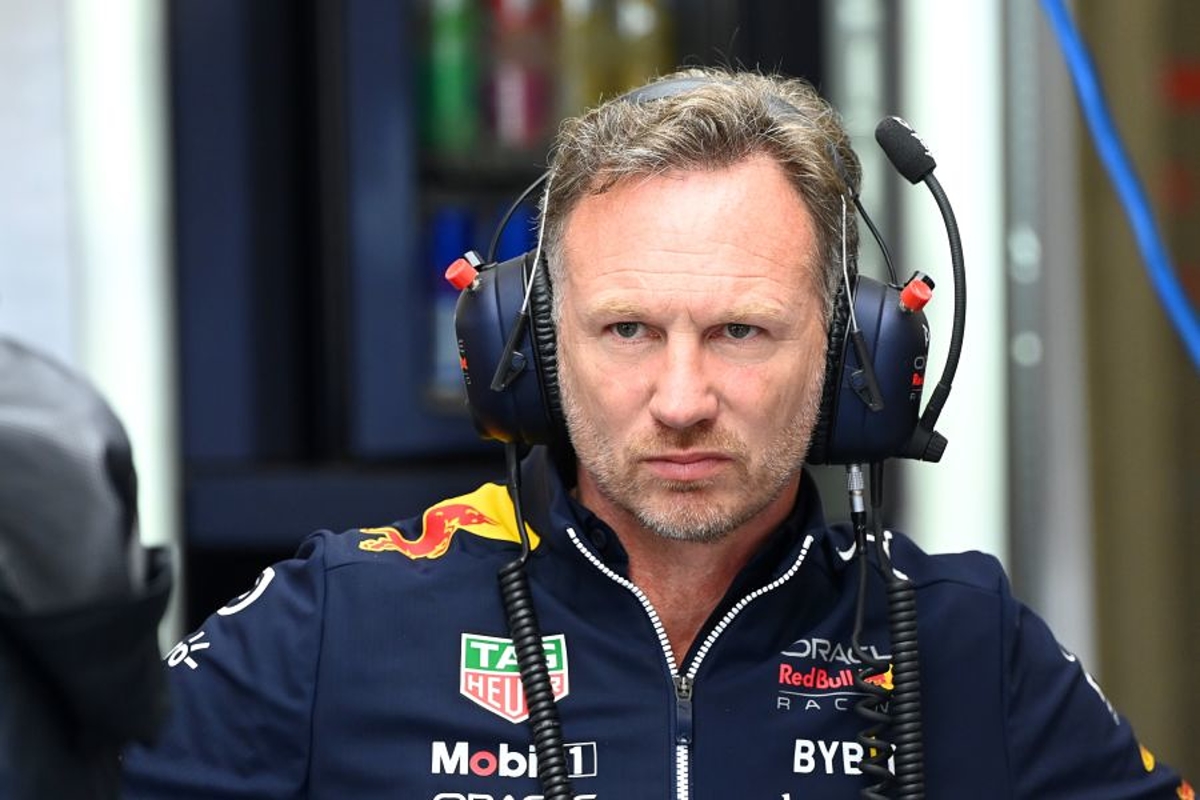 Red Bull team principal Christian Horner has warned his Mercedes opposite number Toto Wolff against breaking F1's code of conduct during the upcoming summer break.
Mercedes has been working flat-out to recover lost ground to leaders Red Bull and Ferrari this year, but teams must down tools after next weekend's race in Hungary as the sport shuts down over August.
But speaking after Mercedes' two-three finish in France, Horner warned: "I hear Toto said they are going to work throughout the summer break to improve the car, which would, of course, be illegal."
Mercedes' Lewis Hamilton finished behind Red Bull's Max Verstappen in second place while his team-mate George Russell claimed the final spot on the podium when he jumped Red Bull's Sergio Perez after a late virtual safety car period.
But Horner is not concerned about a Mercedes comeback just yet and added: "They were certainly talking up their chances coming into the weekend. I think in the end Max was reasonably comfortable.
"But you can see they are chipping away at it, they are getting closer and closer."
Horner – success is "beyond wildest dreams"
This year's title race has become a two-way battle between Red Bull and Ferrari with Mercedes out the picture for the first half of the season, and the British-based team has taken control at the front.
The reigning champions have won eight of the 12 races so far, as Ferrari has often looked strong only to make some crucial mistakes, and Horner has been shocked by his team's performance so far.
"If you had told me going into Christmas last year that with the biggest regulation change in 40 years, with the effort that we put into last year's championship, that we would be sitting here with eight Grand Prix victories, two sprint race victories and leading both championships by 64 and 82 points respectively, that would have been beyond my wildest expectations," said Horner.
"I think that it really is a testament to the determination, dedication and hard work that has gone on behind the scenes within the factory.
"We've seen Ferrari very competitive also this year, we see Mercedes for sure are gathering momentum, but considering we were probably the last team to transition fully onto this car, it has been a phenomenal job."
Additional reporting by Ian Parkes