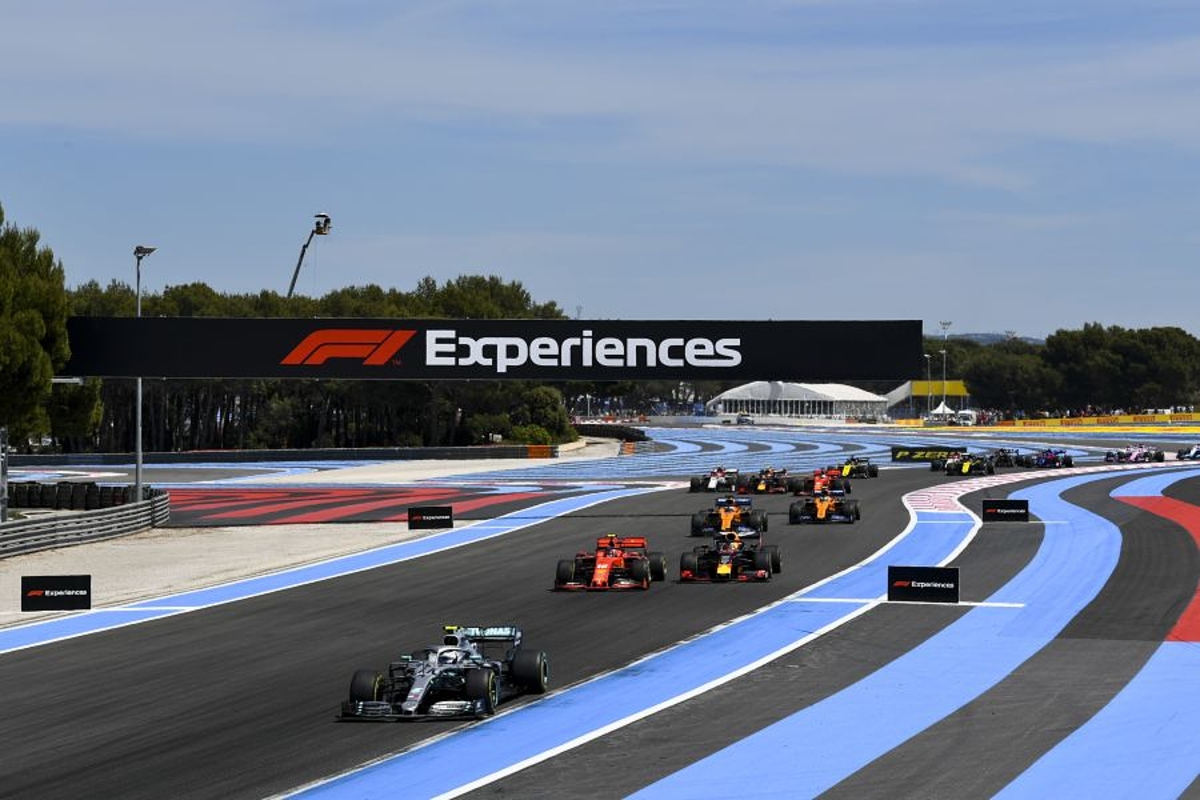 Rumours BUILD over French GP return to F1 calendar
Rumours BUILD over French GP return to F1 calendar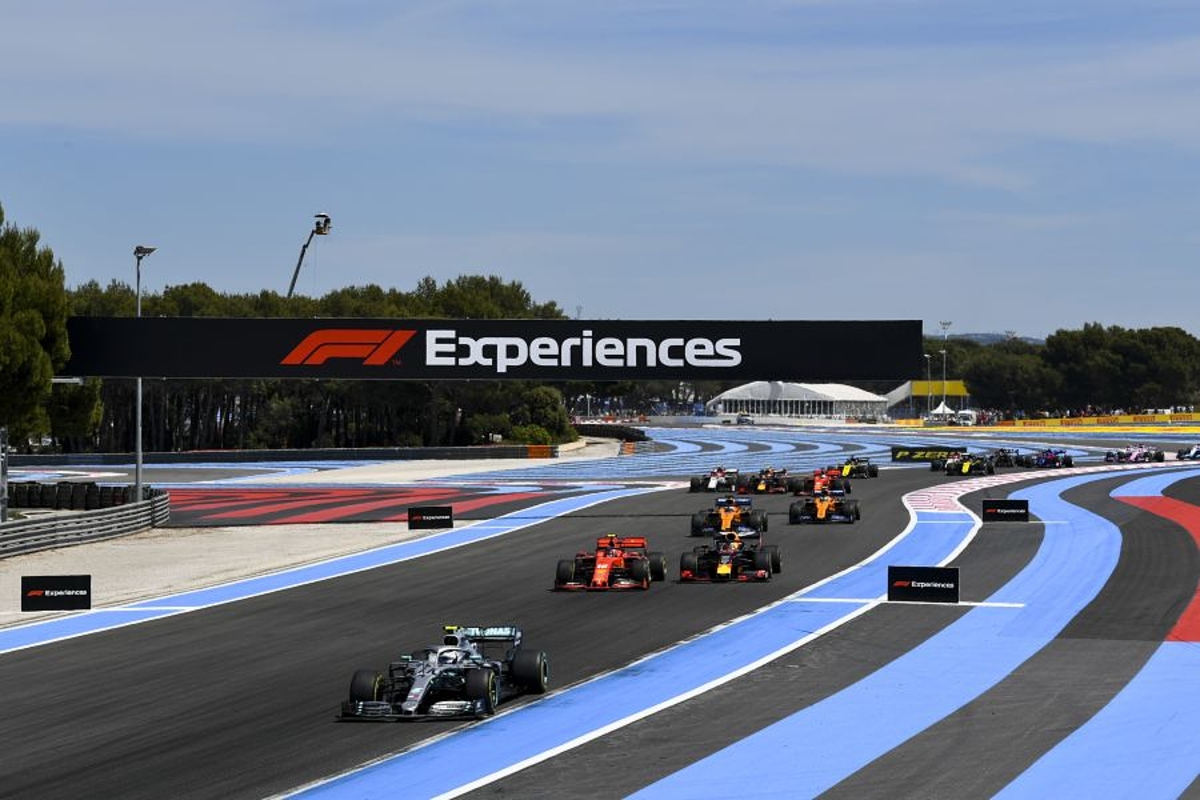 Rumours surrounding a possible return to the Formula 1 calendar for the French Grand Prix are starting to grow, after reports emerged of a meeting during in Monaco between Stefano Domenicali and delegates of the Paul Ricard circuit.
Having been off the calendar from 2009 to 2017, Paul Ricard played host to the French Grand Prix from 2018 through to 2022 – excluding 2020 due to the Covid-19 pandemic.
Its famous blue lines, actually in aid of reducing driver speed should they go off the track, have left some fans with headaches when watching the race. But now the sport appears to have one of its own over a possible return to the schedule in 2024.
READ MORE: Jean Alesi reveals real reason French Grand Prix has been axed
French outlet L'Equipe have now reported that F1 CEO Domenicali held talks with delegates for the Paul Ricard track during the Monaco Grand Prix.
They state that although nothing has been leaked explicitly over what was said, the general feeling from the meeting was 'positive' regarding a potential return to the F1 calendar for the French Grand Prix.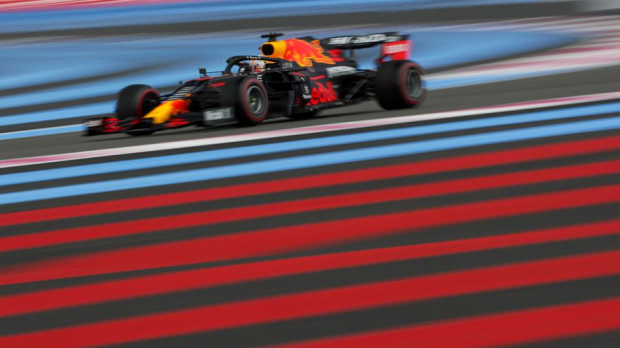 One idea that has been suggested involves the creation of a 'European pool', that would see countries such as France and Germany rotate races every other year.
Whether or not a return for the French Grand Prix is on the cards just yet is still to be seen, or how soon any race could be held there, but many F1 fans would welcome a return to the calendar of a traditional race.
READ MORE: F1 masterplan to secure ICONIC track's return takes tantalising new twist