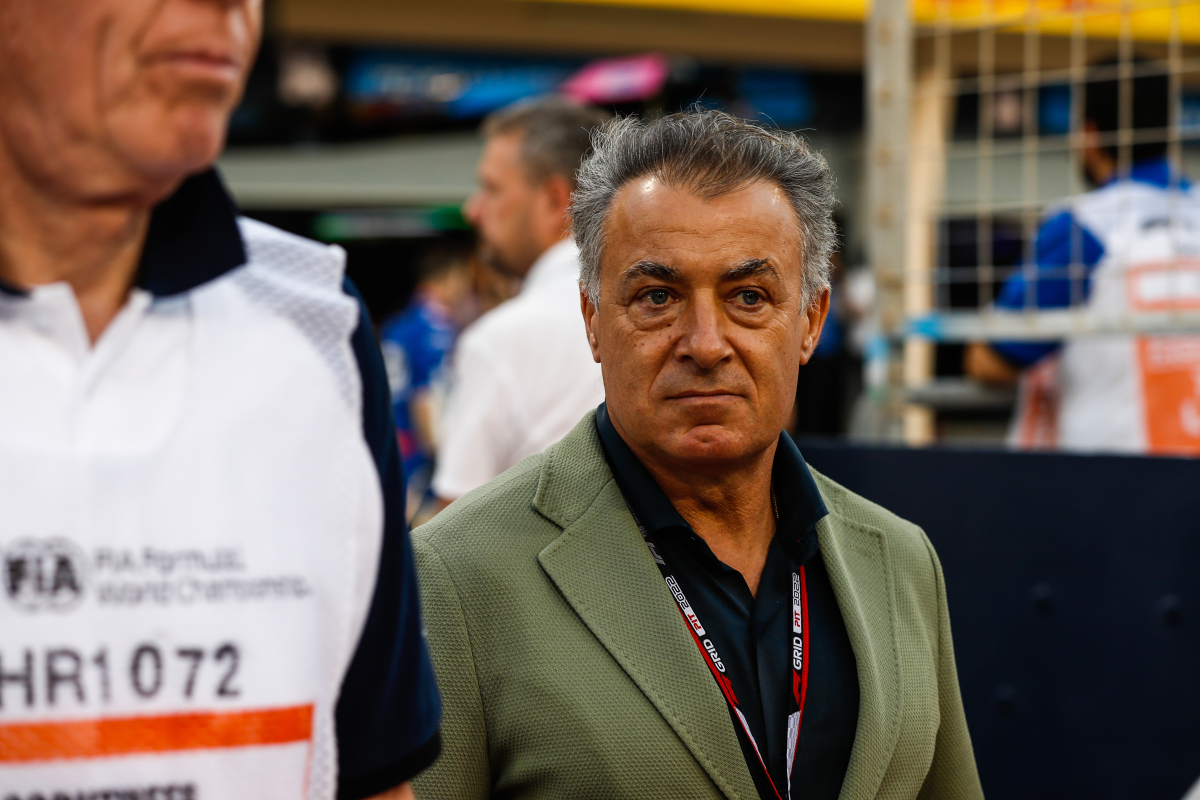 Jean Alesi reveals real reason French Grand Prix has been axed
Jean Alesi reveals real reason French Grand Prix has been axed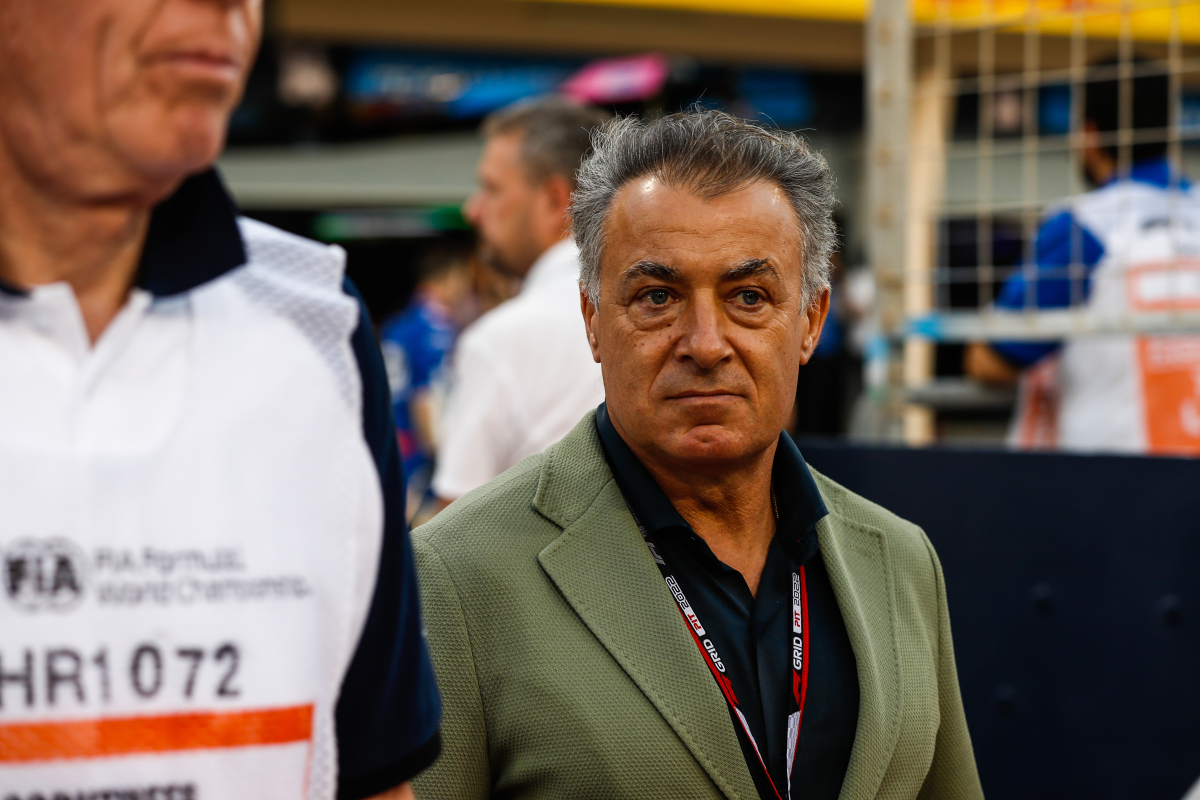 In the era of so many new F1 races being added to the calendar the French Grand Prix is one which has been removed this year.
After four Grands Prix between 2018 and 2022, Formula 1 will not be going to Paul Ricard this season and the circuit's new president Jean Alesi has revealed the real reason why.
Alesi – a former Tyrrell, Ferrari, Benetton, Sauber, Prost and Jordan driver – won the Canadian Grand Prix in 1995.
"The problem with Formula 1 in France is not the circuits, but the politics," said the Avignon-based born French versus motorsport.com.
"It's probably the only F1 Grand Prix that has never had a president come to watch it, except for the one time at Magny-Cours, when [François] Mitterrand was there as part of his political wish for the race to be there. It never happened again.
READ MORE: Alesi acquitted of 'idiotic' firework prank on brother-in-law
"The problem is not with the circuit, but with the desire of the country. My other job is as a Formula 1 ambassador, so I have a direct link with F1 without fuss and they are very clear about that.
"F1 probably has 32 countries in the world at the moment asking to host F1 races. The last Grand Prix we had here last year was very popular with the people. So it's a shame to lose it."
Letter to the president...
"Having a French GP looks good on the F1 calendar, but if we don't have the opportunity to do it, it's because the country is not interested in motorsport and that's a great shame," the 58-year-old continued.
"It is not a problem for F1 to hold a Grand Prix in France, the fault lies with France itself. Of course part of my new role will be to send a letter, to request a meeting with the president of France, but I don't know if it will happen.
"If it does and we can get the French GP back, I'd be the happiest man in the world!"
READ MORE: February 2023: Key dates for your diary