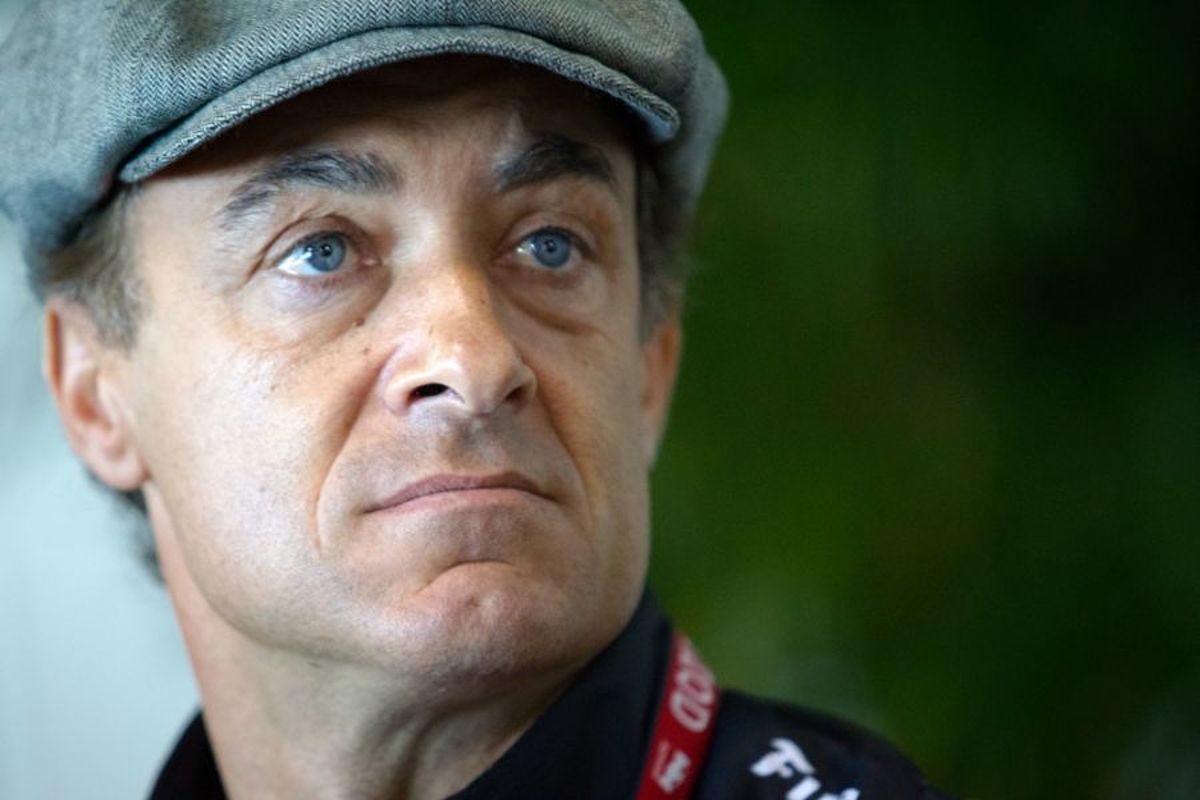 Alesi acquitted of 'idiotic' firework prank on brother-in-law
Alesi acquitted of 'idiotic' firework prank on brother-in-law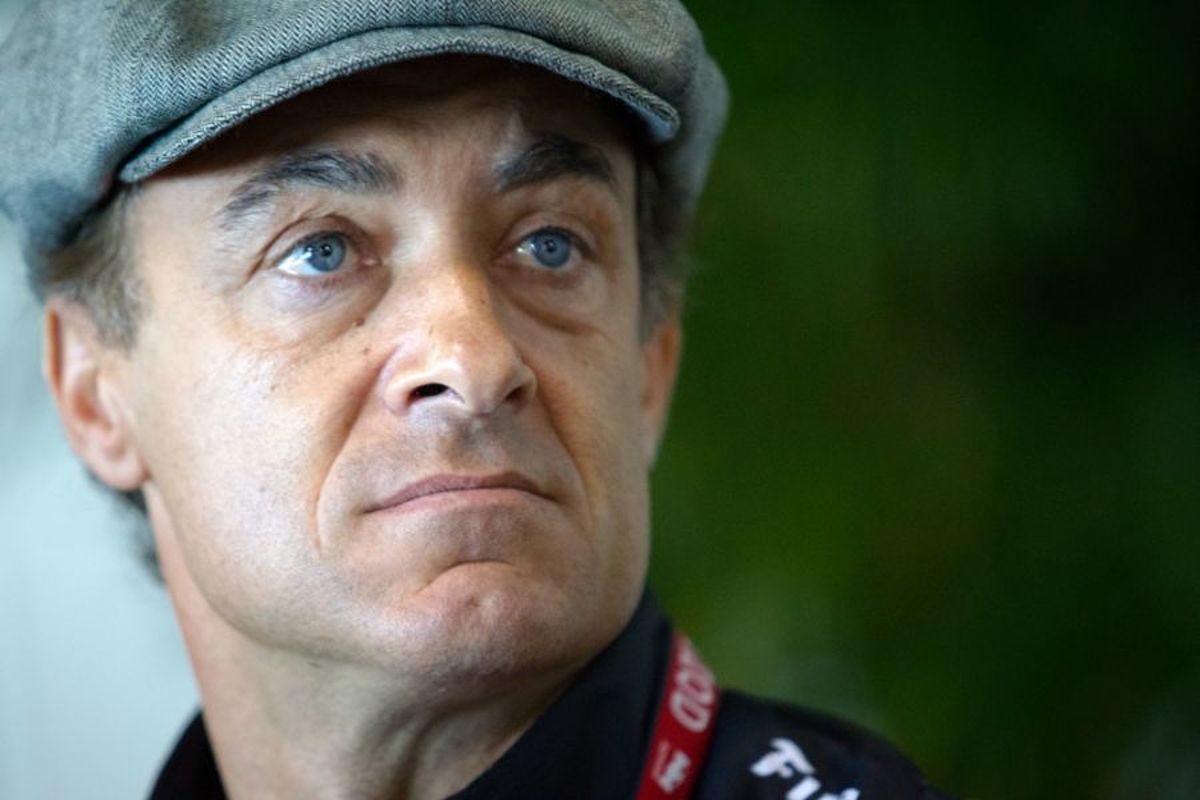 Former Formula 1 driver Jean Alesi was acquitted at French court on Thursday of charges relating to a firework prank.
The 58-year-old and his son Guiliano, 23, were let off after an incident which took place in December 2021, where his brother-in-law's window was blown up with a firecracker in what Alesi described as a "bad joke".
The Frenchman, appearing in Nimes magistrates court, and his son were acquitted of a charge of "damaging the property of others by a means dangerous to people, committed in the context of a family conflict", reports RFI.
Police were alerted to the incident in Villeneuve-les-Avignon at around 10pm by local residents who heard a loud explosion.
A vehicle, subsequently traced to Alesi's brother Jose, was seen leaving the scene with its lights off and he was arrested by police.
The following day, the former Ferrari driver, who took his solitary victory in F1 at the 1995 Canadian Grand Prix, explained to police that he had been in the vehicle with his son and a friend.
Alesi told them he had stuck a "large firework bought in Italy" into the frame of his brother-in-law's window and he claimed full responsibility for the incident at Thursday's hearing.
Alesi: Most embarrassing situation of my life
"I apologise because I've never had such an embarrassing situation in my life," he said. "It was idiotic."
"I was totally stunned by the power of the explosion. The intention was to have a laugh."
Alesi's lawyer Thibaut de Montbrial said setting off fireworks in times of happiness in the Alesi family is a family tradition, according to the report.
Fancy buying a Ferrari F1 car driven by Prost and Alesi? Now's your chanceRead more
He explained: "Jean Alesi was over the moon that night to be reunited with his son after months of separation due to Covid."
The public prosecutor accepted that it was a "bad prank" and noted that Alesi had paid damages to his brother-in-law, who said he has "no problem" with the ex-F1 driver.
The court also noted the absence of any "element of intent" behind the incident, as it ruled to acquit the Alesi men of any criminal charges.