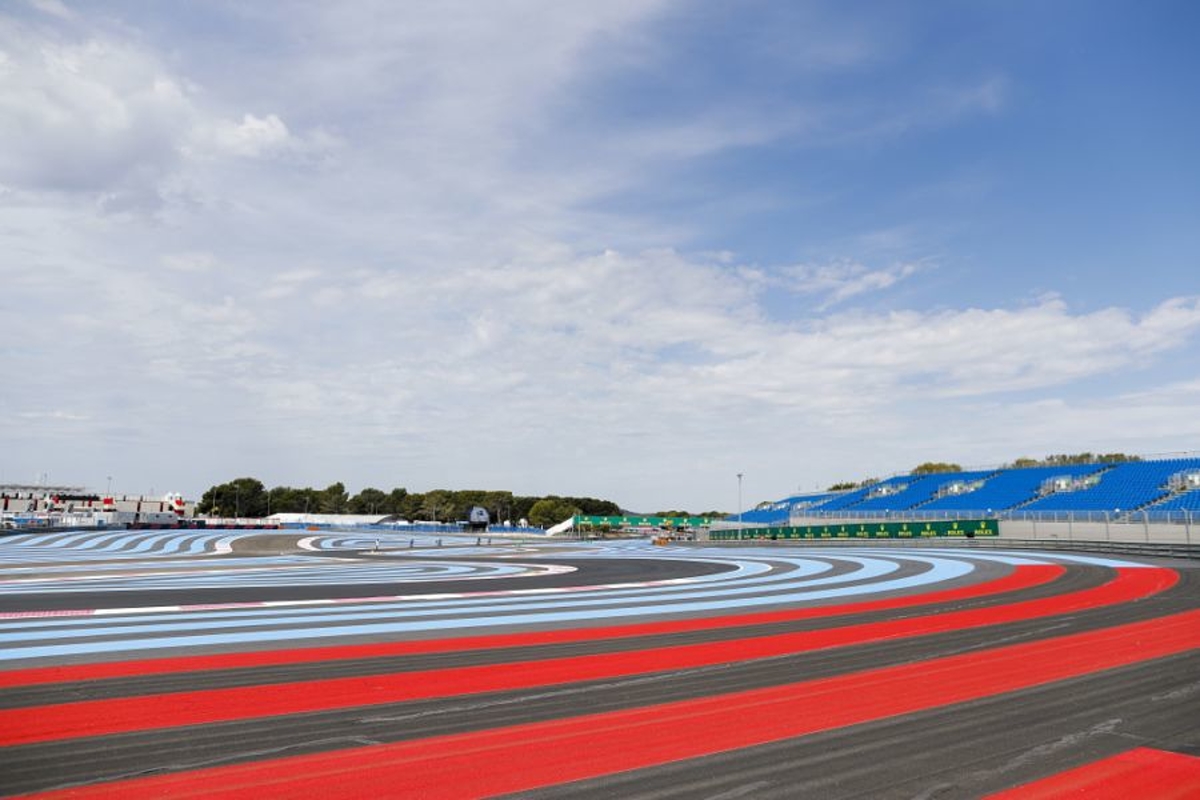 F1 must make IMMEDIATE return to racing-mad country after 71-year record smashed
F1 must make IMMEDIATE return to racing-mad country after 71-year record smashed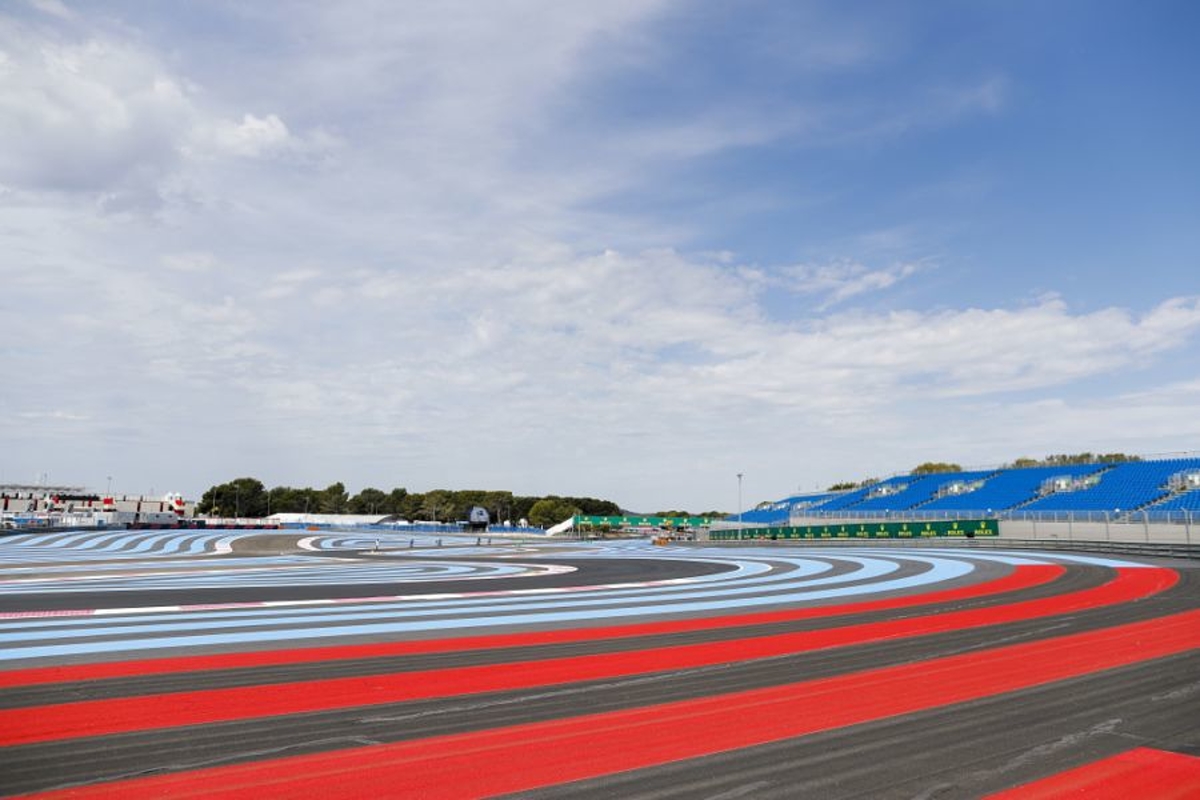 The French Grand Prix at Paul Ricard never really took off for F1 and Stefano Domenicali opted not to renew its contract at the end of 2022.
A series of lacklustre races saw fans calling for Le Castellet's removal and they got their wish, but only to MotoGP's benefit.
The fastest two-wheeled racing series in the world celebrated its 1000th Grand Prix at the famous Le Mans circuit on 14 May and broke a record in the process.
The motorsport-mad French fans packed the grounds in northern France with 278,000 people attending over the course of the weekend, which is a new all-time MotoGP record.
And the packed banks of the track were treated to an epic race which saw several riders crash out and Marco Bezzecchi take victory, with home hero Johann Zarco on the podium.
READ MORE: Horner names DREAM location for British Grand Prix venue outside Silverstone
Find a way
Perhaps a big reason for F1's lack of presence in France is not having an obvious home.
Paul Ricard and Magny-Cours have both hosted races in the 21st century but neither is the dream circuit for F1, with racing difficult to manufacture.
Le Mans is the other big-name track in France but the short Bugatti Circuit is just too small and the uneven roads of the Mulsanne Straight make the 24-hour circuit impossible too.
Maybe it's time for F1 to try and squeeze in a street track somewhere – because we know how much they love to do that – unless the French government are going to fund a new build somewhere else.
But when you see the huge numbers MotoGP are putting up in a hotbed for racing talent, it seems a big shot in the foot to not race on their shores at all.
READ MORE: F1 Team Principals: Who are the men in charge in 2023?