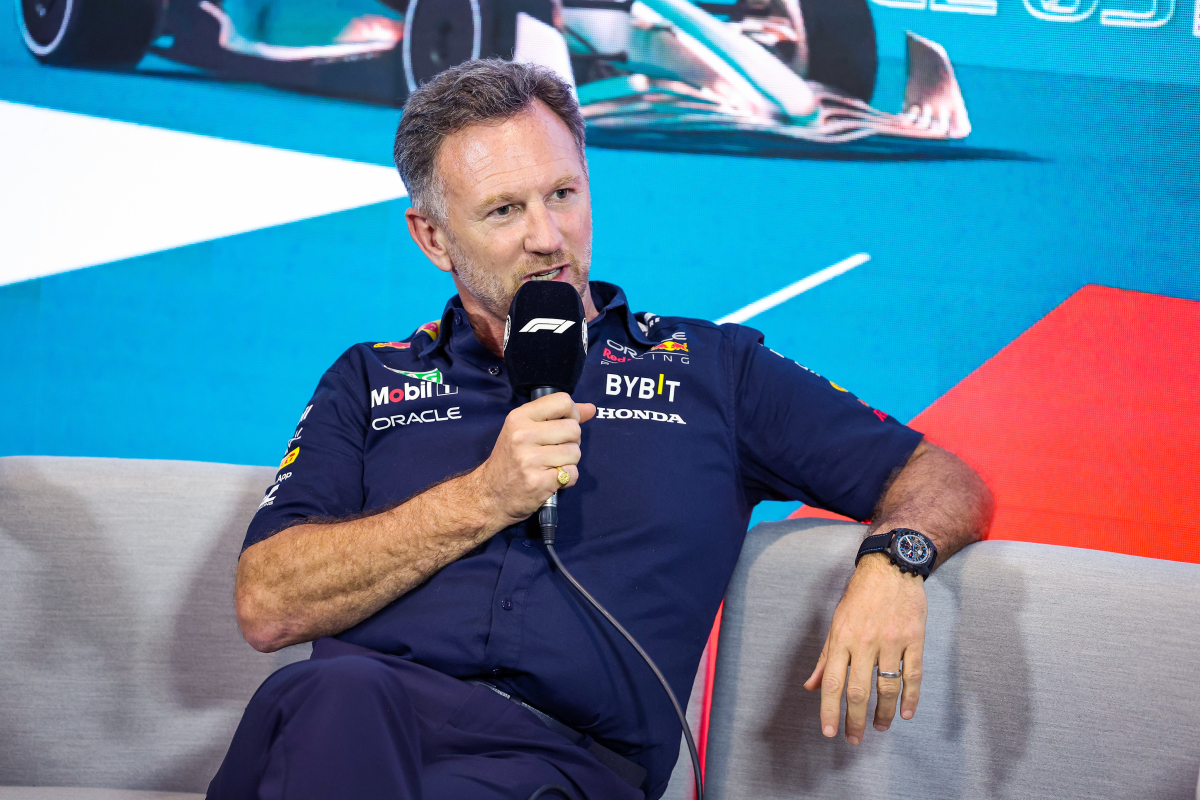 Horner names DREAM location for British Grand Prix venue outside Silverstone
Horner names DREAM location for British Grand Prix venue outside Silverstone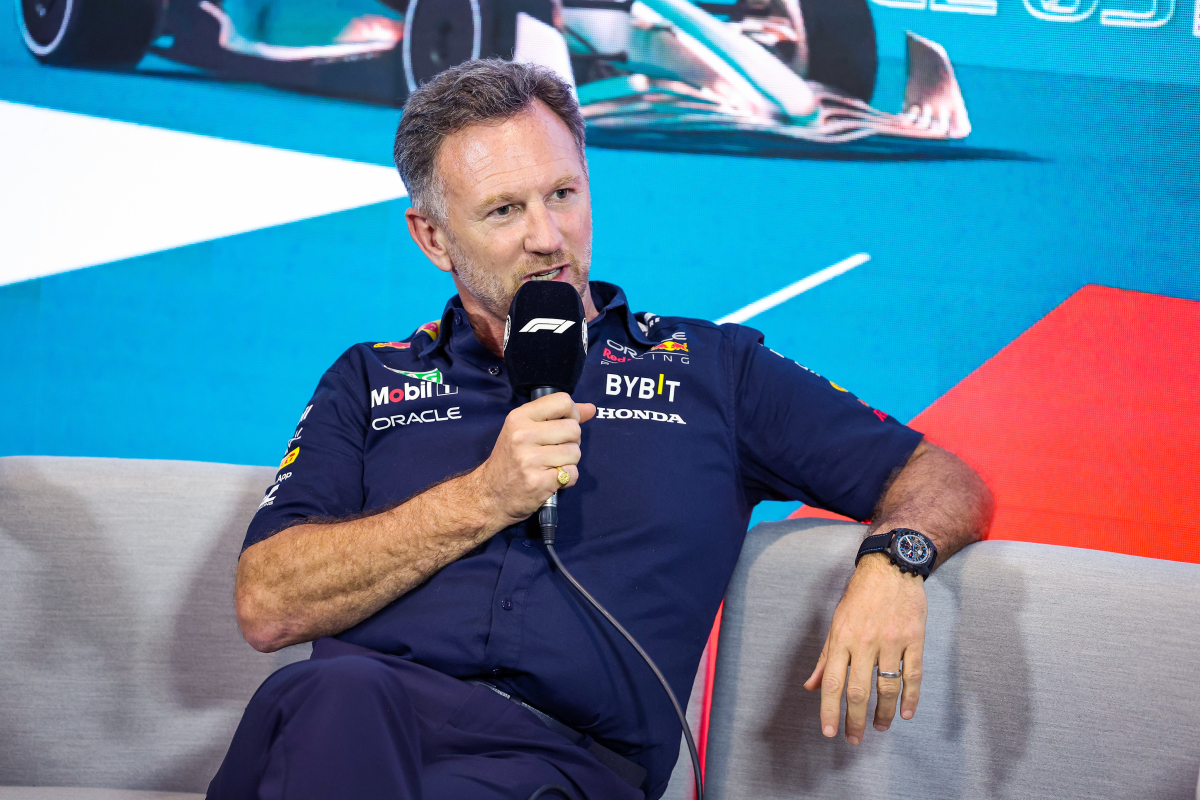 Christian Horner wants to see another F1 race in Great Britain in the future and has hinted at where it could be staged.
The Red Bull team principal was interviewed at The Financial Times' Future of the Car Summit where he was asked where his dream F1 location would be.
While a dream of racing in the Caribbean paradise of Barbados did cross his mind, and understandably so too, he eventually targeted the historic Brands Hatch circuit in Kent.
F1 has raced at the track previously with Nigel Mansell winning the last event there in 1986.
READ MORE: Marko admits SENSATIONAL Vettel Red Bull F1 return could be on the cards
Quite a spectacle
"There's so many countries fighting for a race now," Horner said. "South Africa is pushing for a race.
"Where would I like to race? I've got no idea, to be honest. I think Brands Hatch could be quite nice.
"There's so many great circuits around the world that we get to visit there's not one place I'd say 'Let's go and race in Barbados'.
"A race in London one day would be fantastic but you need to keep the heritage races like Silverstone.
"When you see what is happening in Las Vegas, it would have been unimaginable even five years ago that they could shut the strip for three days and run a street race there.
"So if they can do it there, I'm sure London wouldn't be insurmountable and it would be quite a spectacle to see a London street race."
READ MORE: Jos Verstappen: His life in F1 and how he drove Max to greatness