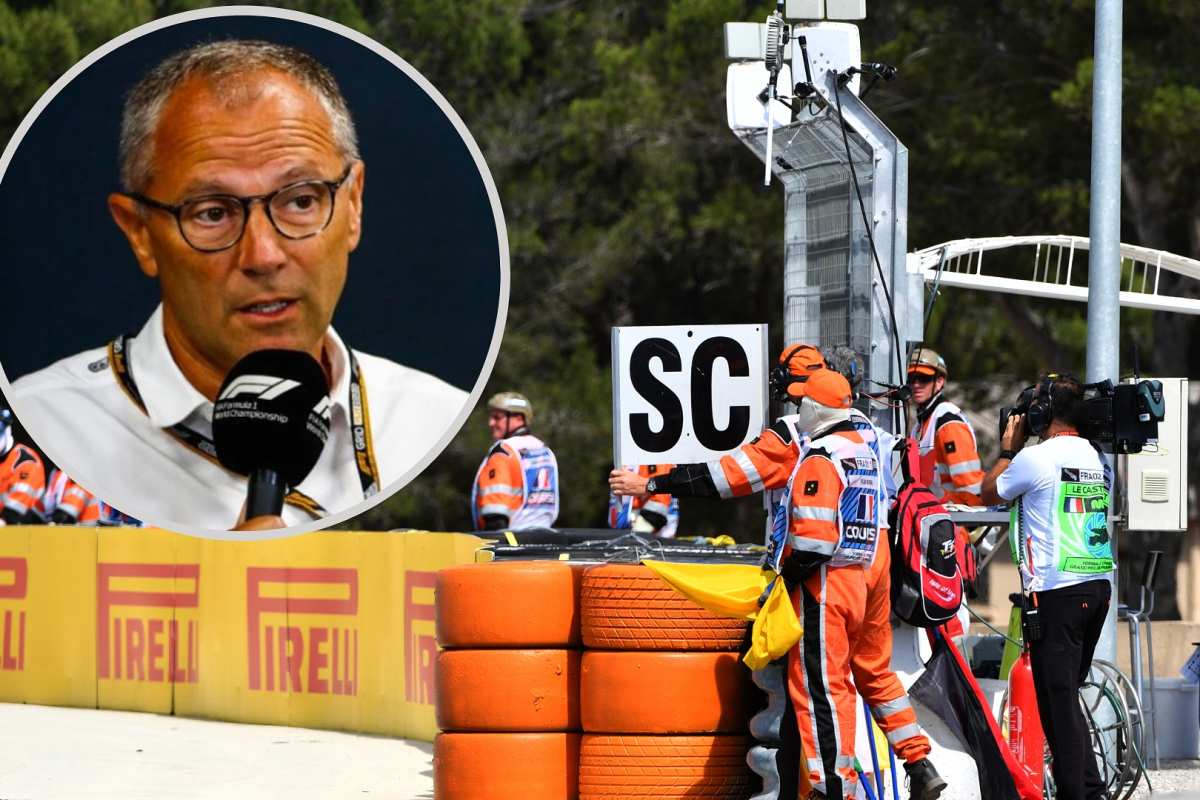 F1 masterplan to secure ICONIC track's return takes tantalising new twist
F1 masterplan to secure ICONIC track's return takes tantalising new twist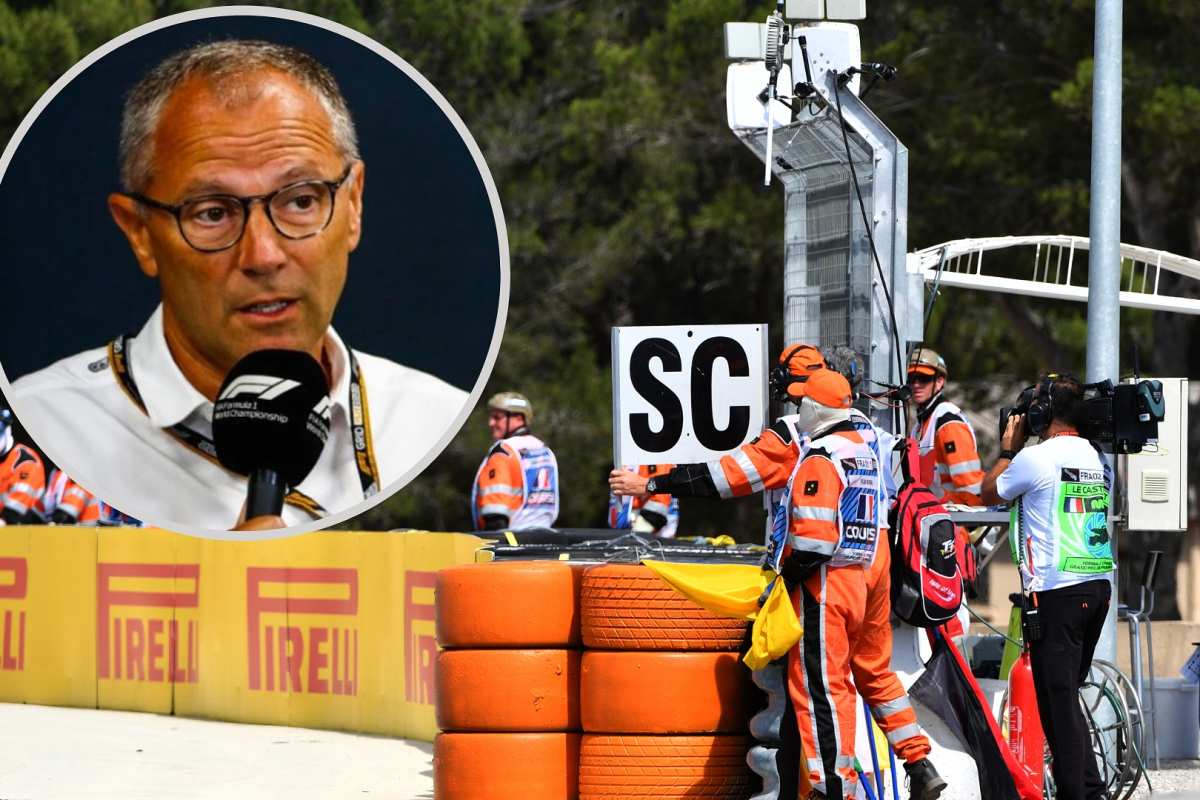 Legendary French circuit Paul Ricard could be returning to the calendar after the French government stepped up efforts to bring back F1 to the country.
French Sports Minister, Amelie Oudea-Castera, is spearheading efforts to revive the French Grand Prix, with plans underway to develop a comprehensive roadmap that aims to bring the prestigious Formula 1 race back to the country's motorsport calendar.
In a recent interview with the Eco newspaper, Oudea-Castera expressed her enthusiasm for the prospect and highlighted the positive signals coming from F1 CEO Stefano Domenicali.
"I think it's positive that the boss of Formula 1 has recently expressed such a desire for France," she said.
"Therefore, we will work on a roadmap."
Oudea-Castera further emphasised the importance of assembling a capable team to execute this ambitious project.
"Now we need to attract the right people," she stated.
"In France, there is no shortage of them, including among our distinguished elected representatives – to develop a good project and enter into a dialogue with the leadership of Formula 1."
READ MORE: Jean Todt: Ferrari great and partner of Michelle Yeoh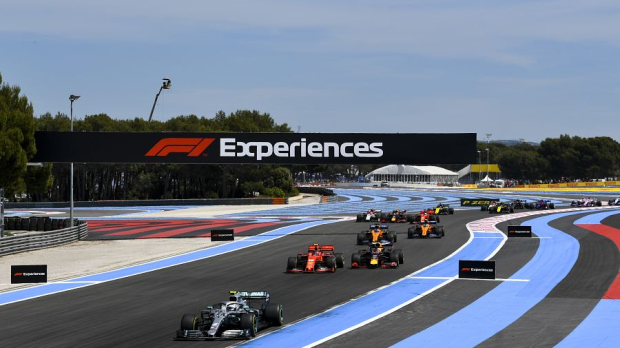 Renaissance
With the growth of F1 in recent years and France's deep-rooted history in the sport, Oudea-Castera says she 'will do whatever' she can to get the track back on the calendar.
"This is really a great opportunity," she affirmed.
"So we will do whatever we can to take advantage of it."
The set to benefit the most from a return of the French Grand Prix would be Alpine. With a fully French line-up and Zinedine Zidane as their ambassador, the Paul Ricard circuit would be the perfect home race for the team.
READ MORE: F1 Driver Salaries: How much do Hamilton, Verstappen and co earn?