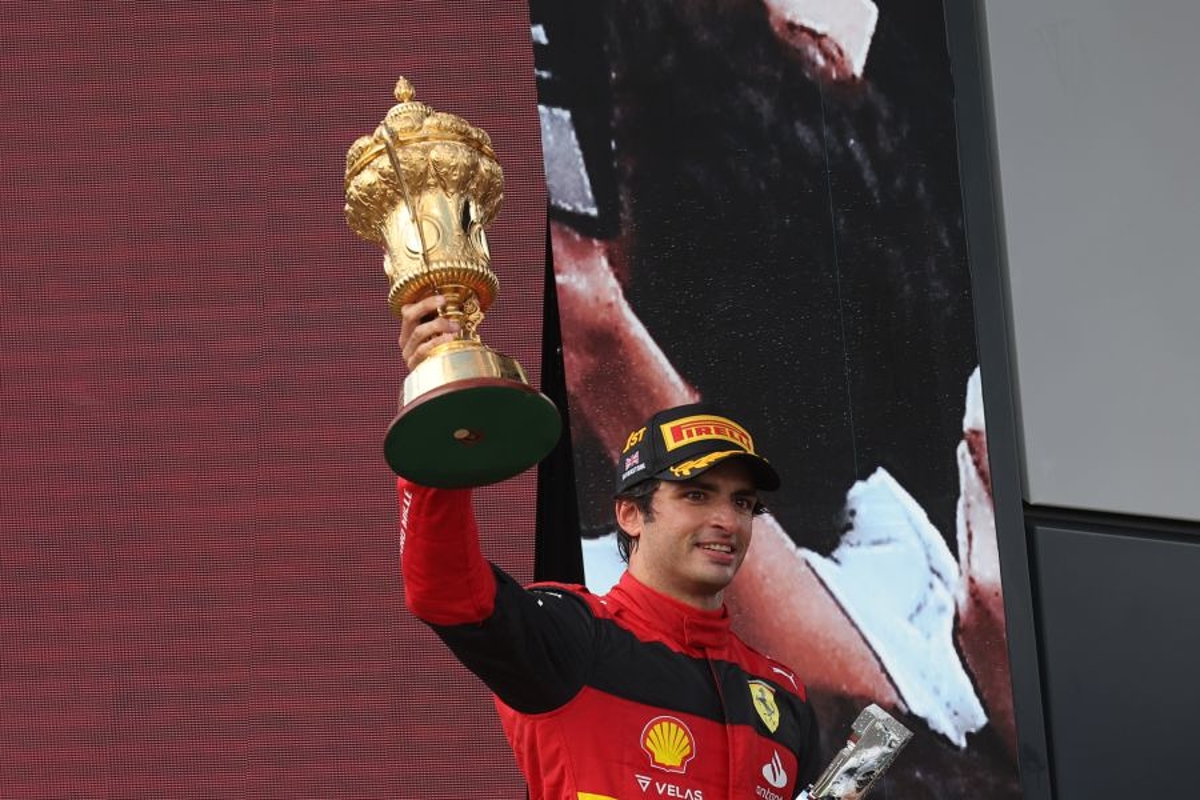 Hill makes Sainz Ferrari team leader claim
Hill makes Sainz Ferrari team leader claim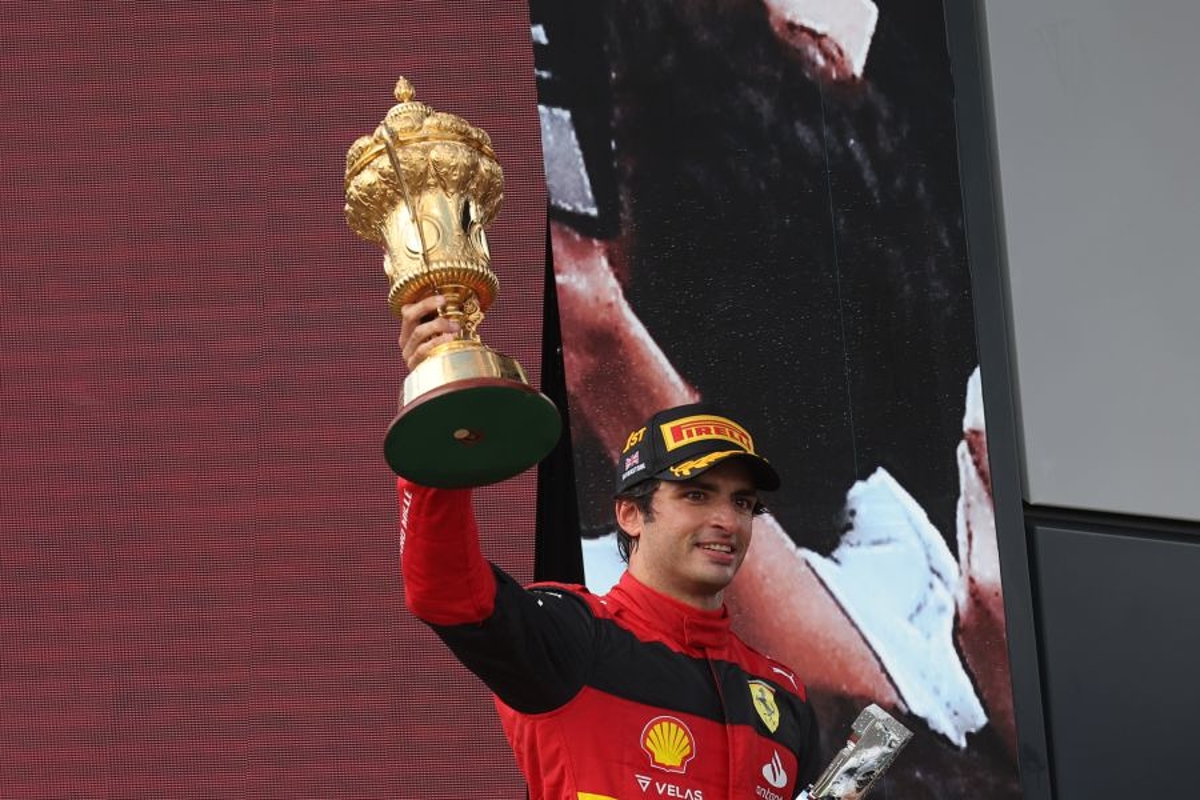 Former F1 world champion Damon Hill has claimed that Carlos Sainz strikes him as "more of the team leader" at Ferrari despite trailing Charles Leclerc in the standings.
Although the Ferrari F1-75 has the pace to be potentially leading the championship, a combination of driver errors, reliability woes and strategic mishaps have handed the advantage to Red Bull.
In the drivers' standings, Max Verstappen leads Leclerc by 63 points while Red Bull head Ferrari by 82 in the constructors'.
Despite giving his backing to the Ferrari strategists in France after missing out on a podium chance, Sainz has repeatedly questioned tactics across the season, something that has earned praise from Hill.
"Carlos has struck me as more of the team leader," Hill told Sky Sports' Any Driven Monday.
"He seems to be more familiar with the strategy, he seems to be able to make decisions.
"Charles is clearly quick and possibly quicker than Carlos has been in the team but in their pit communications, I think they're a little bit halfway up the stairs.
"Someone needs to take charge and say we're making a decision. It's either the driver or the strategist and [there needs to be] clear direction. That is what it appears to be.
"The potential is huge with Ferrari and if they can fix these problems, they really will be a threat.
"If they can do that between now and the end of the season, it could be a very close finish in the championship".
Ferrari challenge "appealing"
Hill retired from F1 at the end of the 1999 season but reflected that the challenge of getting Ferrari firing again is one that he would find "appealing".
Asked if he would want to be a driver at Ferrari now, Hill joked: "Yeah, I'd love to be a driver at Ferrari right now, they've got a competitive car.
"I don't expect to get a call, but what a great team and the potential is there to fix problems. I imagine myself to be one of those troubleshooters who go in and go 'Right, we can fix this'.
"The potential is so great if you can just stop making the mistakes and getting people's heads in gear and getting them to go in the right direction and work as a team and that challenge is appealing."