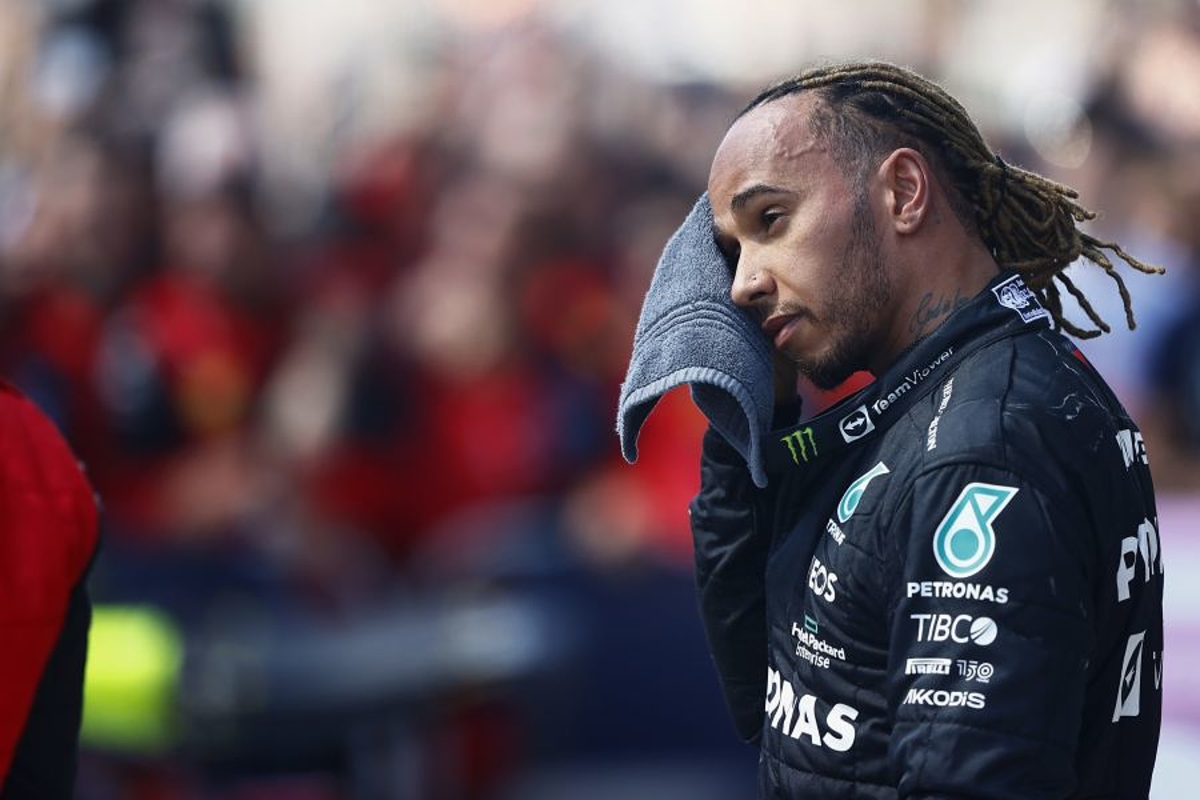 Mercedes condemn Lewis Hamilton abuse
Mercedes condemn Lewis Hamilton abuse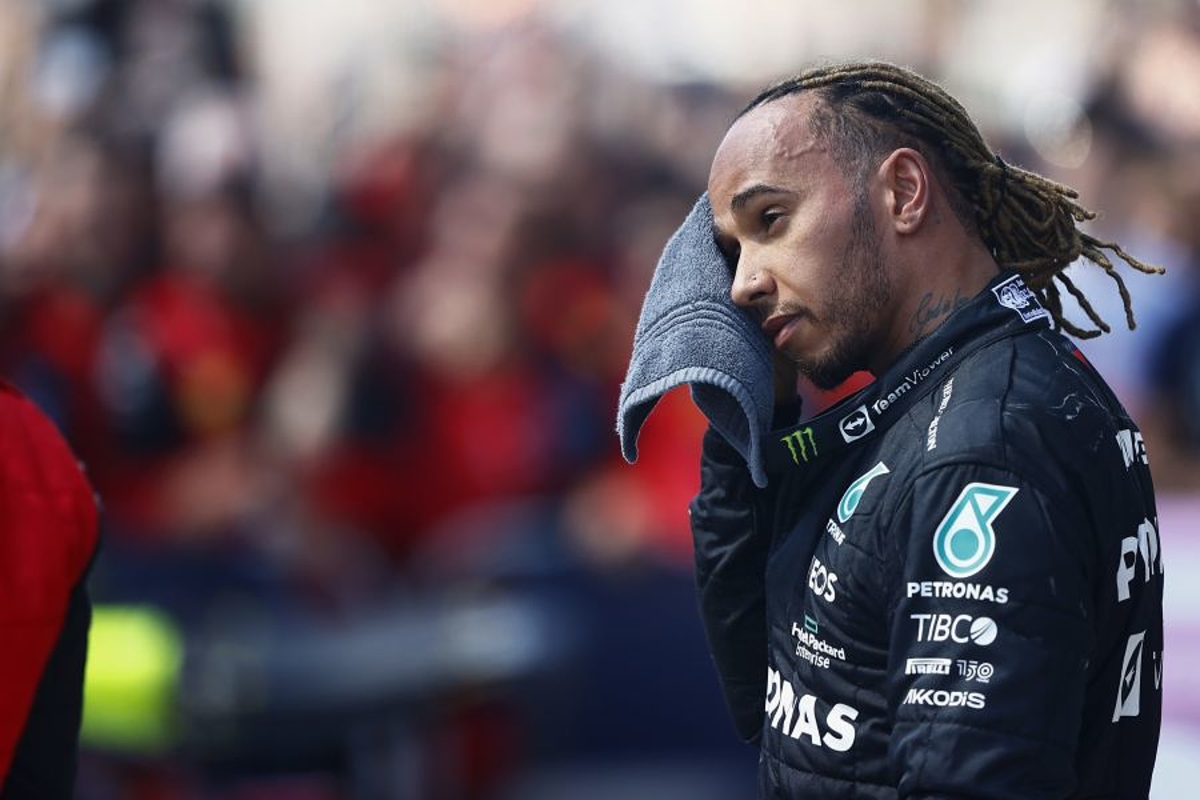 Mercedes has condemned the racist language used by former F1 champion Nelson Piquet to describe Lewis Hamilton.
Speaking in an interview last November, Piquet used a racist term to describe Hamilton.
The Brazilian had been speaking about Hamilton's incident with Max Verstappen at last year's British Grand Prix, when he twice referred to the Mercedes driver with the abusive term.
Mercedes "condemn" Piquet language
F1 has labelled the language as "unacceptable" and has praised the continued efforts of Hamilton to create a more diverse paddock environment.
Offering its backing to Hamilton, Mercedes said in a statement: "We condemn in the strongest terms any use of racist or discriminatory language of any kind.
"Lewis has spearheaded our sport's efforts to combat racism, and he is a true champion of diversity on and off track.
"Together, we share a vision for a diverse and inclusive motorsport, and this incident underlines the fundamental importance of continuing to strive for a brighter future."
FIA 'express solidarity' with Hamilton
Piquet's comments have also attracted the attention of the FIA.
In response, F1's governing body echoed the word of Mercedes.
"The FIA strongly condemns any racist or discriminatory language and behaviour, which have no place in sport or wider society," read an FIA statement.
"We express our solidarity with LewisHamilton and fully support his commitment to equality, diversity and inclusion in motorsport."
The FIA strongly condemns any racist or discriminatory language and behaviour, which have no place in sport or wider society. We express our solidarity with @LewisHamilton and fully support his commitment to equality, diversity and inclusion in motor sport.

— FIA (@fia) June 28, 2022