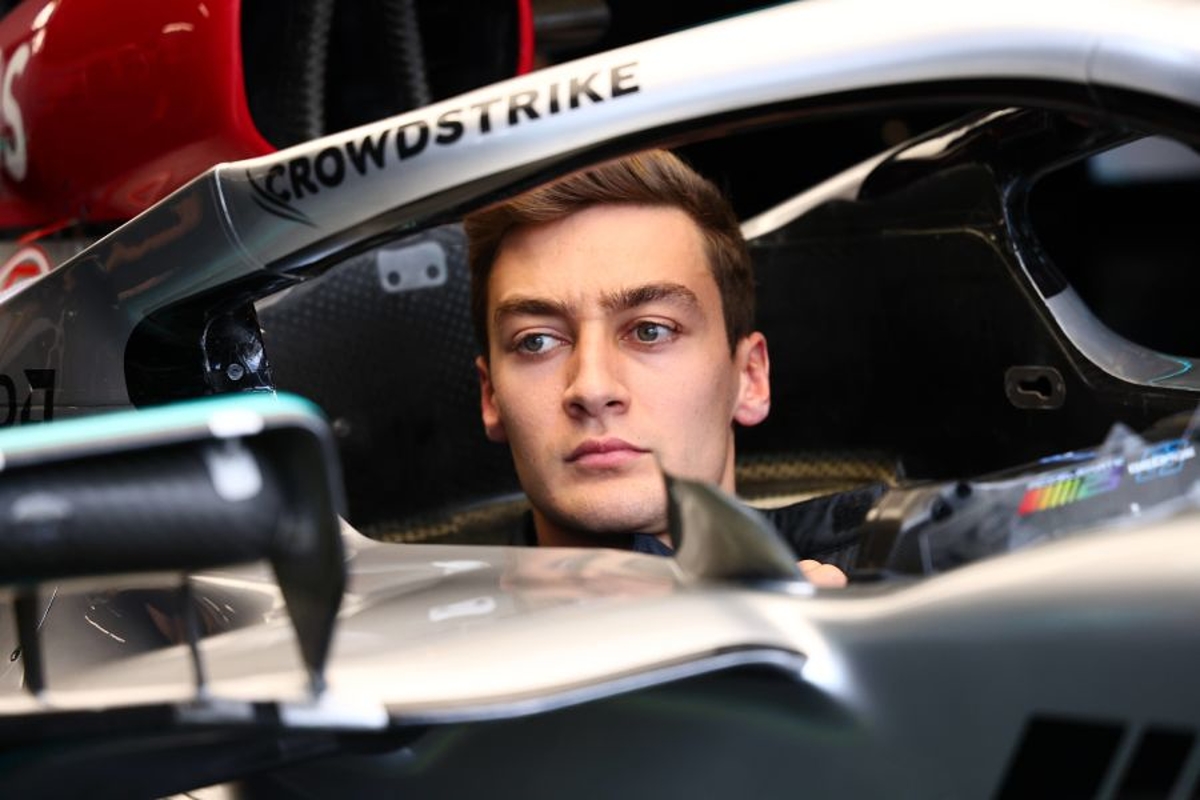 George Russell reveals Russian reason behind Canada gamble
George Russell reveals Russian reason behind Canada gamble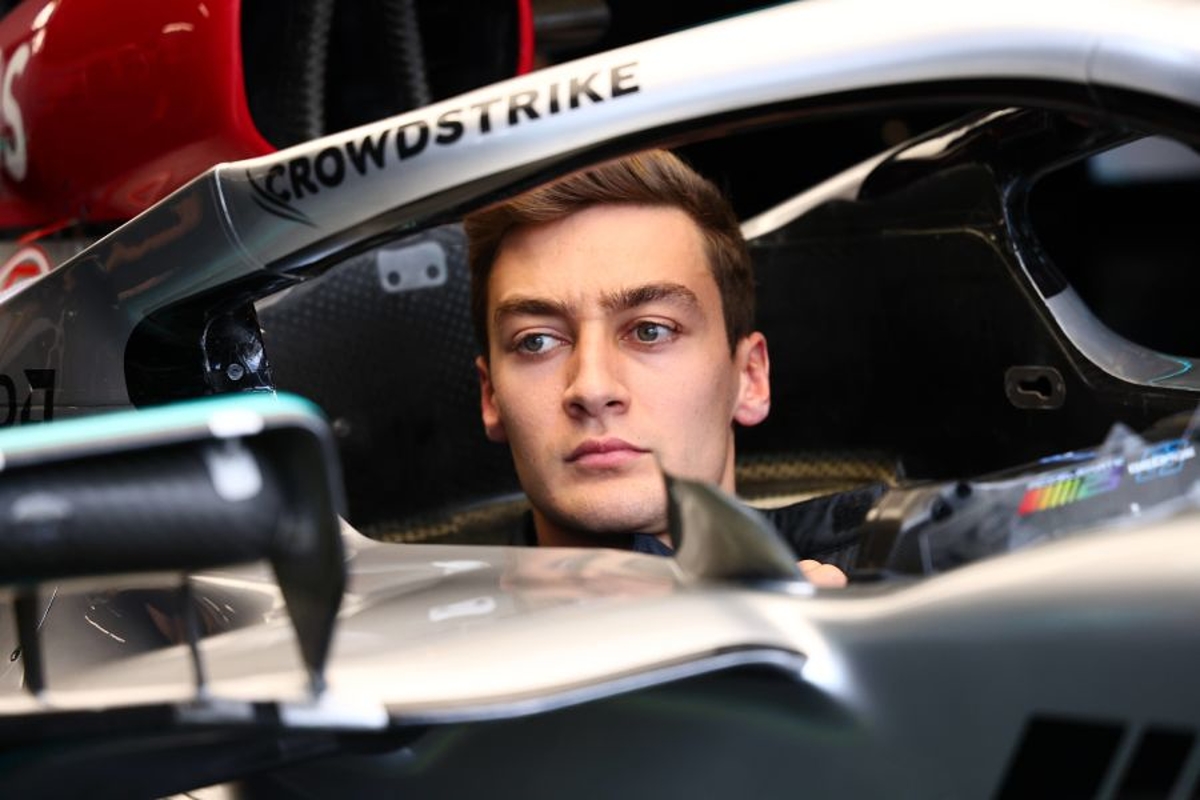 George Russell has revealed memories of last season's Russian Grand Prix were at the heart of his Canadian slick-tyre gamble that failed to reap a similar reward.
With the Circuit Gilles Villeneuve starting to dry following earlier rain, the Mercedes driver switched from intermediate tyres to softs in a bid to line up on the front row of the grid.
It was a strategic risk that paid handsome dividends for Russell in last year's race at Sochi when he scored a stunning third on the grid in an uncompetitive Williams.
There was to be no repeat in Montreal, however, as on his first flying lap on the soft tyres, the Briton clipped a wet part of the track that spun him onto the grass where he slid backwards and nudged a barrier with his rear wing.
Russell eventually qualified eighth for Sunday's Grand Prix, earning high praise from team principal Toto Wolff who described the call as "ballsy".
"We had a good car, and I saw the dry line appearing," said Russell. "It only takes one corner to let you down and that, for me, was turn one and two.
"It happened at Sochi last year when I was one of three drivers to go from inters to slicks and I qualified P3 with Williams. It's high risk, high reward.
"I want to fight for pole position and I'm not here to settle for P3 or P4."
Further explaining why he had made the call, Russell added: "I was surprised in Monaco how quickly it transitioned.
"I've been surprised on other occasions how quickly it has transitioned. It just takes half a dry line and everything changes.
"Half the track was totally dry, another quarter there was a small dry line and then the last quarter - turns one and two - it was just on its way.
"As I said, it just takes the one corner. At the end of the day, we're here to fight for more."