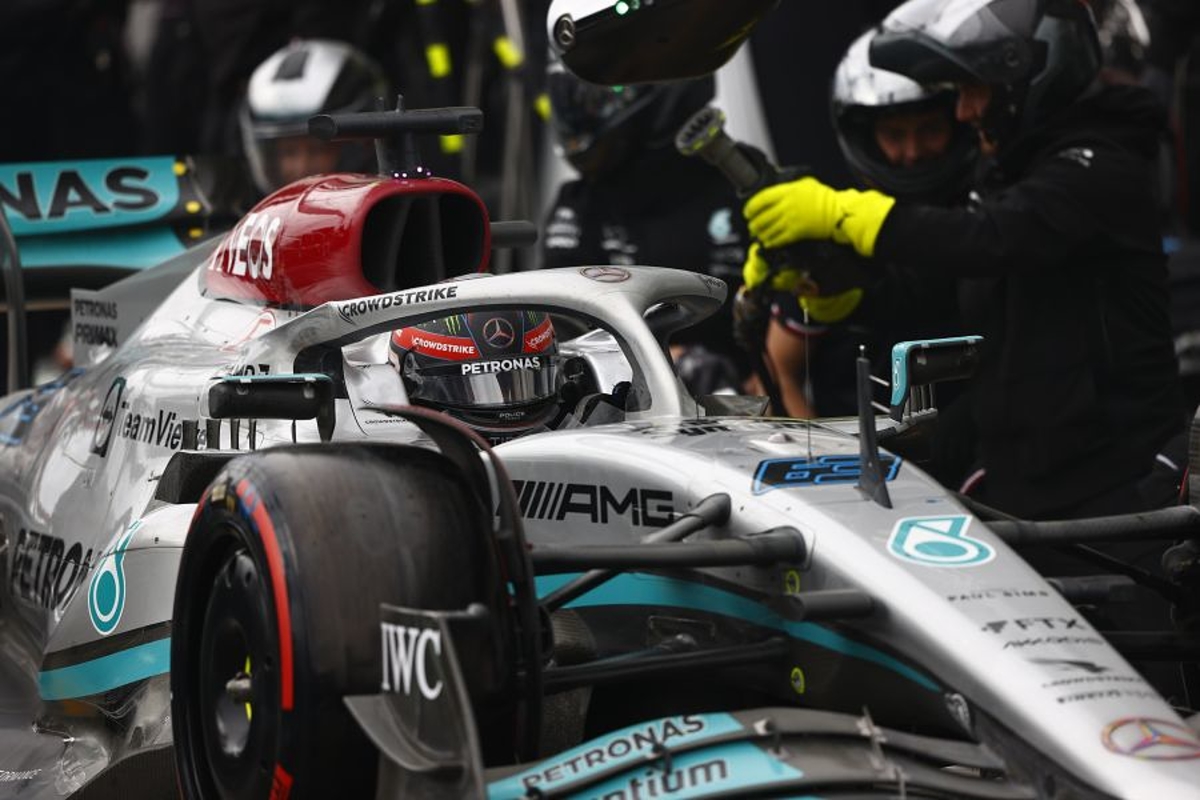 Toto Wolff hails George Russell's slick "ballsy call"
Toto Wolff hails George Russell's slick "ballsy call"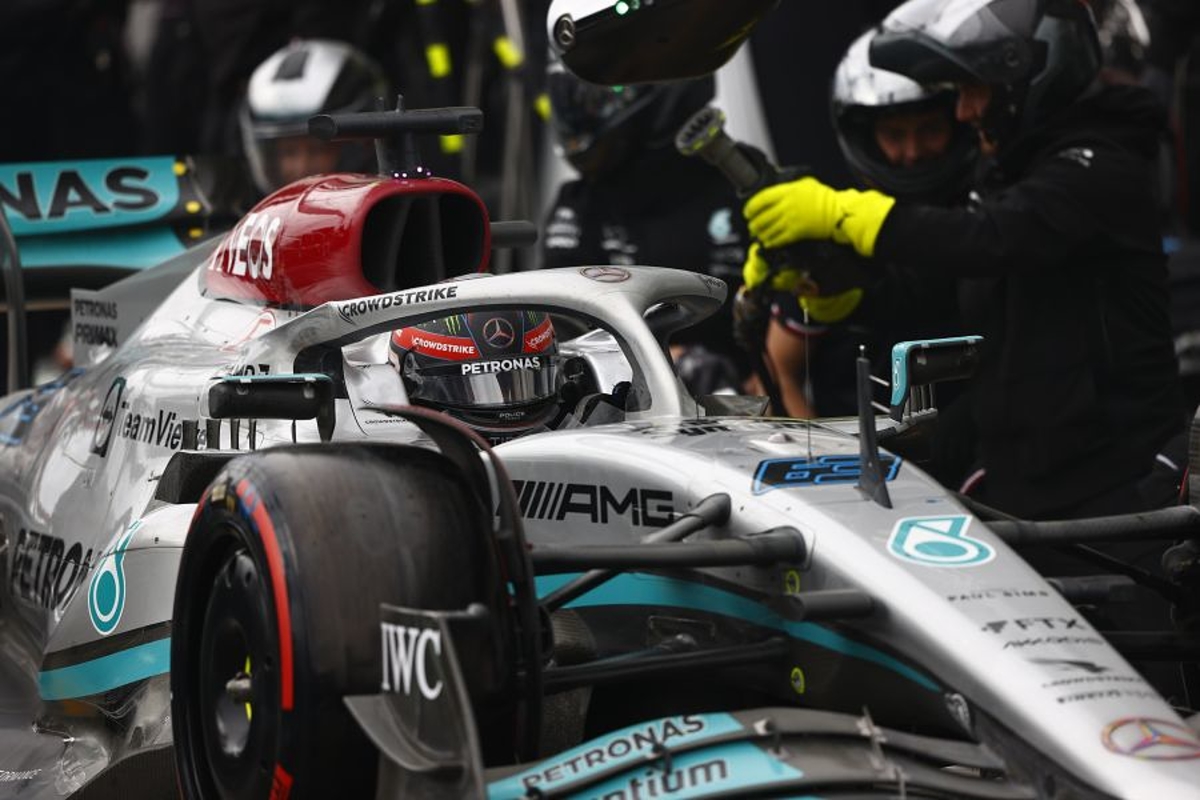 Mercedes team principal Toto Wolff has hailed George Russell's attempted "hero moment" after braving slick tyres in qualifying for the Canadian Grand Prix.
Rain was pouring as qualifying began at the Circuit Gilles Villeneuve, but as conditions improved a widening dry line appeared and Russell saw his moment.
But the gamble proved to be a risk too far as he clipped a puddle at turn one and spun into the barriers, damaging his rear wing.
As a result Russell qualified eighth - but Wolff was full of praise for the 24-year-old.
Almost a hero moment for Russell
"We are not in the championship fight. But this is the moment where you can take risks and I am up for risks, I am up for ballsy calls.
"This is what he did and it could have been a hero moment. It wasn't, but I think you've got to go for it when you are where we are."
Lewis Hamilton had been sat second on the timesheets before the final flurry of laps, but dropped behind Fernando Alonso and Carlos Sainz to fourth.
Wolff added: "I think if we had given Lewis a better strategy with a cooldown lap, we would have been further ahead and I think George would have been probably in an equal place [on slicks]."
Asked if he would prefer a similarly chaotic wet race on Sunday, Wolff conceded: "I think we are pretty good in the wet but unfortunately, the forecast - there is a big, yellow sun with hotter temperatures."