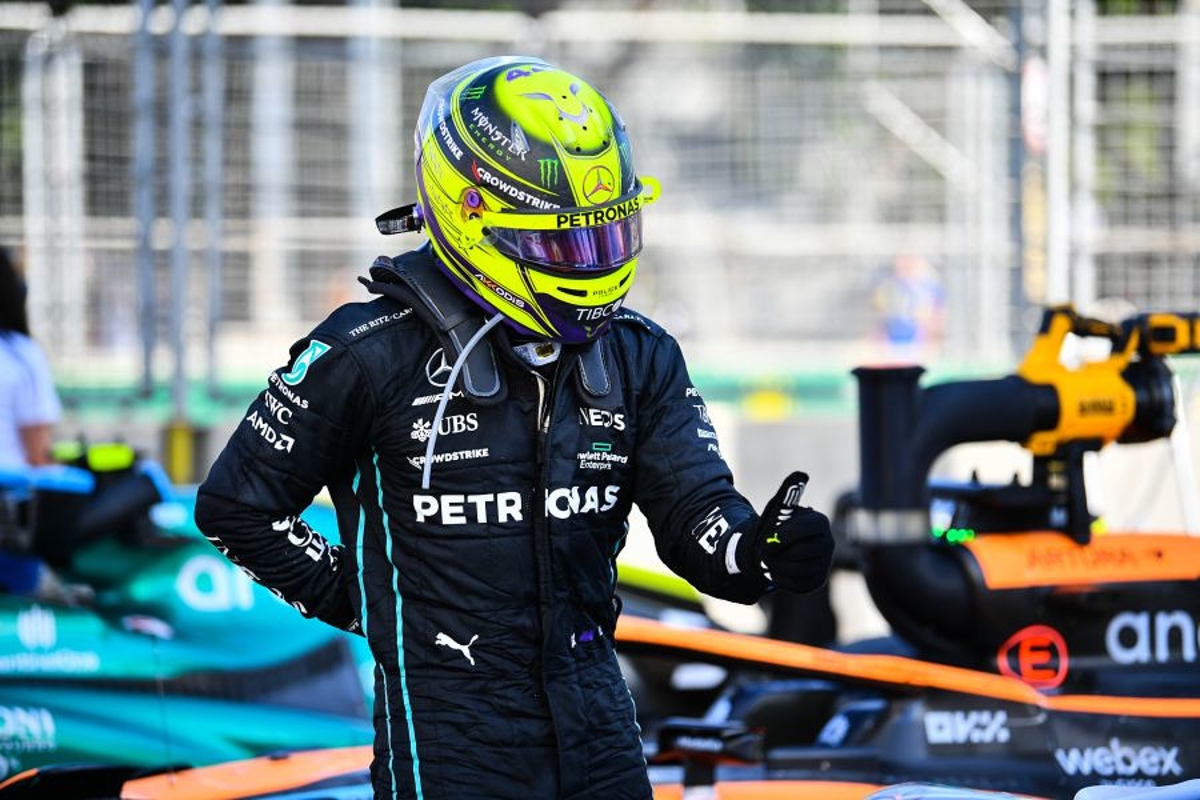 Mercedes seek back pain relief as Ferrari walk tightrope - What to expect at the Canadian GP
Mercedes seek back pain relief as Ferrari walk tightrope - What to expect at the Canadian GP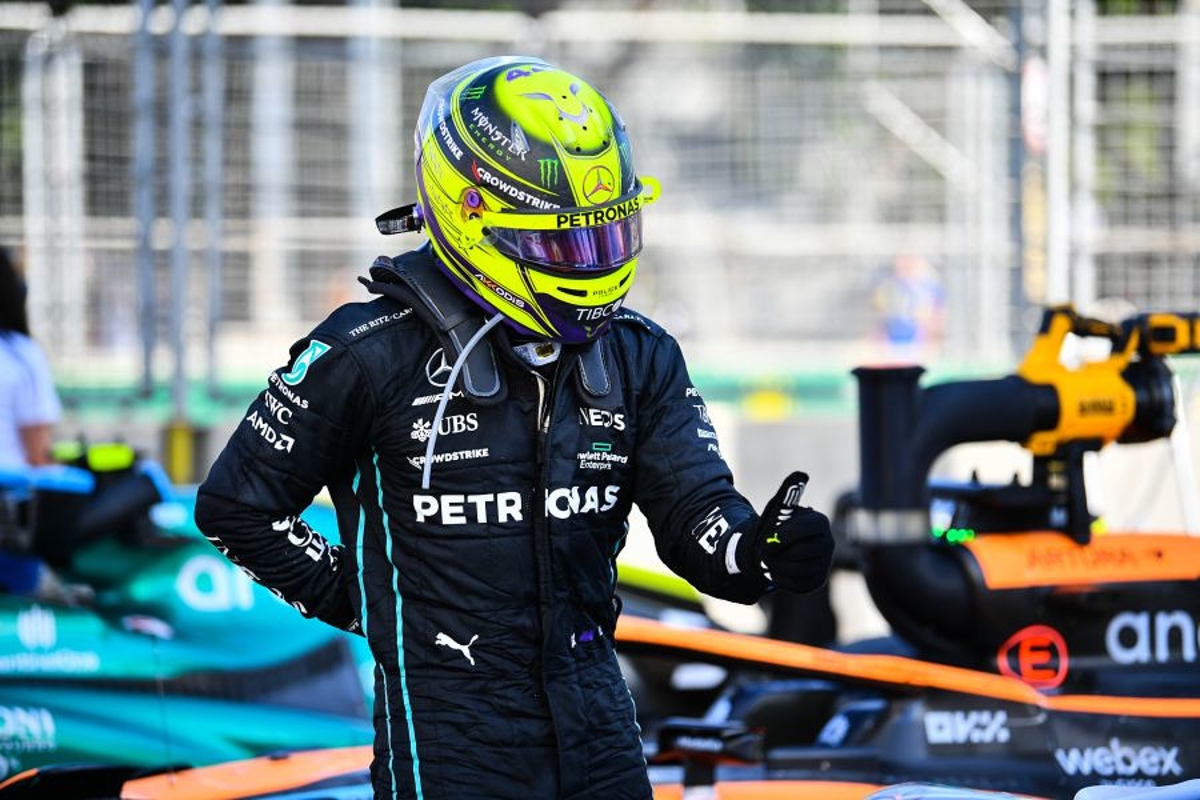 F1 makes its long-awaited return to Montréal this weekend, with Max Verstappen now holding a comfortable lead in the drivers' championship.
The reigning title-holder heads team-mate Sergio Perez after another Red Bull one-two in Azerbaijan last weekend as Ferrari's hopes suffered another bitter blow with a double DNF.
Ahead of round nine, GPFans takes a look at what to expect from the Canadian Grand Prix at the Circuit Gilles Villeneuve.
Ferrari continues to walk reliability tightrope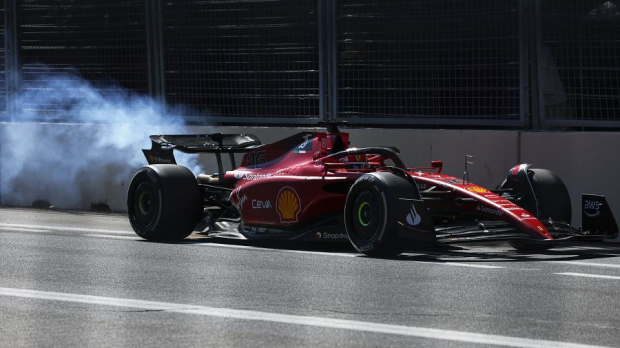 It feels as though anything that can go wrong for Ferrari at the moment will go wrong.
After the misery of losing the lead in Spain through a power unit failure and then producing a strategic mess in Monaco, a double non-finish through reliability was the last thing the Scuderia needed in Azerbaijan.
With a short week leading into this Sunday's race in Canada, it is hard to see how any drastic fix can be made to ensure a smooth event in Montréal.
It will be a case then of 'fingers-crossed' that all systems remain operational. One bright note is Leclerc's confirmed speed behind the wheel of the F1-75, with another pole position surely on the cards at the circuit named after a Ferrari legend.
Verstappen aiming for glory on milestone weekend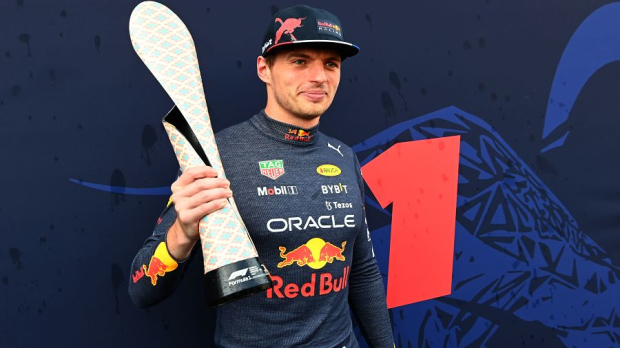 Verstappen now holds a comfortable 21-point lead over team-mate Perez in the drivers' championship after his win in Baku, and the Dutchman arrives this weekend with a milestone in his sights.
Should all run smoothly and Verstappen lines up on the grid on Sunday, he will start his 150th F1 race.
Given Red Bull's race pace and strategy team, Verstappen has every chance of aptly celebrating the occasion.
With a win percentage of 16.78 in the first 149, it is fair to say if Verstappen's form continues in the next 150 races then he will be an instant legend of the sport.
For the short term, however, his focus will firmly be on imposing a commanding championship lead to avoid any repeat of last year's final-round shootout.
Mercedes to take cautious approach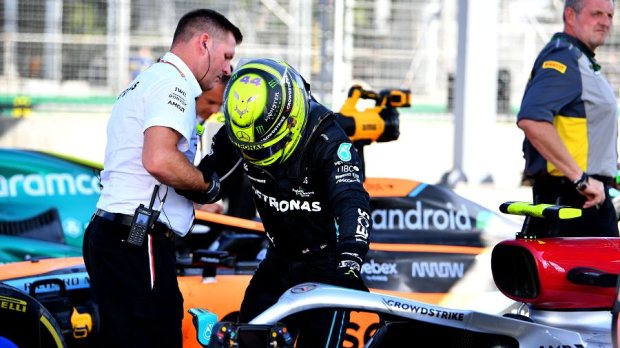 After George Russell and Lewis Hamilton were left with back pains in Baku due to excessive bouncing - Hamilton almost unable to climb from his cockpit - Mercedes conceded it had pushed too far with its set-up, asking too much of its drivers.
This points to a more conservative set-up in Canada this weekend, perhaps a higher ride height to be more compliant with any bumps and avoid bottoming out on the floor of the W13.
The issue with this will be a loss in performance through a lack of absolute downforce generated by the ground effect.
But this is a necessary evil given the state of the drivers at the end of last week's event. How competitive can the Silver Arrows be? There will be plenty of excited faces on the drivers behind.
Drivers under pressure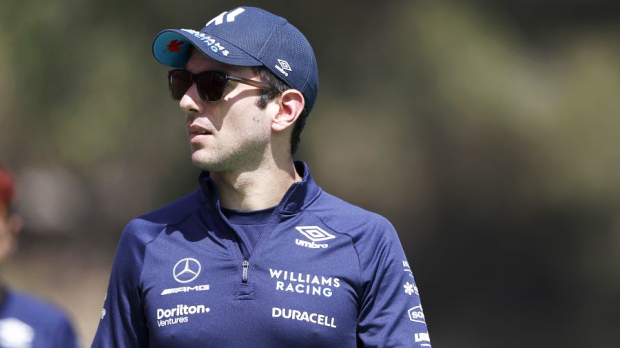 Pressure is mounting already for some drivers given early season form.
Mick Schumacher is yet to score a point in F1 but a steadier weekend in Baku would have helped settle nerves, even if the car was uncompetitive around the city streets.
Following a misreported axing, Nicholas Latifi enters the weekend with reports suggesting his time at Williams may be up.
Oscar Piastri could be given his F1 bow before 2023, although Latifi's efforts over the past two seasons may allow him more time than has been suggested.
Either way, with F1's silly season just around the corner, performances have to be improved otherwise the sport's cut-throat nature will be in full force.
Strategy to be king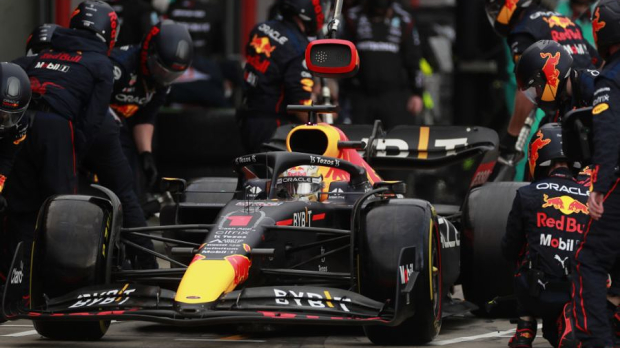 The Circuit Gilles Villeneuve has provided plenty of overtaking over the years but the short pit-lane, with its exit that misses out the first corner, offers a chance for pit strategy to become a key factor in the race.
Undercuts and extra stops to attack rivals are often overlooked if a long, slow pit lane would mean too much time lost.
But with an average pit-loss of 18 seconds, we should be in store for a thriller - especially with a team like Red Bull and its history of attacking strategies.