Max Verstappen's excuses for not wanting to compete in the Indy 500 in the future have been branded "a cop-out" by 2016 winner Alexander Rossi. Read more...
Mercedes pace "not acceptable" - Wolff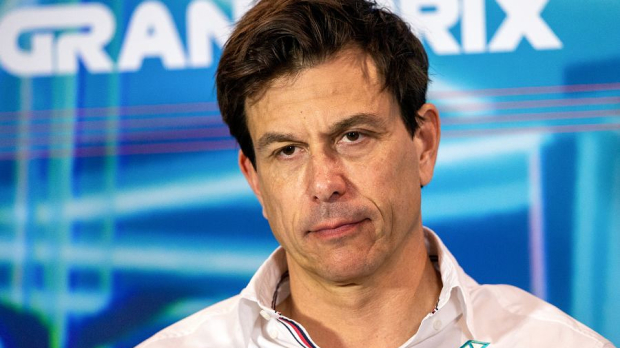 Mercedes team principal Toto Wolff has criticised the Silver Arrows' current pace as unacceptable. Read more...
Button questions Hamilton mentality - "Maybe he thinks his career is over"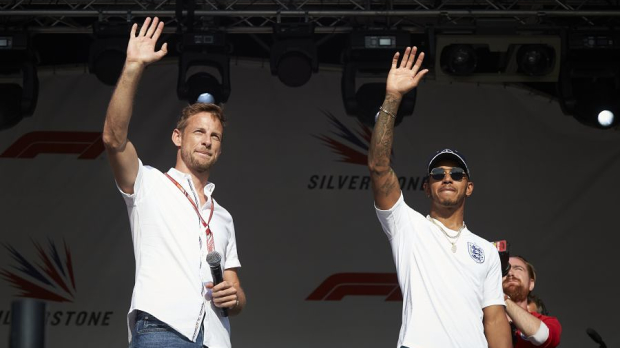 Jenson Button has questioned whether Lewis Hamilton is 'hurting mentally' following his difficult start to the F1 season. Read more...
Netflix join race for US Formula 1 TV rights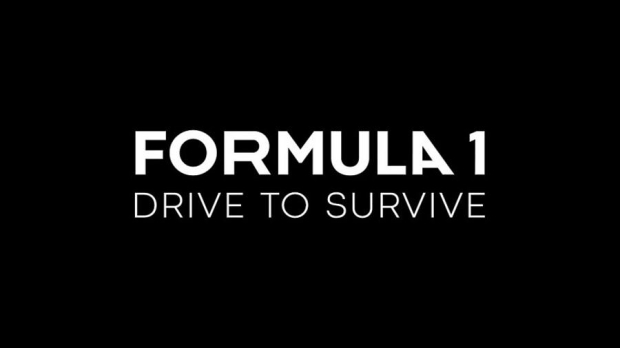 Netflix has emerged as a potential bidder for Formula 1 broadcasting rights in the United States as the battle to host the sport intensifies. Read more...
F1 Azerbaijan Grand Prix weather forecast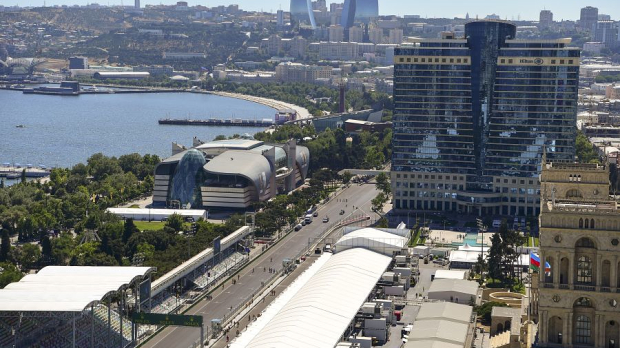 It threatens to be another hot weekend when F1 returns to Baku for the Azerbaijan Grand Prix over the coming days. Read more...
Sergio Perez reveals plans after he has finished with F1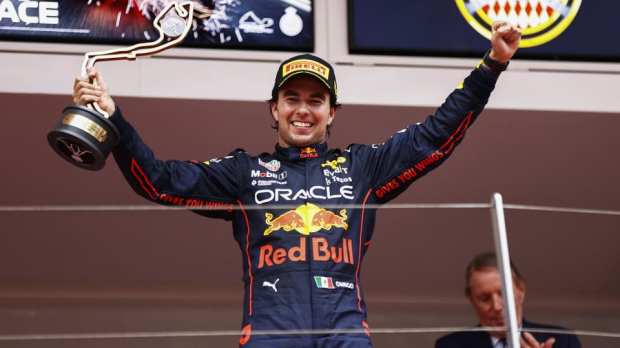 Sergio Perez believes he will ultimately call time on his motorsports career once his F1 days are over. Read more...