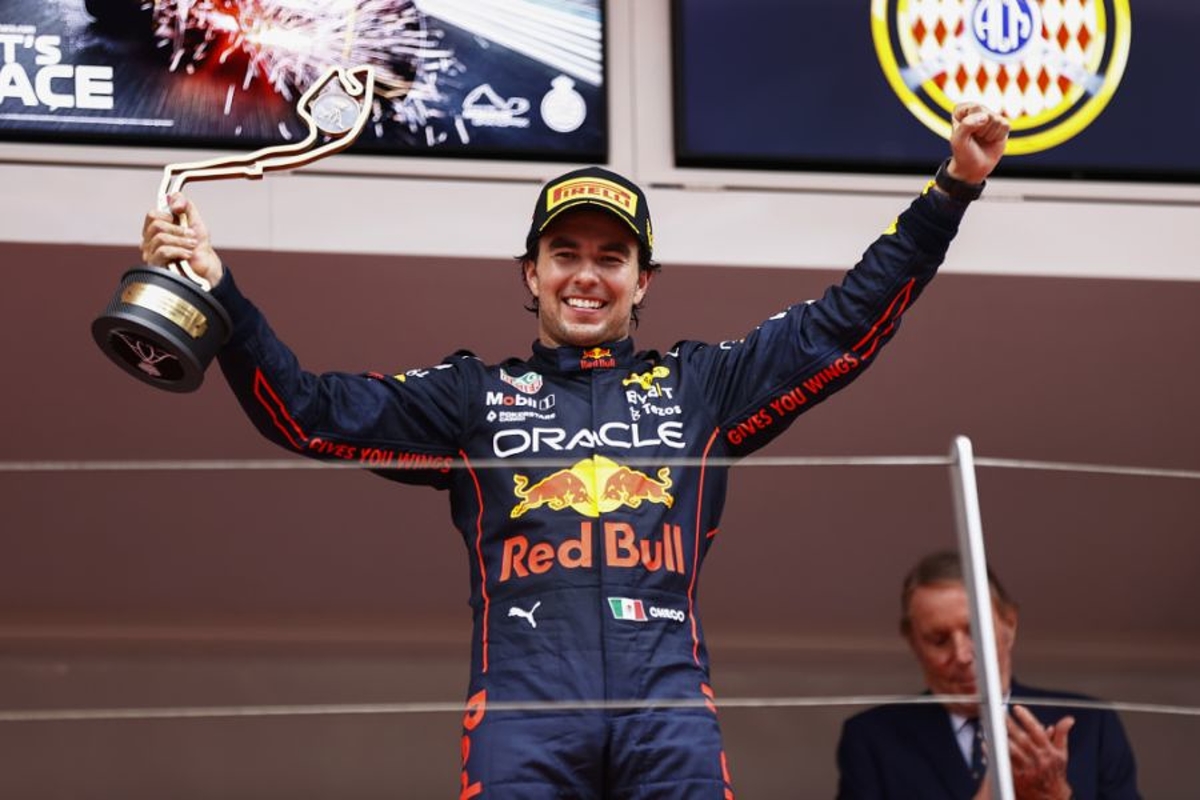 Sergio Perez reveals plans after he has finished with F1
Sergio Perez reveals plans after he has finished with F1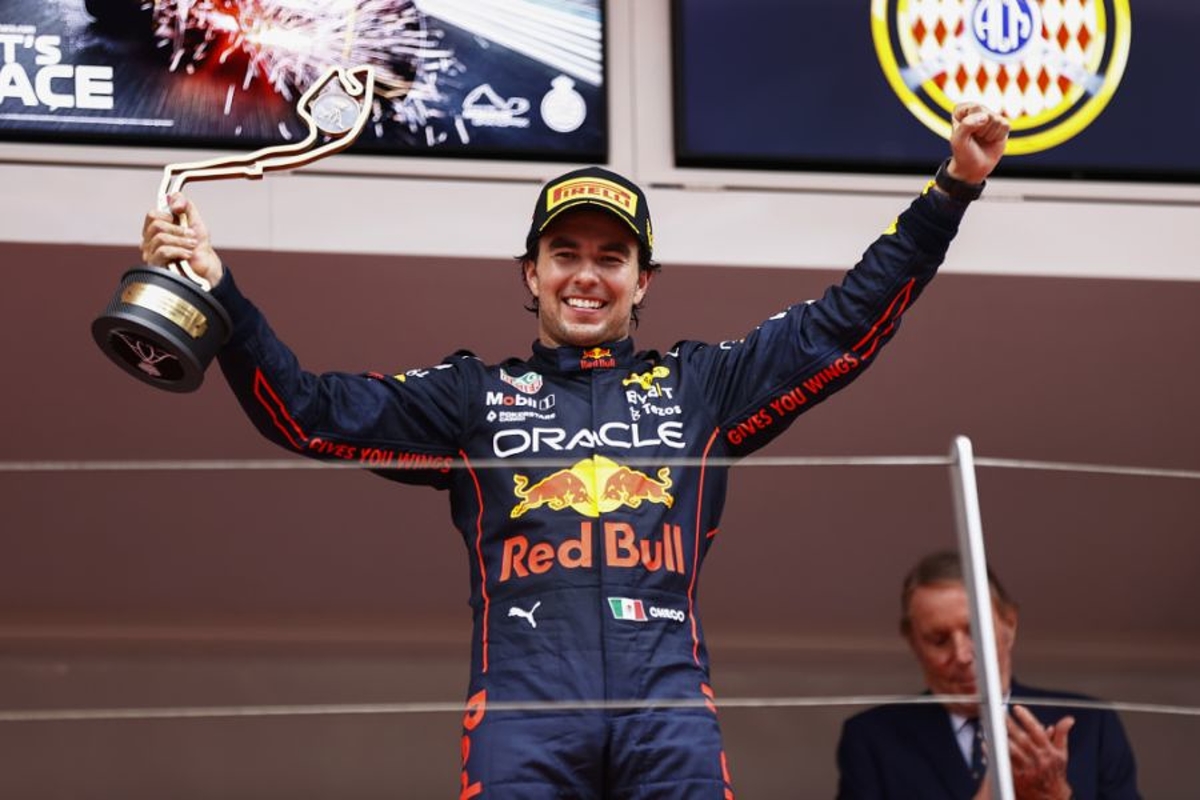 Sergio Perez believes he will ultimately call time on his motorsports career once his F1 days are over.
The 32-year-old has been competing in single-seaters since the age of 15, starting out in Formula BMW before progressing through the junior formulae and into F1 in 2011.
The Mexican is now set to remain in F1 through to the end of 2024 at least after recently signing a new deal with Red Bull.
Beyond that, however, Perez seemingly has no intention to try other series such as WEC, IndyCar or Formula E, as many others before him have attempted in the past.
"I have no interest, to be honest," said Perez. "In endurance, I don't know if I'll do that one day. I don't think so.
"I think once I am done with F1, I need to go back and look after my kids. I already have three. I'll be quite busy."
Perez recognises F1 rarity
This weekend, Perez returns to the scene of his maiden triumph with Red Bull fresh from his latest history-making success with the team in Monaco.
Ahead of Sunday's Azerbaijan Grand Prix, Perez concedes that what he achieved in the principality has not been lost on him as he feels the burden of being the only Latin American driver on the grid.
"In terms of the history of the sport, I'm a big fan of my sport," said Perez.
"Knowing what it means to win a race like that, I mean, they're all very important, but certainly it was very special, and it goes very, very high on the list for my country.
"I certainly feel like at the moment, I'm the only Mexican - or even Latin American - driver on the grid.
"So it just shows how difficult it is for us - I'm not saying that for European drivers it's easy - to make it into the sport and to have a successful career in this sport.
"It is quite hard, but I have to say, I'm extremely proud of it."