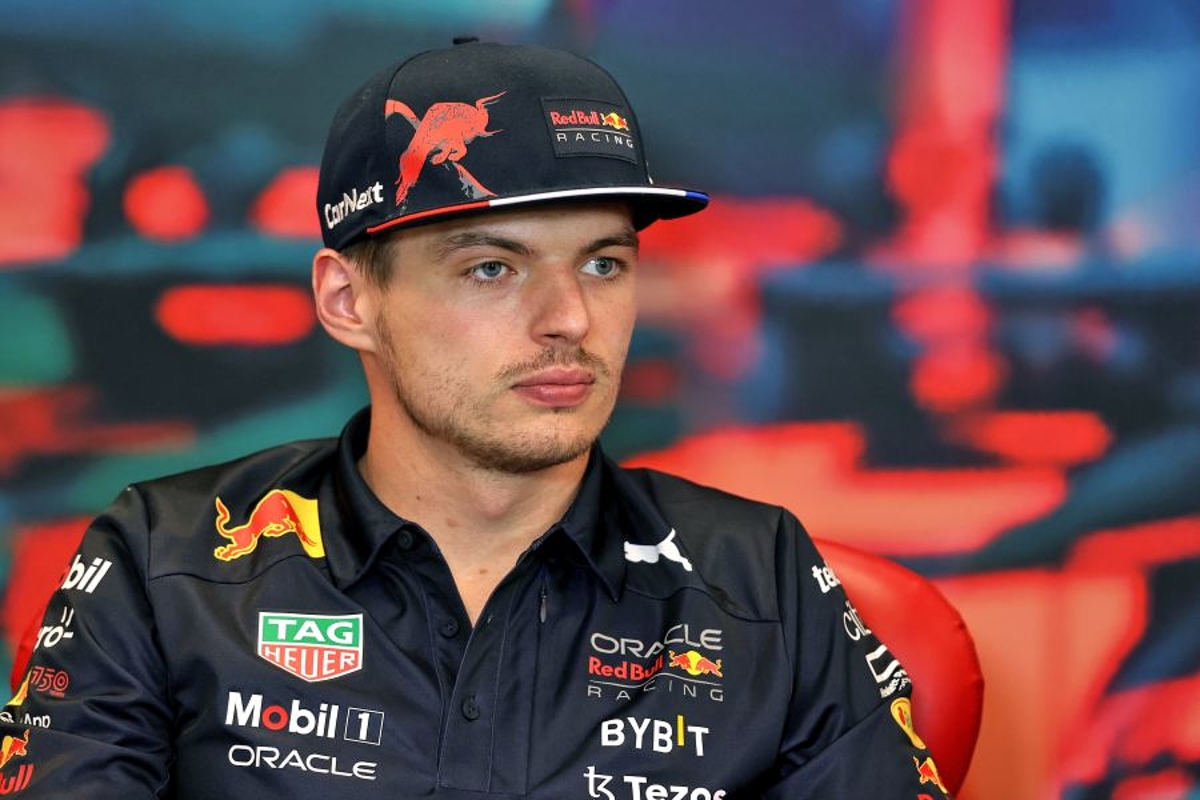 Max Verstappen Indy 500 excuse slated as "a cop out"
Max Verstappen Indy 500 excuse slated as "a cop out"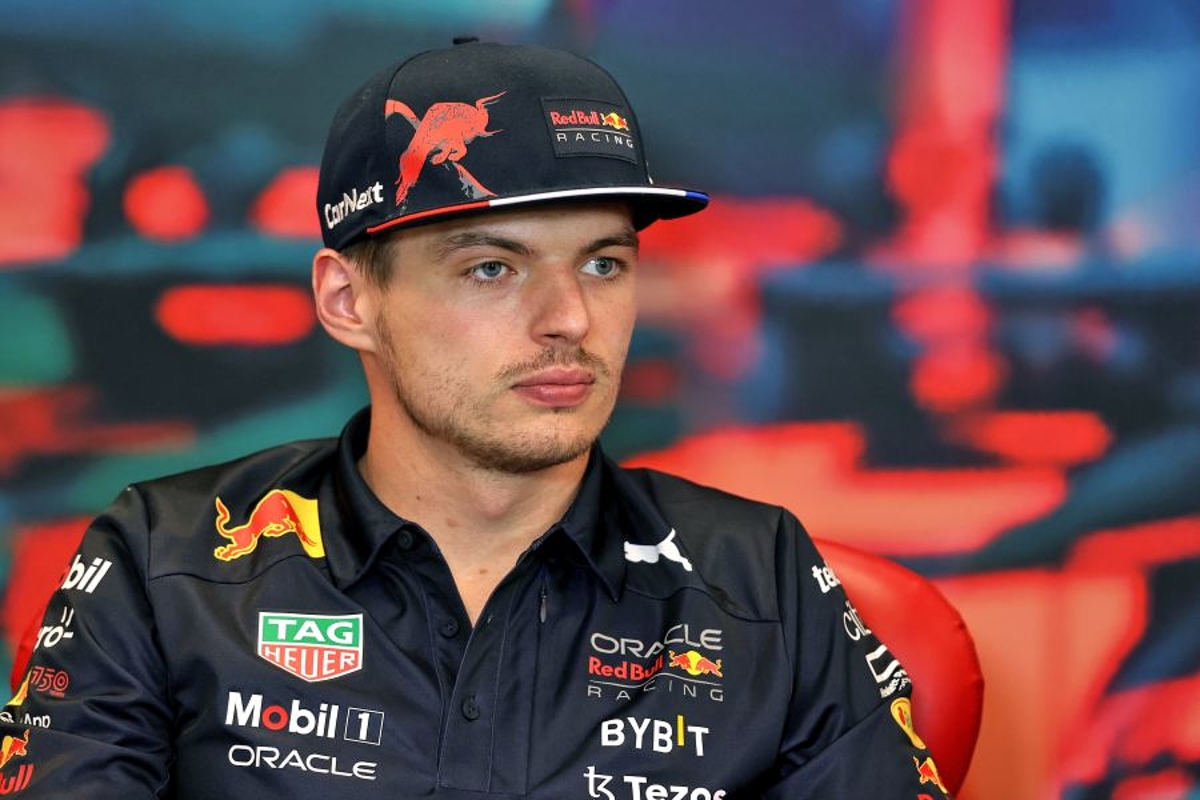 Max Verstappen's excuses for not wanting to compete in the Indy 500 in the future have been branded "a cop-out" by 2016 winner Alexander Rossi.
Rossi competed in a handful of F1 grands prix with the now-defunct Manor Marussia team in 2015 before switching to IndyCar the following season and clinching the Indy 500 crown on his debut.
Reigning F1 champion Verstappen, however, has no intention of making a bid of his own for the Indy 500 in an attempt on motorsport's triple crown that also comprises the Monaco Grand Prix and Le Mans.
"I've no desire to chase the triple crown, at least, not IndyCar," said Verstappen. "I appreciate what they do. It's insane, these drivers… I have a lot of respect for what they achieve there.
"But for me, I don't need to risk my life there and potentially injure myself, your legs, whatever or… it's just not worth it anymore, let's say it like that."
Rossi can understand Red Bull driver Verstappen's sentiments as he has conceded to being "that guy as well" but has dismissed his safety concerns about the series.
"When you're on a trajectory for Formula 1, and your entire world revolves around Formula 1, it's a sad state in a sense that other racing doesn't really exist to you," said Rossi, speaking on Sky Sports F1's 'Any Driven Monday' show.
"It's such a single-track focus that you have in order to get there, and I was the same way. I knew what the Indy 500 was. I didn't ever really pay attention to it.
"But then when you have the opportunity to do it, it truly is an incredibly special event - not only in motorsports but globally. It's the largest single-day sporting event on earth."
Monaco GP highlighted F1 dangers - Rossi
Reflecting on what he witnessed in the recent Monaco Grand Prix when the Haas of Mick Schumacher split in half upon impact with a barrier, Rossi added: "To have the opportunity to compete in that, in a sense, it's more dangerous, maybe.
"We had four crashes [in the Indy 500 that took place on the same day] and we didn't have a car splitting in half: you can't say that about the Monaco Grand Prix. I think the safety argument is a cop-out."
Rossi held up Romain Grosjean as the perfect example of a driver who made the switch from F1 to IndyCar after nearly losing his life in the former.
"Roman is someone really good to talk to about it," remarked Rossi.
"Obviously, he had his incredibly dramatic and scary incident in Bahrain a couple of years ago, and he thought long and hard about what he was going to do with his future.
"He [has] shared that his passion for motorsports and racing has been renewed with IndyCar, that he feels completely safe in the cars.
"It's all relative at the end of the day, so those answers [from Verstappen] don't surprise me but that doesn't mean that I agree with them."