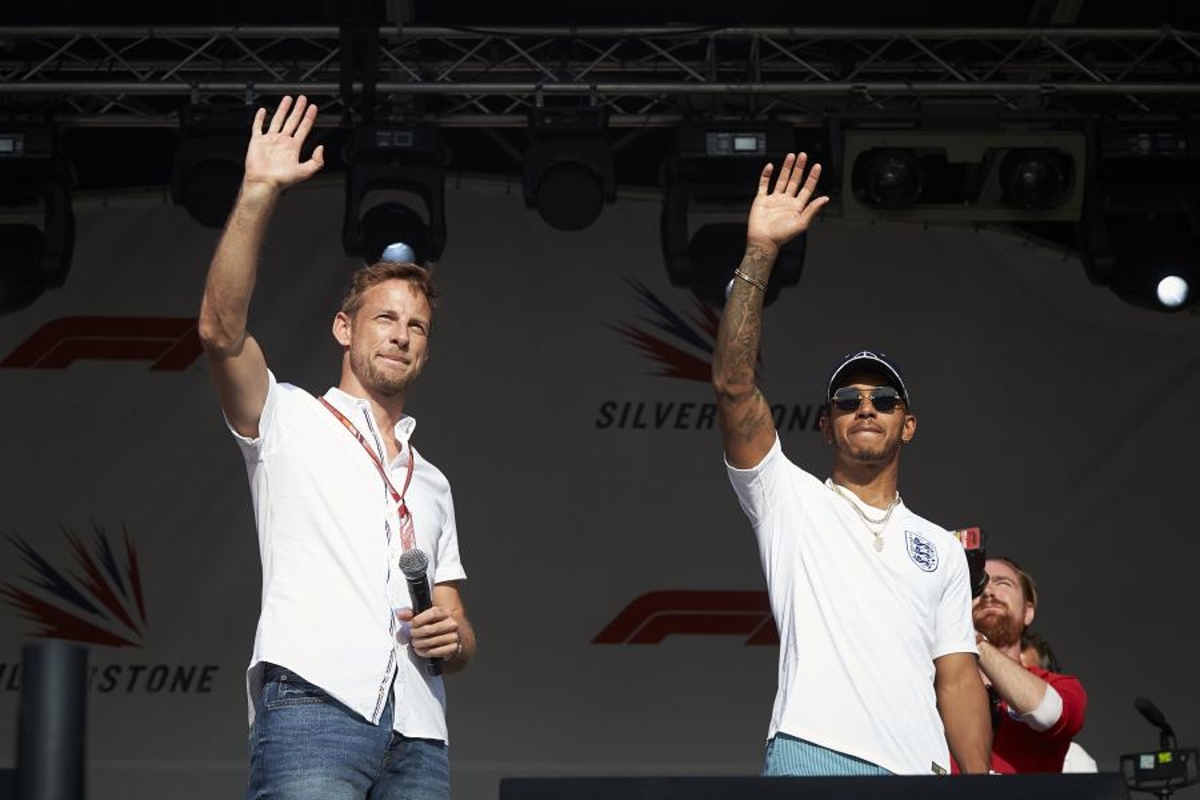 Button questions Hamilton mentality - "Maybe he thinks his career is over"
Button questions Hamilton mentality - "Maybe he thinks his career is over"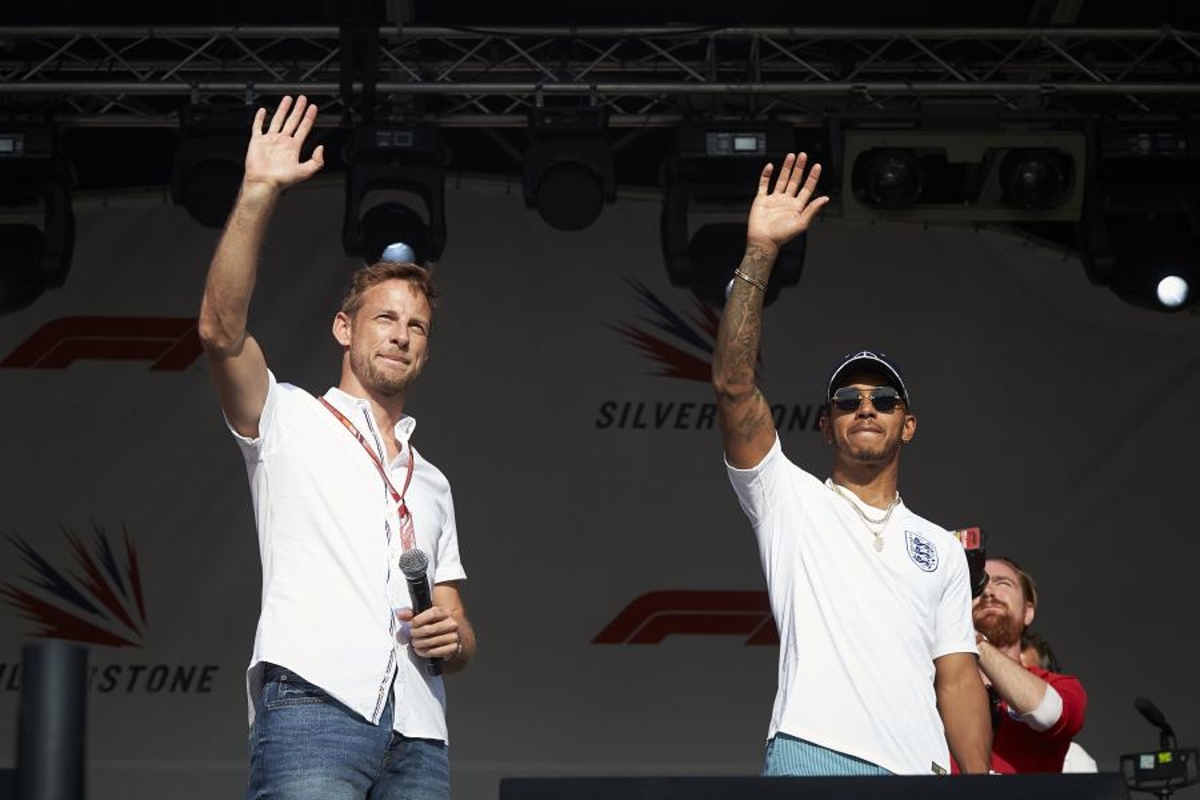 Jenson Button has questioned whether Lewis Hamilton is 'hurting mentally' following his difficult start to the F1 season.
Due to the issues with Mercedes' W13 following the introduction of new aerodynamic regulations for this year, the team has fallen down the pecking order after eight years of dominance.
This has resulted in Hamilton failing to score a podium for six consecutive races, his worst drought since the end of 2013, which was the final year before the current turbo-hybrid power units were introduced.
Heading into this weekend's Azerbaijan Grand Prix, Hamilton has scored 50 points, 75 adrift of championship leader Max Verstappen and 34 behind new team-mate George Russell.
Asked on 'The Chris Evans Show' on Virgin Radio whether Hamilton was questioning himself, 2009 F1 champion Button replied: "I think the big shift for Lewis is that he's driving a car that isn't competitive in his world.
"He's been fighting for a world championship since 2014 and his team-mate has come, young upstart George Russell, and he's been competitive.
"Because George is driving a car that is actually better than what he was used to [at Williams], it's given him confidence and he can push a bit harder.
"Whereas Lewis has probably not got so much confidence in the car to be able to extract the maximum out of it.
"And when you've had a few bad races, it hurts mentally. This is a mental sport. It's not just physical."
Assessing the mindset of his former McLaren team-mate, Button added: "Lewis, as we all know, is one of the best in the world, if not the best in the world at driving a Formula 1 car.
"He will be competitive again - if he wants to be. That's the thing. Maybe he thinks his career is over and he wants to go and do something else. Who knows?
"But Lewis, if he has a car that's good enough to win, he will be winning races."