The F1 year officially begins in Barcelona as cars hit the track for the first pre-season test.
The three-day test at the Circuit de Barcelona-Catalunya provides drivers and teams a first chance to rigorously test the systems on the new cars that usher in F1's new era, with all hoping their solutions will give them a competitive edge.
Drivers will share a single car in each team in order to collect valuable data across the three days, with GPFans bringing every lineup to you in one place!
First pre-season test - Wednesday, February 23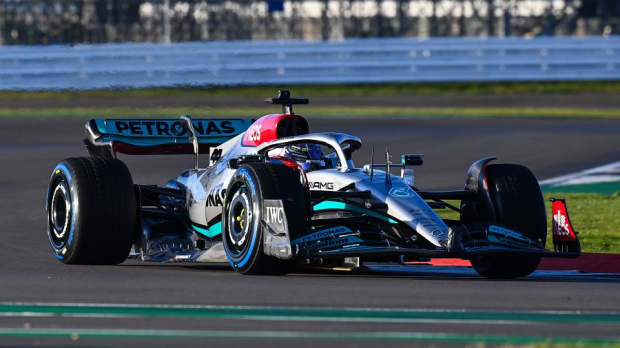 Morning - George Russell
Afternoon - Lewis Hamilton
Red Bull
Morning - Max Verstappen
Afternoon - Max Verstappen
Morning - Charles Leclerc
Afternoon - Carlos Sainz
Morning - Lando Norris
Afternoon - Lando Norris
Alpine
Morning - Fernando Alonso
Afternoon - Fernando Alonso
AlphaTauri
Morning - Yuki Tsunoda
Afternoon - Yuki Tsunoda
Aston Martin
Morning - Sebastian Vettel
Afternoon - Lance Stroll
Morning - Nicholas Latifi
Afternoon - Alex Albon
Morning - Robert Kubica
Afternoon - Valtteri Bottas
Morning - Nikita Mazepin
Afternoon - Mick Schumacher
First pre-season test - Thursday, February 24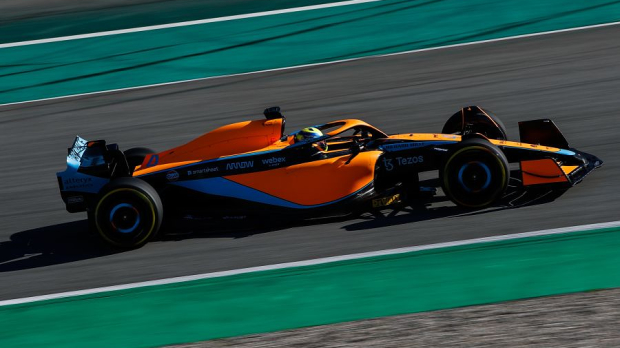 Mercedes
Morning - Lewis Hamilton
Afternoon - George Russell
Red Bull
Morning - Sergio Perez
Afternoon - Sergio Perez
Ferrari
Morning - Carlos Sainz
Afternoon - Charles Leclerc
McLaren
Morning - Daniel Ricciardo
Afternoon - Daniel Ricciardo
Alpine
Morning - Esteban Ocon
Afternoon - Esteban Ocon
AlphaTauri
Morning - Pierre Gasly
Afternoon - Pierre Gasly
Aston Martin
Morning - Lance Stroll
Afternoon - Sebastian Vettel
Williams
Morning - Alex Albon
Afternoon - Nicholas Latifi
Alfa Romeo
Morning - Valtteri Bottas
Afternoon - Guanyu Zhou
Haas
Morning - Mick Schumacher
Afternoon - Nikita Mazepin
First pre-season test - Friday, February 25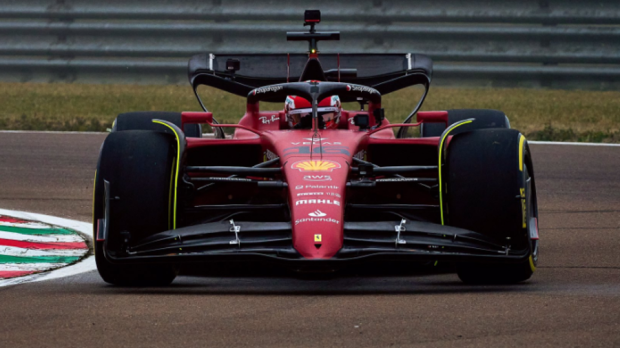 Mercedes
Morning - TBC
Afternoon - TBC
Red Bull
Morning - Max Verstappen
Afternoon - Sergio Perez
Ferrari
Morning - TBC
Afternoon - TBC
McLaren
Morning - TBC
Afternoon - TBC
Alpine
Morning - TBC
Afternoon - TBC
AlphaTauri
Morning - Pierre Gasly
Afternoon - Yuki Tsunoda
Aston Martin
Morning - Sebastian Vettel
Afternoon - Lance Stroll
Williams
Morning - Nicholas Latifi
Afternoon - Alex Albon
Alfa Romeo
Morning - Guanyu Zhou
Afternoon - Valtteri Bottas
Haas
Morning - Nikita Mazepin
Afternoon - Mick Schumacher