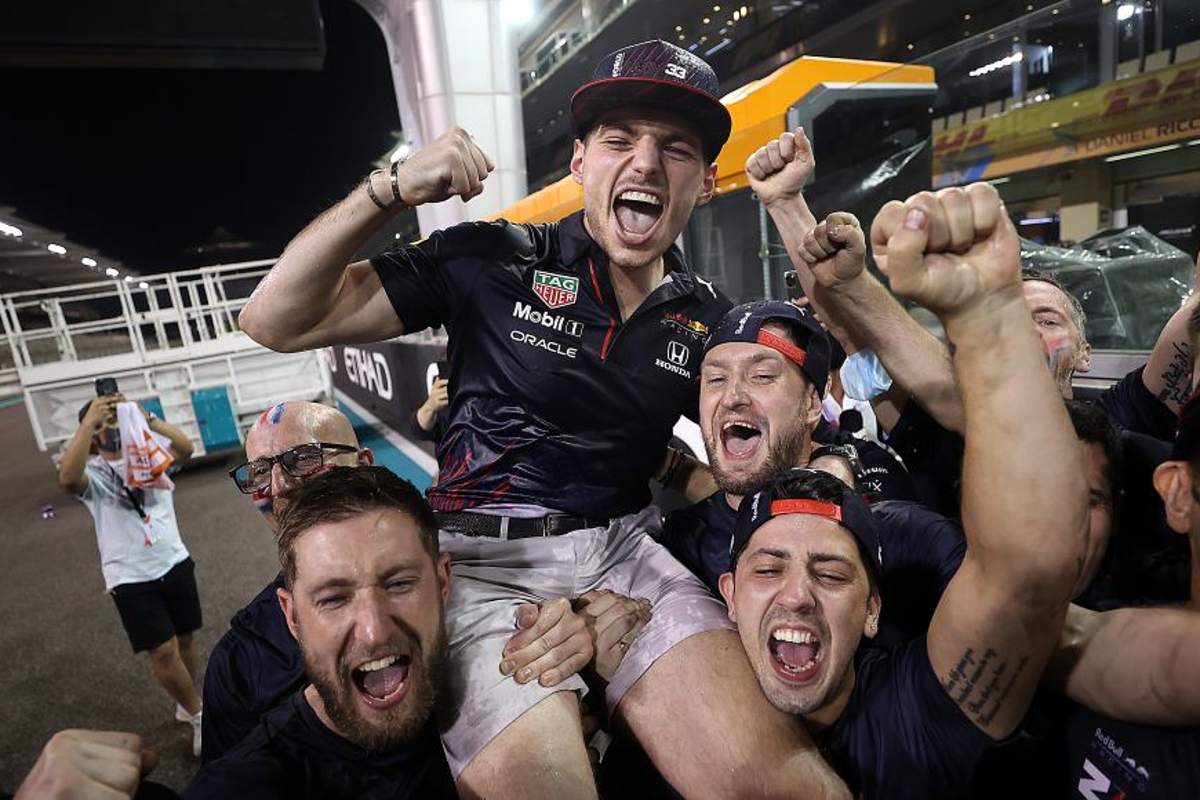 Red Bull "miracle" prayers answered by the "racing gods" with Verstappen crown
Red Bull "miracle" prayers answered by the "racing gods" with Verstappen crown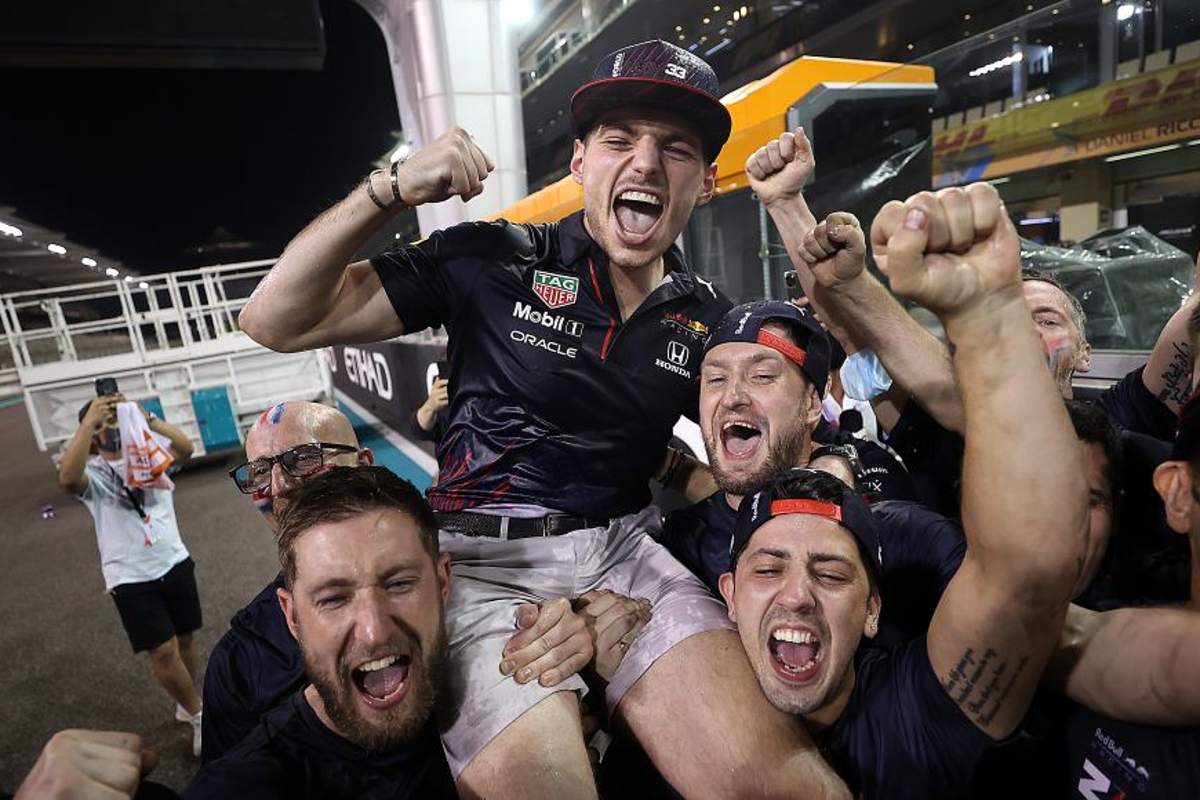 Red Bull team principal Christian Horner has 'thanked the racing gods' for delivering the "miracle" Max Verstappen needed to clinch the F1 world championship title.
With 10 laps to go in the season-ending Abu Dhabi Grand Prix, Horner told Sky Sports F1: "The pace of the Mercedes is just too strong.
"Max is driving his heart out out there but we're going to need a miracle in these last 10 laps to turn it around."
When Nicholas Latifi crashed his Williams at turn 14 with five laps to go, however, Horner's prayers were answered with the resulting safety car allowing Verstappen time to pit for soft tyres and close to Hamilton's gearbox after the traffic was waved past.
"I think I said we needed something from the racing gods and they answered so thank you to them and we're just incredibly proud of Max," said Horner.
"You have to remember, he's a young man that is living his dream. He's taken on the best in the world, the best statistically there has ever been, he has fought tooth and nail every single grand prix and he has been outstanding this year.
"For a 24-year-old to do what he has done, I think that is pretty impressive."
Speaking after the FIA dismissed two post-race protests, Horner added: "It's the right result.
"I think you've got to look at this championship on balance over the 22 races and Max has been truly outstanding this year. I think that he got unlucky at times but he always kept his head down."