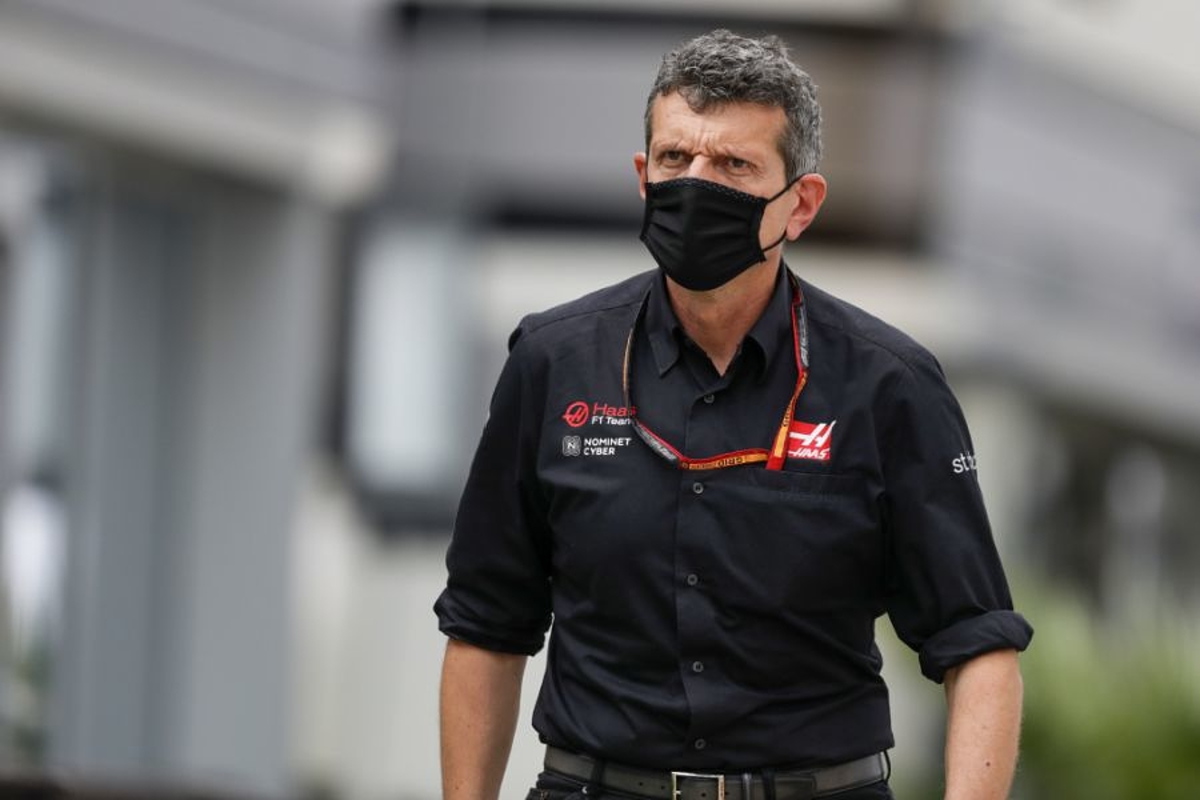 Haas understand 'obvious risks' of running two rookies
Haas understand 'obvious risks' of running two rookies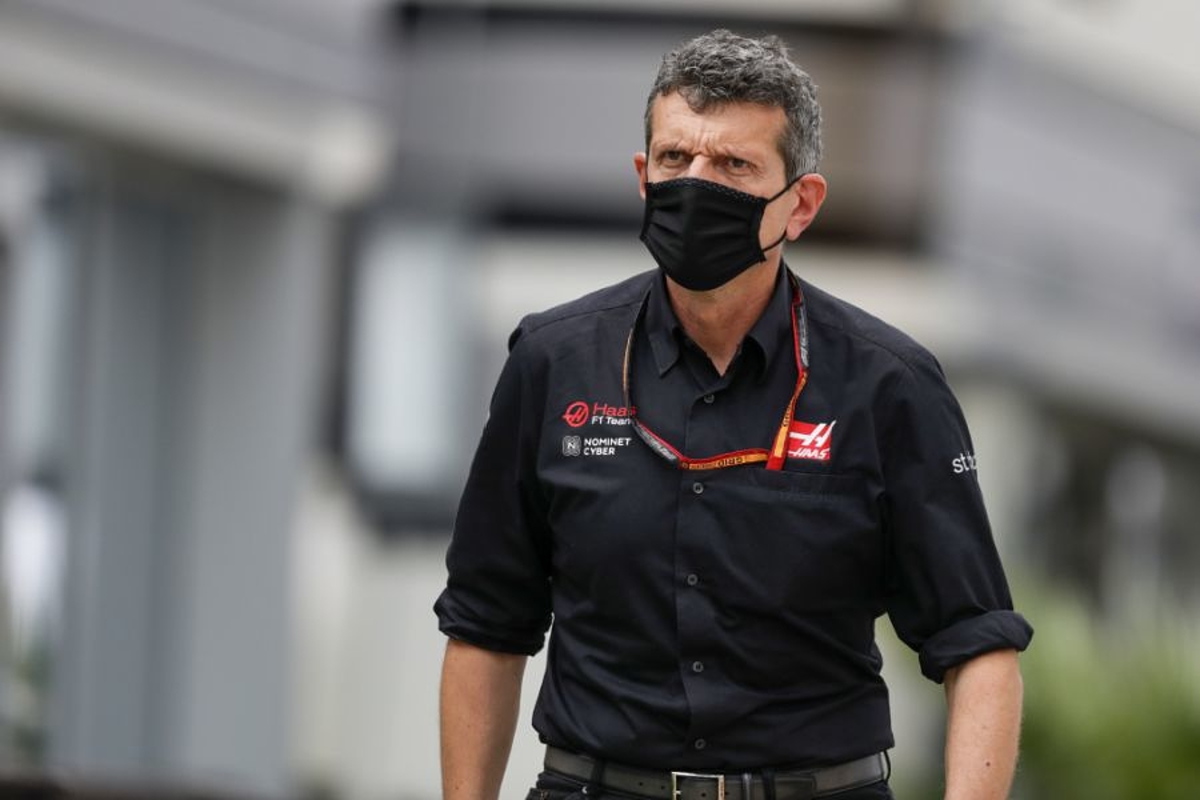 Haas team principal Gunther Steiner has insisted the team has not decided on its 2021 driver line-up and acknowledged a potential all-rookie squad would be a risk.
After Haas announced neither Romain Grosjean nor Kevin Magnussen would remain with the team into 2021 and Alfa Romeo subsequently confirmed an unchanged line-up of Kimi Raikkonen and Antonio Giovinazzi, speculation has mounted that the American based team will field a pair of rookies next year.
F2 championship leader Mick Schumacher, who had been heavily linked with replacing Giovinazzi at Alfa Romeo, is the prime candidate for a drive while Russian Nikita Mazepin has emerged as a late contender to partner the German.
Callum Ilott, currently second in the F2 standings, was due to contest FP1 for Haas at the Nürburgring but, after inclement weather resulted in the cancellation of the session, the Briton missed his chance to impress and, according to Steiner, was not in contention for a drive ahead of the session.
Despite the increased speculation, Steiner said, "We haven't decided to take two rookies.
"There is obviously risks that they don't have someone with experience to look through data and stuff like this, they need to find out between them what is going on.
"The pros are that you can put them in the direction you want to put them and they can grow with the team. Also, because it was never done doesn't mean it doesn't work.
"There is a risk it won't work, I am not ignorant to that but we have done a few things differently than other people."
Steiner resisted calls to replace Grosjean in recent years and said this resolve to do what he believes is right for the team will silence him to outside influencers.
"A few years ago I was asked why I kept Romain so long because nobody has been kept for so long," he added. "I don't need to do what other people did.
"We do what we think is right and if it works then we will do what we think is right and then we will be judged on it, nobody else.
"We will take the risks and take the opportunity. If we do take the rookies, we would have thought it through. We know the pros and cons and we will deal with it if it doesn't work well."
Before you go...
'Intense' 2020 sets seventh Mercedes title apart from the rest