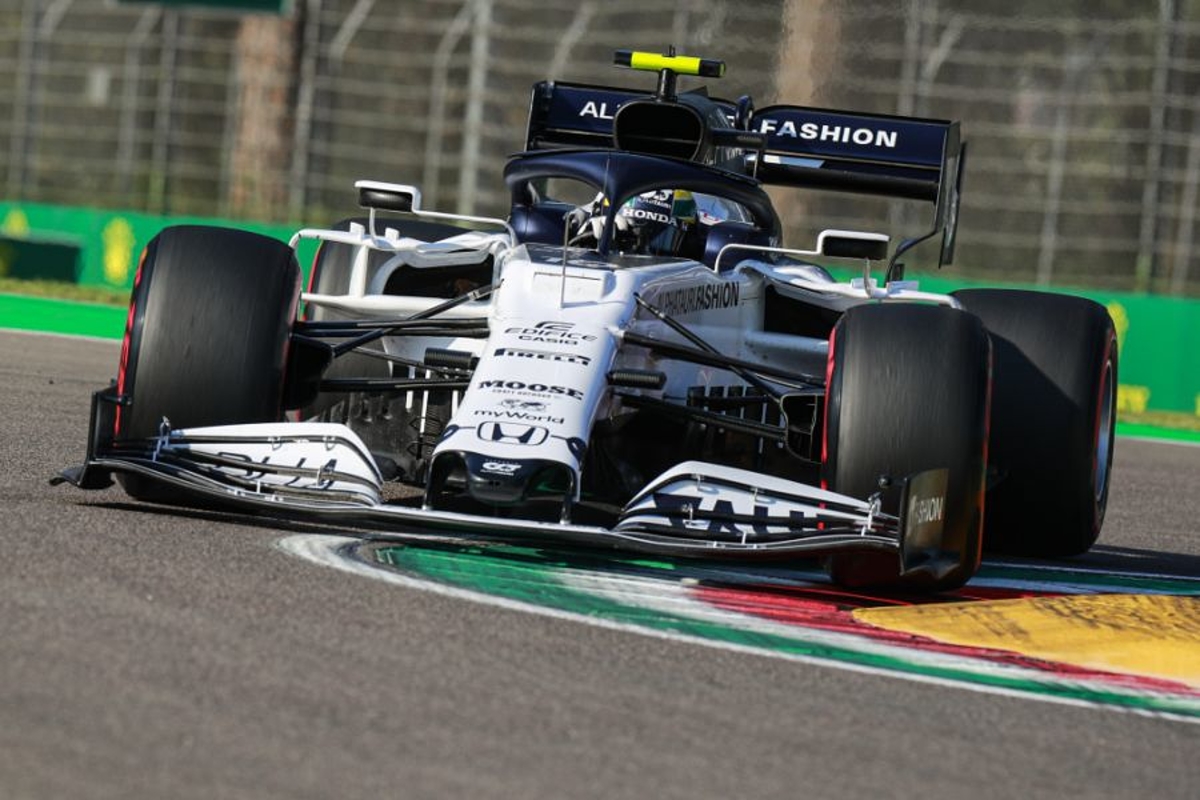 Gasly relishing potential AlphaTauri team leader status
Gasly relishing potential AlphaTauri team leader status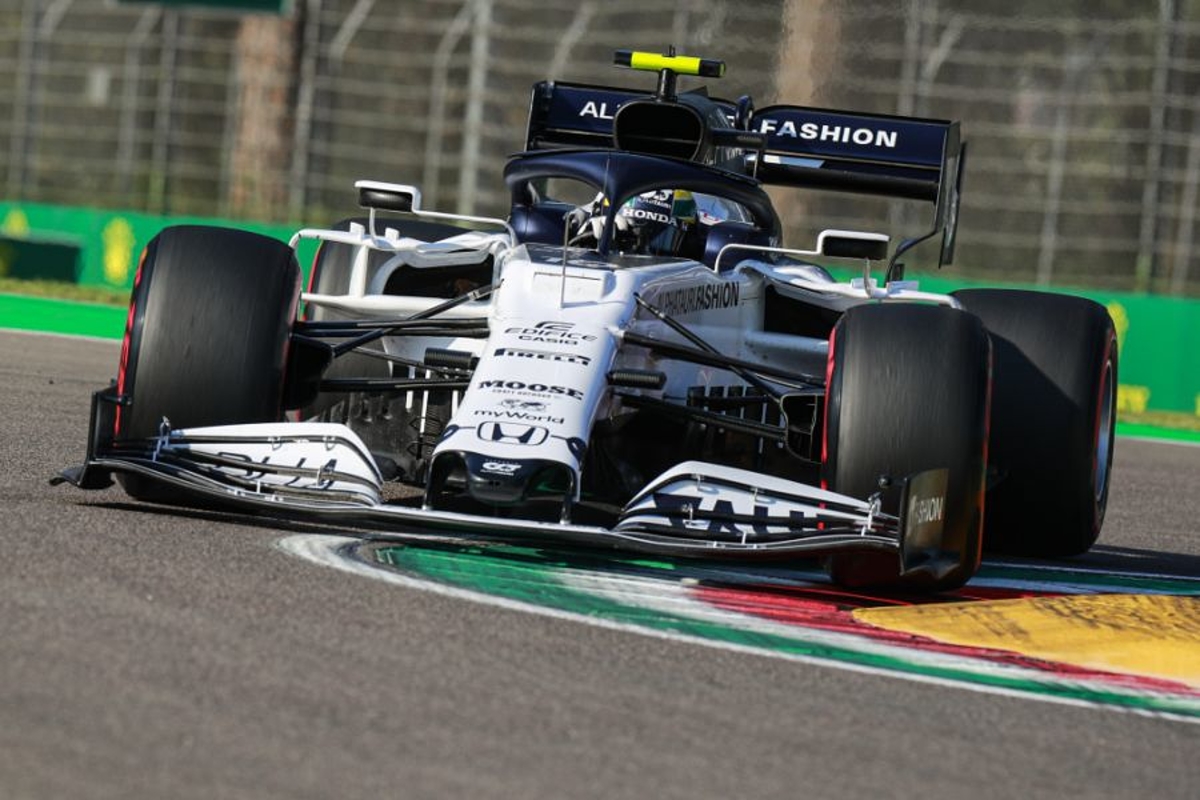 Pierre Gasly is confident he can provide the on-track leadership needed to enable AlphaTauri to hit its targets.
Having made his Formula 1 debut with AlphaTauri, then Toro Rosso, in 2018, Gasly was promoted to Red Bull as Daniel Ricciardo's replacement for 2019.
However, his tenure would last just 12 races after the Frenchman failed to match the results of team-mate Max Verstappen.
After moving back to the junior team, Gasly immediately found form once again and has since stood on the podium twice, taking third in the Brazilian Grand Prix towards the end of last season and securing a maiden victory at this year's Italian Grand Prix.
With his success, Gasly is aware more will be expected of him outside of the car.
"We always have to improve and we know the areas we need to improve," he said.
"It is an important part of my job to lead them in the right direction in terms of developments and areas we have to develop and to improve to go faster and faster to match our targets, we just have to finish as high as possible."
Relieved to be experiencing a level of consistency between seasons for the first time in his F1 career, Gasly added: "It is the first time in my F1 career that I keep going with the same team for a second year.
"I feel we have a good understanding on each side of what we need for the car to be competitive. The team really knows which tools they need to give me to perform, what I need to have in my hands to go fast."
Before you go...
Alonso the same driver as when he won two championships - Permane
"Realistic" Russell expects Williams to be in the 2021 midfield mix