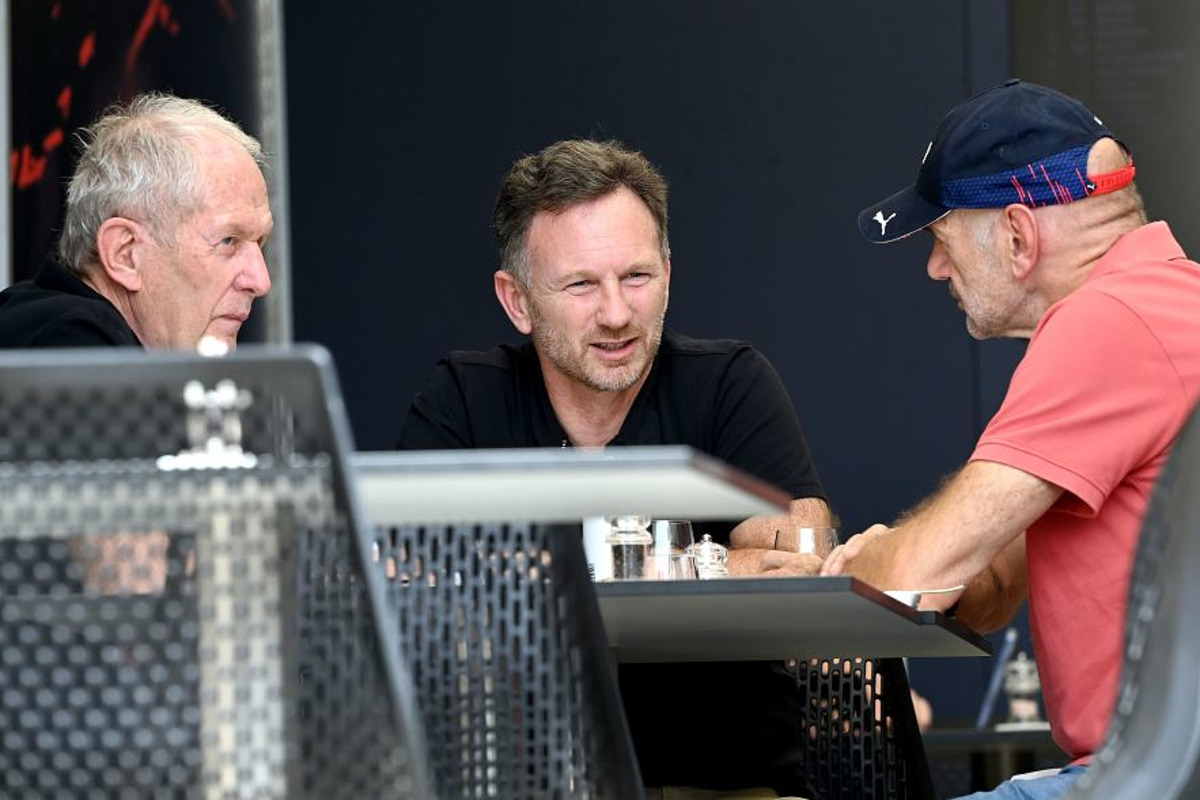 Red Bull chief issues 'limit' WARNING to F1 bosses
Red Bull chief issues 'limit' WARNING to F1 bosses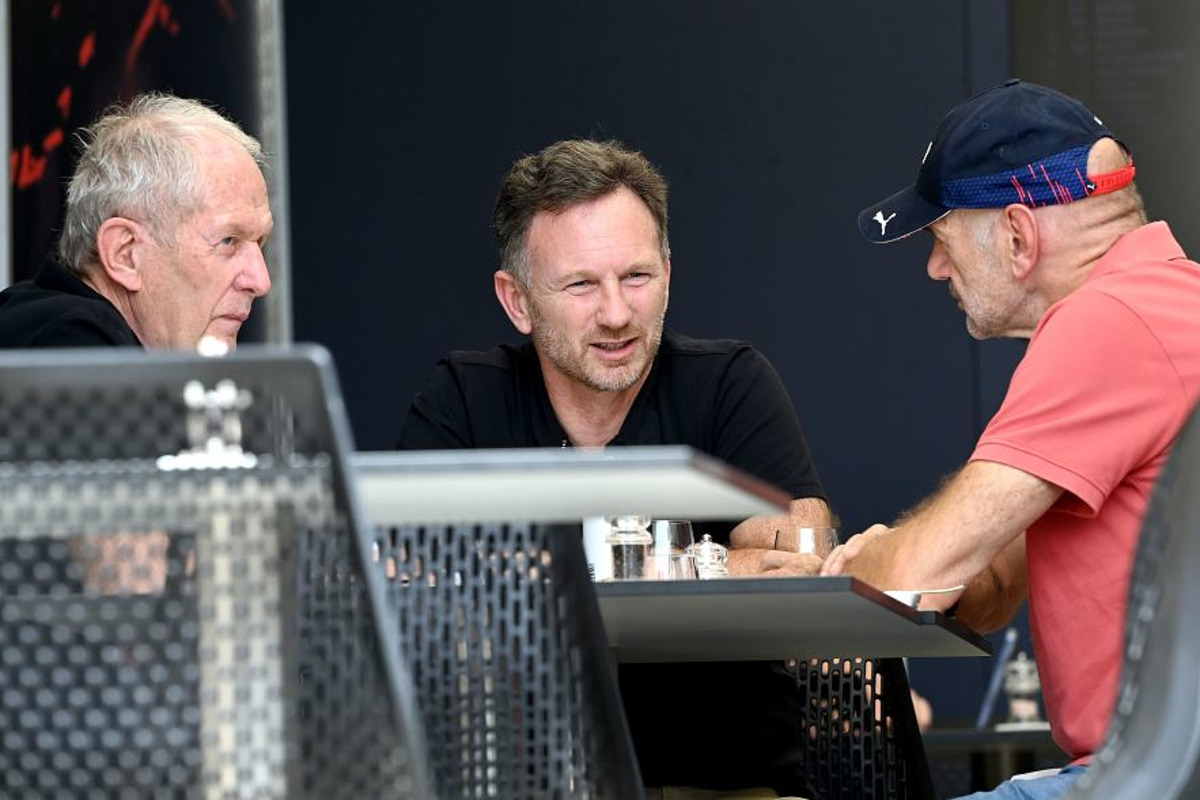 Helmut Marko has warned that 24 races on the F1 calendar is the 'limit' after the sport extended the number of races for next season.
The Red Bull adviser has said that the longer calendar is 'physically and mentally demanding' for the teams, and suggested that 24 should be the maximum amount of races allowed.
The recently announced calendar has been met with mixed reactions.
Max Verstappen in particular is not a fan, with the world champion even suggesting that the extended calendar could be a reason he may want to leave the sport for good.
READ MORE: Best F1 TV commentators and presenters: GPFans Broadcast Power Rankings
Marko agrees with Verstappen on calendar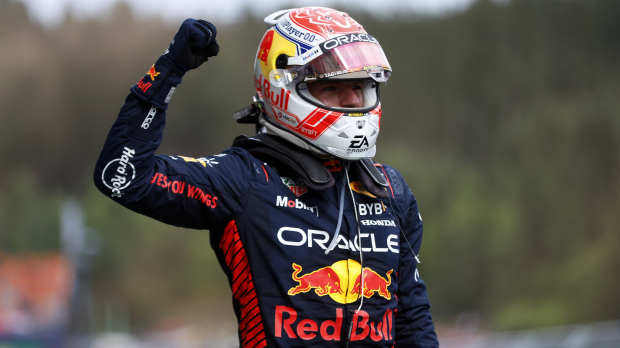 Marko was similarly sceptical of a longer calendar. He told Sky Germany: "I think 24 is the limit.
"It is both physically and mentally demanding for both the drivers and the team members.
"Of course, it becomes even more strenuous for the mechanics, and we have to be careful not to eventually enter into an inflationary trend."
READ MORE: Jos Verstappen: His life in F1 and how he drove Max to greatness