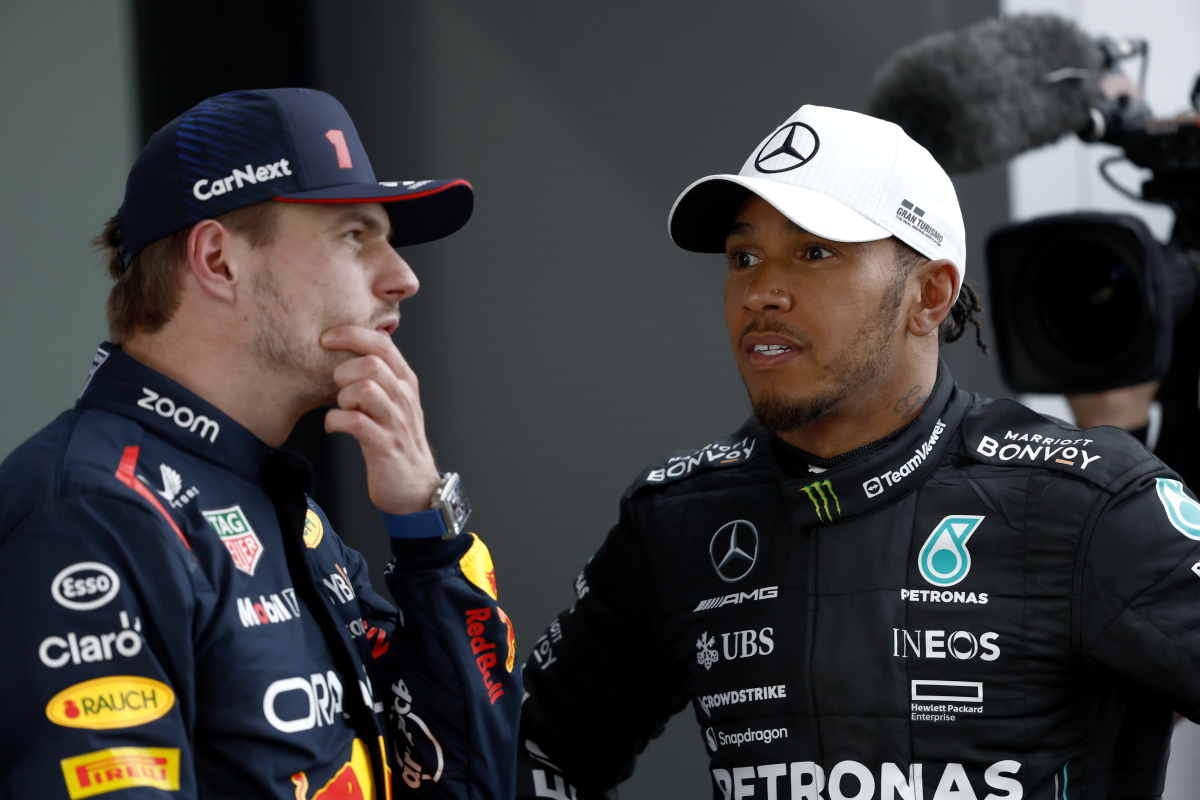 Red Bull POWERLESS to stop Verstappen doing what he wants as Hamilton FAILS to handle Mercedes' car – GPFans F1 Recap
Red Bull POWERLESS to stop Verstappen doing what he wants as Hamilton FAILS to handle Mercedes' car – GPFans F1 Recap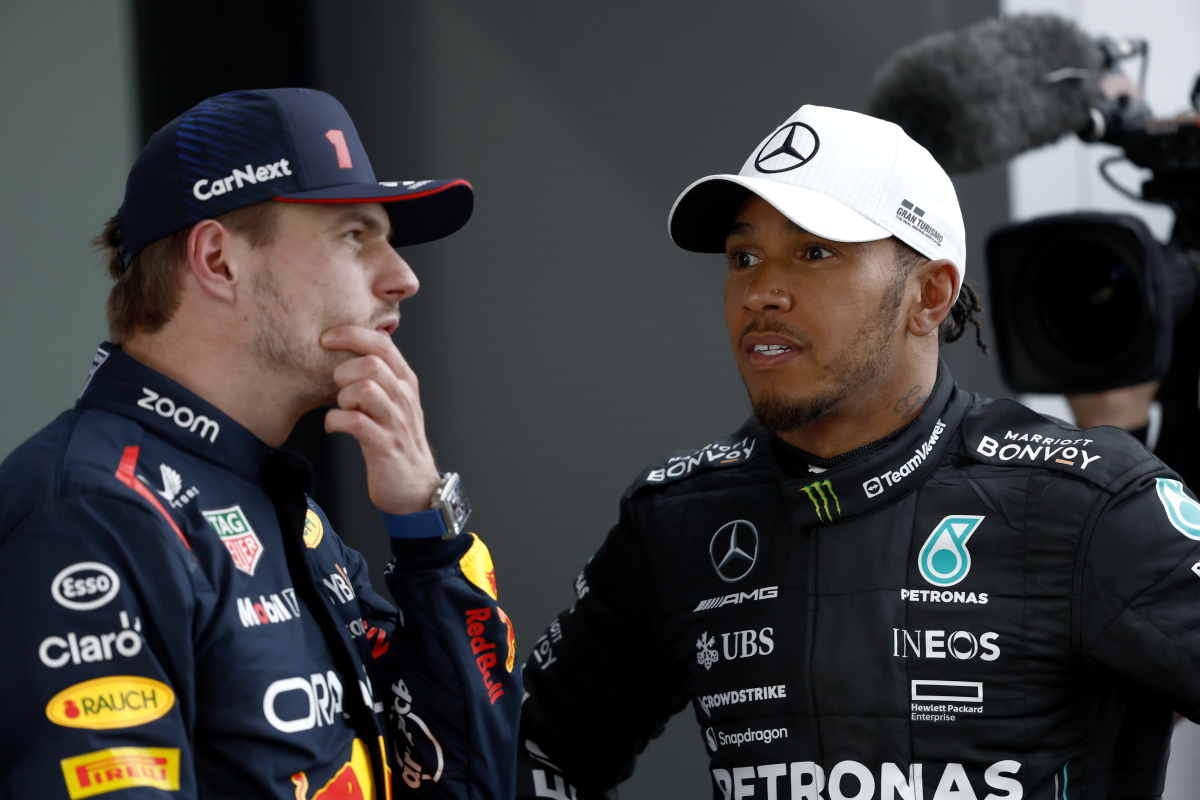 Adrian Newey has revealed that Red Bull could not prevent him from attempting the fastest lap at the end of the Austrian Grand Prix, despite the risk bringing no gain for the team.
➡️ READ MORE
Russell insists Hamilton is still STRUGGLING with W14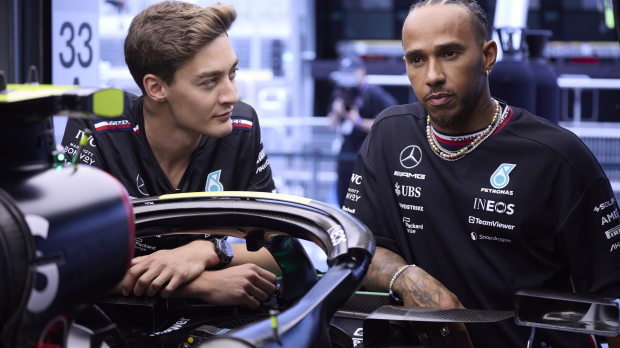 George Russell has insisted that Lewis Hamilton 'is still struggling with the car' after the British drivers grappled with a difficult weekend at the Austrian Grand Prix.
➡️ READ MORE
Marko OMINOUSLY names 'two drivers ready for F1' as De Vries pressure mounts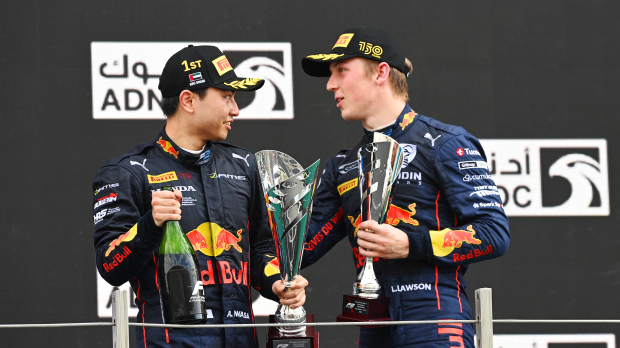 Helmut Marko has named two drivers who he believes are 'ready' to compete in F1, as rumours of replacing AlphaTauri driver Nyck de Vries continue to proliferate.
➡️ READ MORE
F1 movie car revealed at Silverstone prompting MASSIVE fan reaction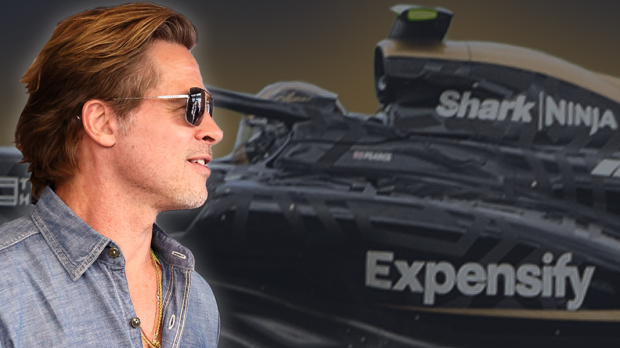 The livery of the F1 movie car has been revealed as Brad Pitt and the rest of the crew prepare to shoot on-track during the British Grand Prix weekend.
➡️ READ MORE
F1 CEO Domenicali and Mercedes chief Wolff PLEAD with fans not to RUIN British Grand Prix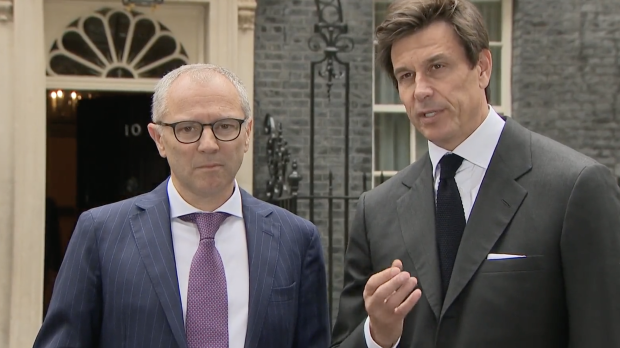 F1 CEO Stefano Domenicali and Mercedes team principal Toto Wolff have pleaded with protesters not to risk their lives at the British Grand Prix.
➡️ READ MORE
Hamilton and F1 homeboy buy STUNNING Mercedes road cars with DRS button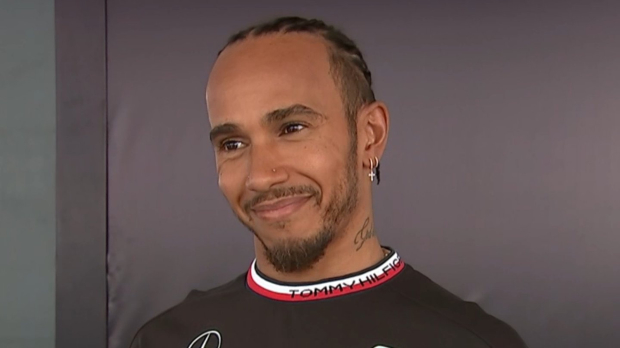 Lewis Hamilton and Valtteri Bottas have both got their hands on the much-anticipated Mercedes-AMG ONE road car thanks to their connections with the team.
➡️ READ MORE