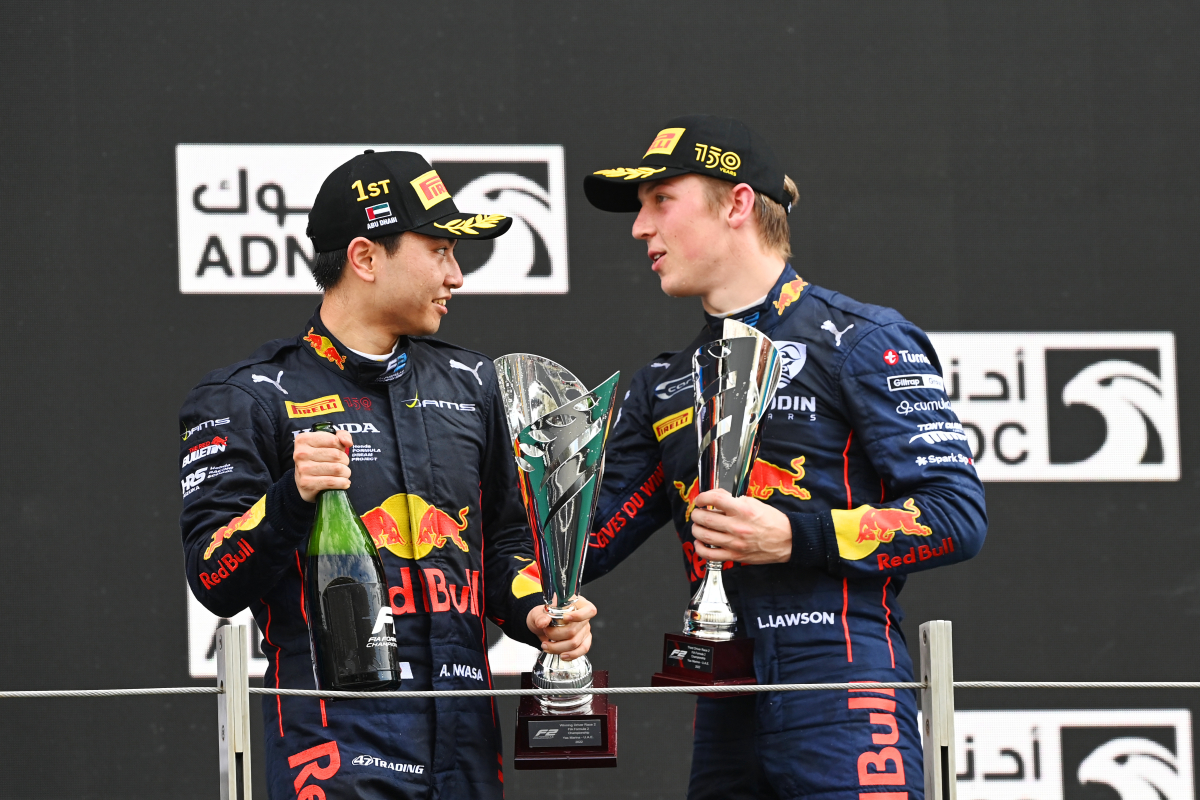 Marko OMINOUSLY names 'two drivers ready for F1' as De Vries pressure mounts
Marko OMINOUSLY names 'two drivers ready for F1' as De Vries pressure mounts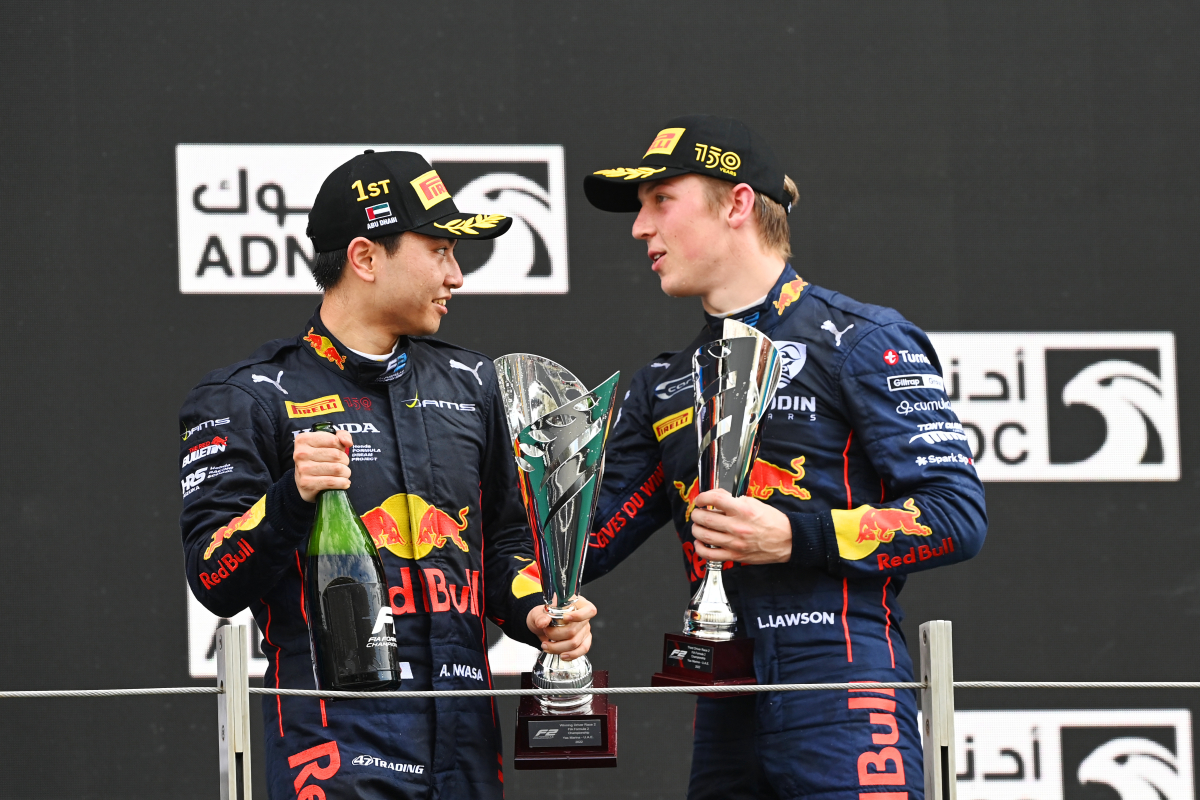 Helmut Marko has named two drivers who he believes are 'ready' to compete in F1, as rumours of replacing AlphaTauri driver Nyck de Vries continue to proliferate.
The Red Bull advisor has been openly critical of De Vries' performance over the course of his first F1 season, most recently saying Red Bull team principal Christian Horner was 'right' about not wanting De Vries on the team in the first place.
De Vries has had a rocky start to the 2023 season, most recently finishing 17th in the Austrian Grand Prix. His best finish so far has been P12 in the Monaco Grand Prix.
However, his team-mate Yuki Tsunoda has maintained impressive form so far this season, with a handful of P10 and P11 finishes and securing the two points earned by the team in 2023.
Marko has hinted that the team has two drivers who are 'ready to compete in Formula 1'.
He recently told Servus TV: "We have two drivers ready to compete in Formula 1. Liam Lawson and Ayumu Iwasa.
"We are closely following the development of de Vries."
Candidates for De Vries' spot
Ayumu Iwasa, a 21-year-old driver from Japan, is a member of the Red Bull junior team and competes in F2.
Liam Lawson, also a Red Bull junior driver, has been touted by many as a future F1 talent. Lawson, 21, from New Zealand, currently drives in the Japanese Super Formula, and has driven in F2.
Lawson told Speed Week: "The Super Formula races have big gaps between them so I can use the time here in Europe for my simulator work at Red Bull.
"I can then be at 50 per cent of the Formula 1 races. Living in Japan would be too difficult for that.
"I'm well prepared if I get the call (to come to F1). Friday sessions are not fixed at the moment but I very much hope something will come at some point."
READ MORE: Helmut Marko: Red Bull mastermind and Max Verstappen 'father figure'