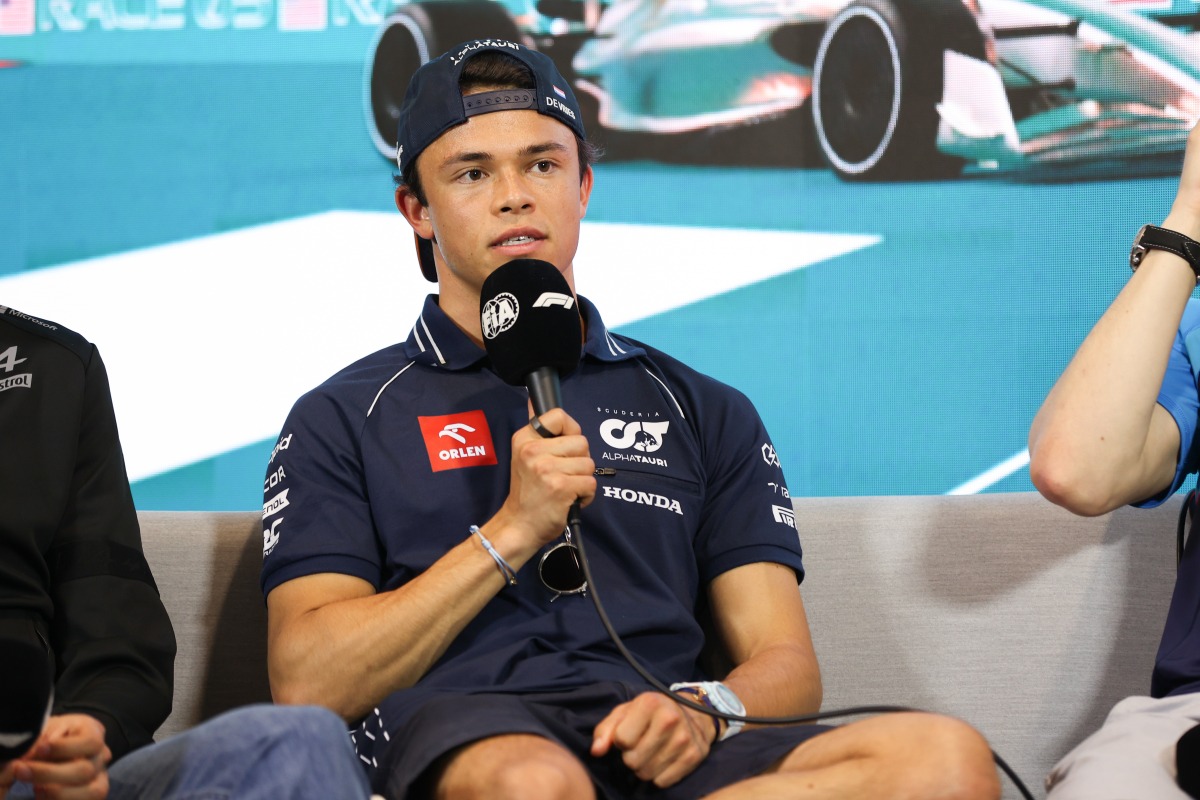 De Vries responds to Horner's harsh criticism
De Vries responds to Horner's harsh criticism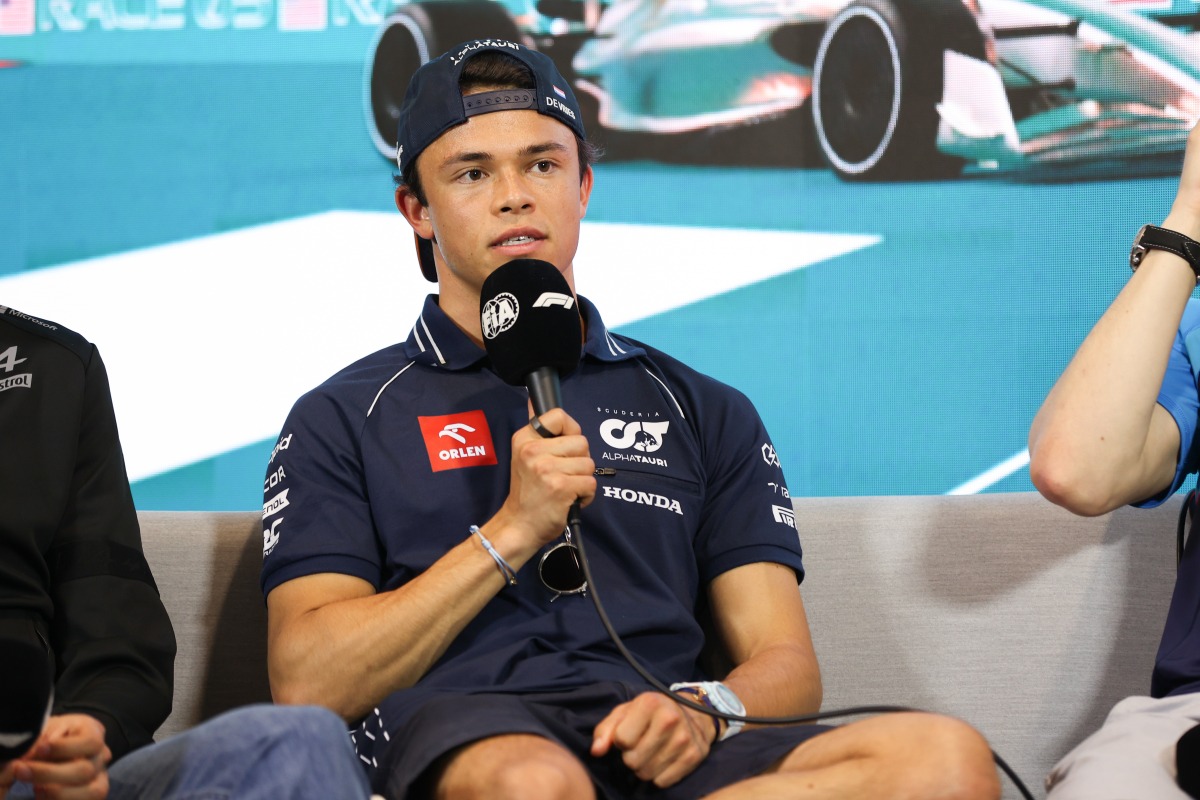 The Formula 1 season has been a challenging one for AlphaTauri driver Nyck de Vries, as he finds himself under scrutiny for his lack of competitiveness and a series of unfortunate mistakes.
The spotlight on his performance has prompted Red Bull motorsport advisor Helmut Marko to publicly criticise De Vries.
Marko revealed that Red Bull team principal Christian Horner was against the idea of signing the Dutchman, with Marko doubling down by saying: "I would say at the moment it looks like he's right."
However, the determined driver is eager to prove his critics wrong and let his results on the track do the talking.
Speaking to the media in Austria on Thursday, De Vries addressed Marko's comments, expressing his desire to demonstrate his capabilities. "I think Dr. Marko would appreciate if I proved him wrong on track," De Vries stated confidently.
"That's all I kind of feel about it and is within my control. So that's it."
READ MORE: Christian Horner: The Red Bull giant and 'Drive to Survive' star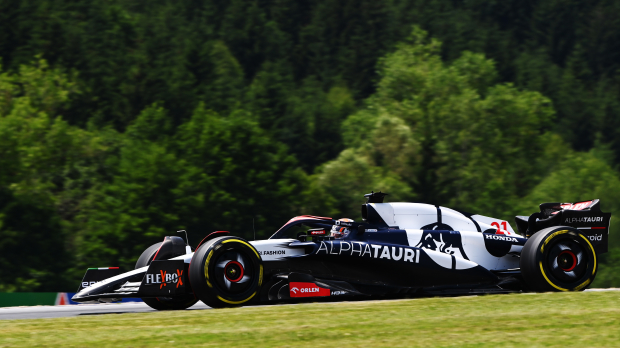 Despite the pressure, De Vries emphasised the importance of maintaining a balanced approach and not forcing outcomes. He believes that pushing too hard or attempting to rush progress can lead to mistakes.
"Yeah, but equally, there is no need to force anything," he explained.
"I think whenever you are trying harder or trying to force something that is not kind of ready then it won't happen, and then mistakes will happen.
"So I think the key is to just continue as we are and continue to focus on the job, remain patient, and then I think the potential is there so it's just a matter of time for things to come together."
Recognising his own performance shortcomings, the 28-year-old acknowledged the challenges faced by his team and the competitiveness of the midfield. He believes that small mistakes can have a significant impact on results in such a closely contested field.
"I think I personally didn't do a good enough job," De Vries admitted.
"As a team, we also struggled a little bit. It just shows that the midfield is very close. Basically, from P11 to P20, everything is so close that, when you don't execute a good weekend, it immediately puts you on the back foot."
Nevertheless, De Vries remains optimistic about the future and is confident that he and the team will bounce back.
"I'm sure that we will be back to where we were earlier, but we've got to make sure, as a team, that we stay on top of everything, and obviously, I've also got to do my job," he concluded.
While De Vries may be limited by AlphaTauri's poor 2023 car, the AT04, he will need to start gaining ground on his team-mate Yuki Tsunoda, who has been a class above him this season.
READ MORE: Who is Helmut Marko? The genius behind Red Bull rise to power