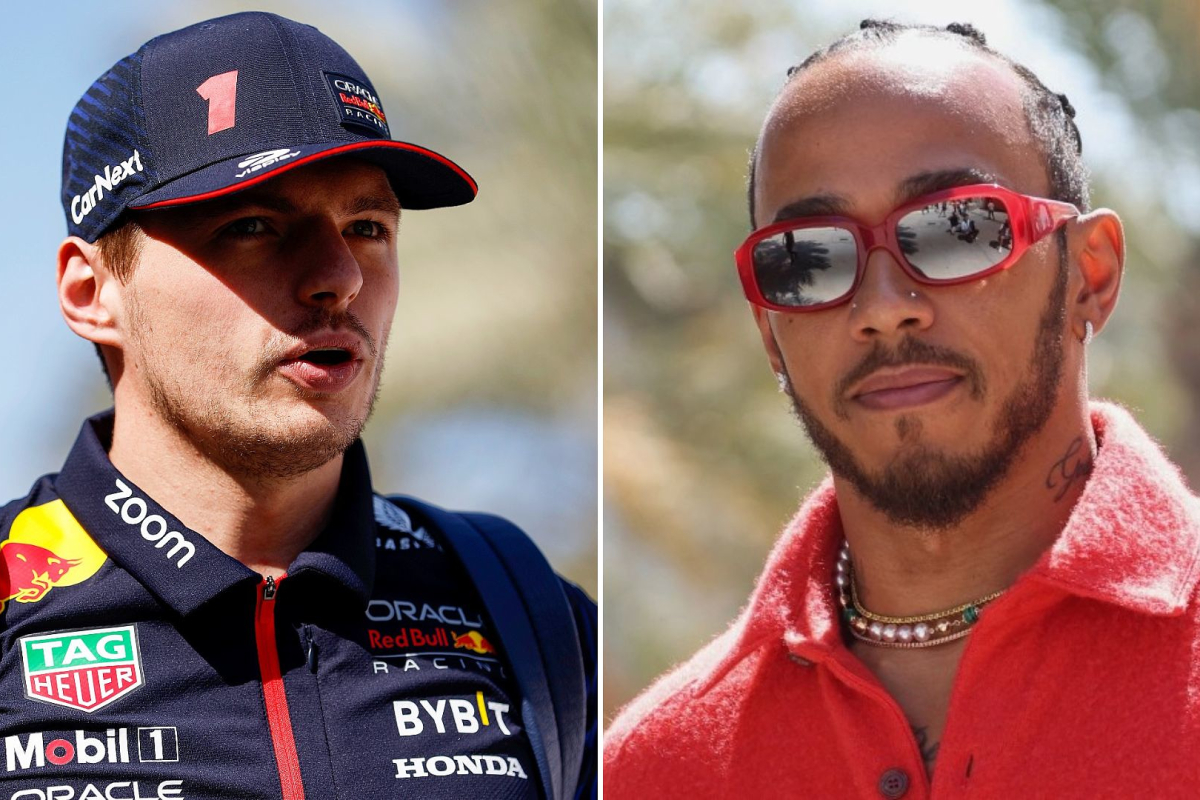 Hamilton and Verstappen CLASH over rule change as Wolff opens up on HUMILIATION – GPFans F1 Recap
Hamilton and Verstappen CLASH over rule change as Wolff opens up on HUMILIATION – GPFans F1 Recap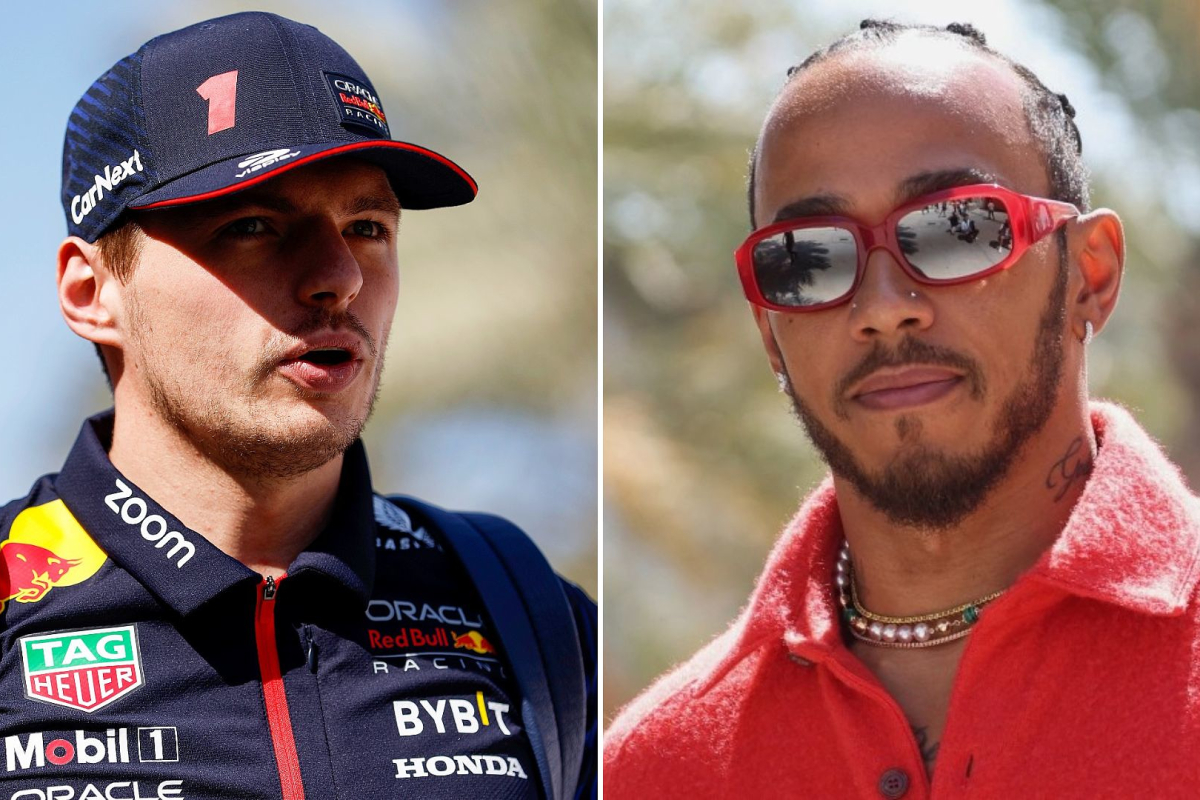 Lewis Hamilton has called for the FIA to introduce a date for when Formula 1 teams can start work on their car for next season amid Red Bull's dominance.
➡️ READ MORE
Verstappen blasts HYPOCRITICAL Hamilton over rule change request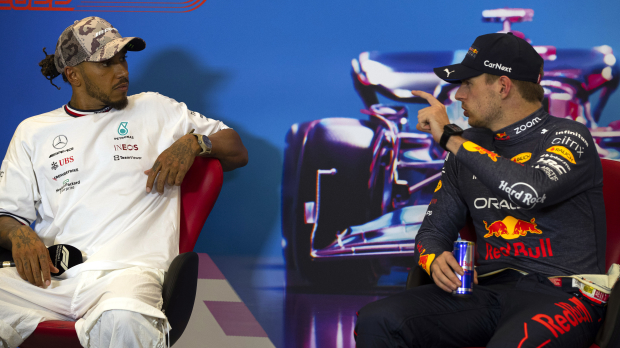 Max Verstappen has hit back at Lewis Hamilton for what he saw as hypocritical remarks from the seven-time world champion, after the Mercedes driver called for the FIA to implement a rule change to halt Red Bull's dominance.
➡️ READ MORE
Wolff reveals how 'trauma and humiliation' SHAPED him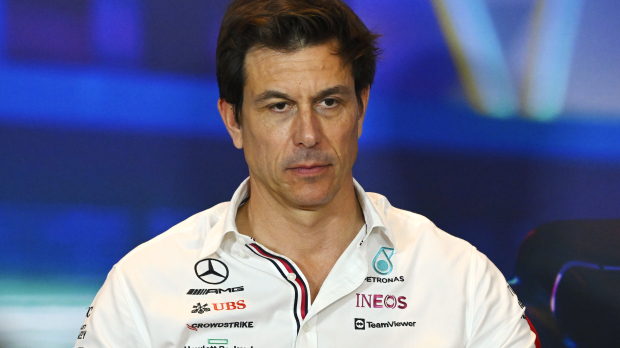 Toto Wolff has talked about the way 'humiliation and trauma' have shaped him as a man and a leader, although he admitted that he would prefer not to have gone through them.
➡️ READ MORE
Alonso nets MILLIONS from Ferrari transaction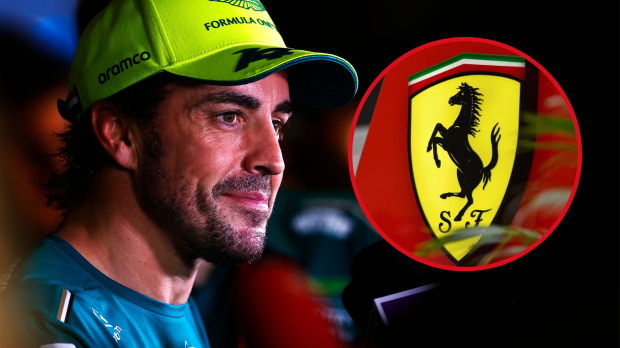 Fernando Alonso has finally sold his Ferrari Enzo at auction, with the buyer in question paying a whopping €5.4 million for the sought-after supercar.
➡️ READ MORE
Red Bull reveal major Perez ABSENCE for Austrian Grand Prix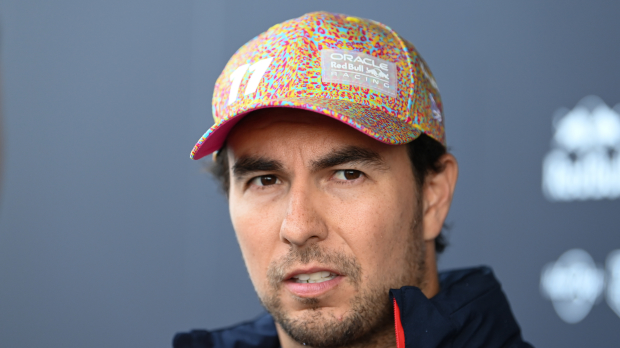 Red Bull have revealed that Sergio Perez is a doubt for the Austrian Grand Prix, after the Mexican was absent from the circuit on Thursday with illness.
➡️ READ MORE
Alpine star reveals SPECIAL invite from Hollywood star Ryan Reynolds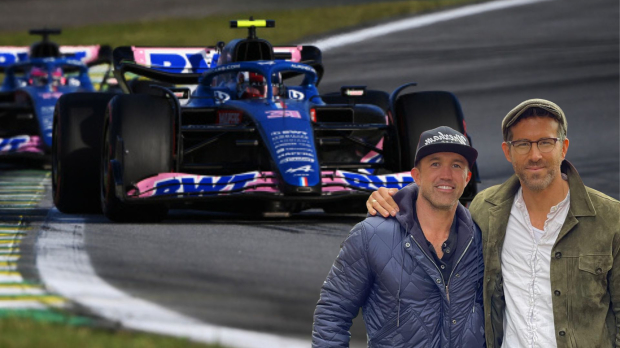 Alpine racer Esteban Ocon has revealed he had a chat with investor Ryan Reynolds this week, and told reporters he has been invited to the set of one of his upcoming films.
➡️ READ MORE