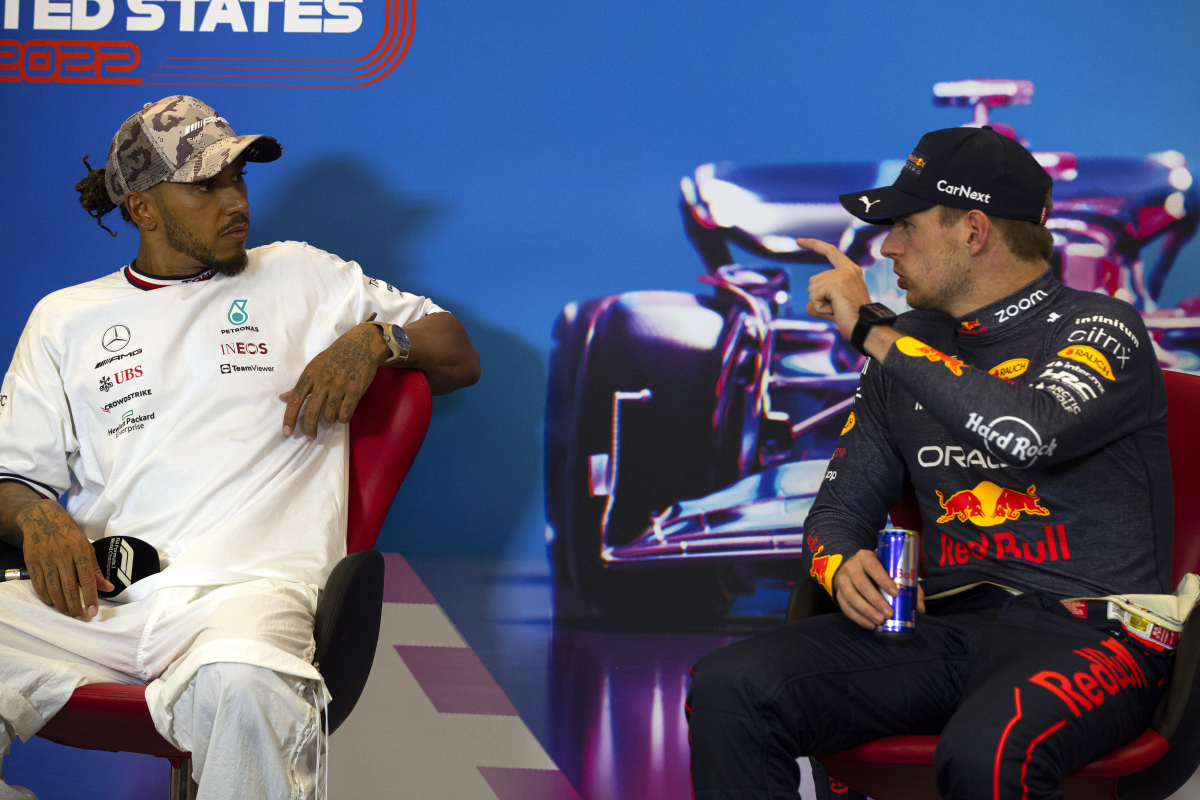 Verstappen blasts HYPOCRITICAL Hamilton over rule change request
Verstappen blasts HYPOCRITICAL Hamilton over rule change request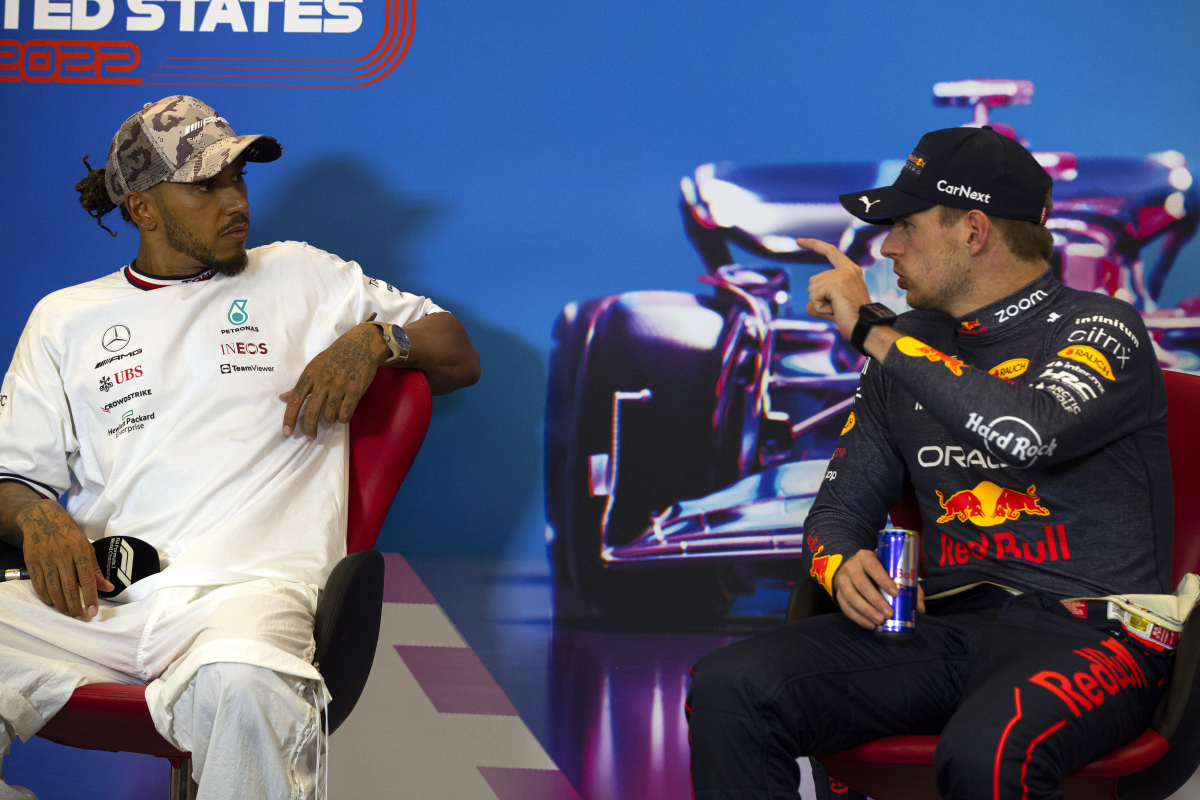 Max Verstappen has hit back at Lewis Hamilton for what he saw as hypocritical remarks from the seven-time world champion, after the Mercedes driver called for the FIA to implement a rule change to halt Red Bull's dominance.
Hamilton had called for the FIA to introduce a date for when Formula 1 teams can start work on their car for next season. He suggested that Red Bull's RB19 design was so strong that their F1 rivals could stop work on their current car and start concentrating their efforts on next year's model.
This is something that Hamilton claimed would give Red Bull an unfair advantage, while the rest of the teams remain focused on iterations of their current design.
READ MORE: Mercedes technical boss insists Red Bull do not have 'god-given right to be in lead'
Verstappen: 'That's how F1 works'
Yet when this point was put to Verstappen himself, the Dutchman was quick to point out the irony given Mercedes' dominance from 2014 to 2021.
"We weren't talking about that when he was winning his championships, so I don't think we should now," he told Sky Sports.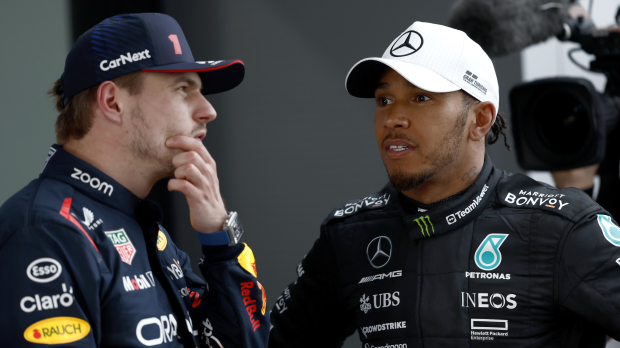 "That's how Formula 1 works. When you have a competitive car, it's great. But at one point of course you also have to look ahead to next year.
"It's normal of course that the people behind say these kind of things, but they should also not forget that when they were winning, how it was looking and if people would comment these kinds of things.
"They would comment a bit different but that's how it goes in Formula 1."
READ MORE: Horner aims BRUTAL dig at Wolff and makes 'dishonest' claim over fierce rivalry