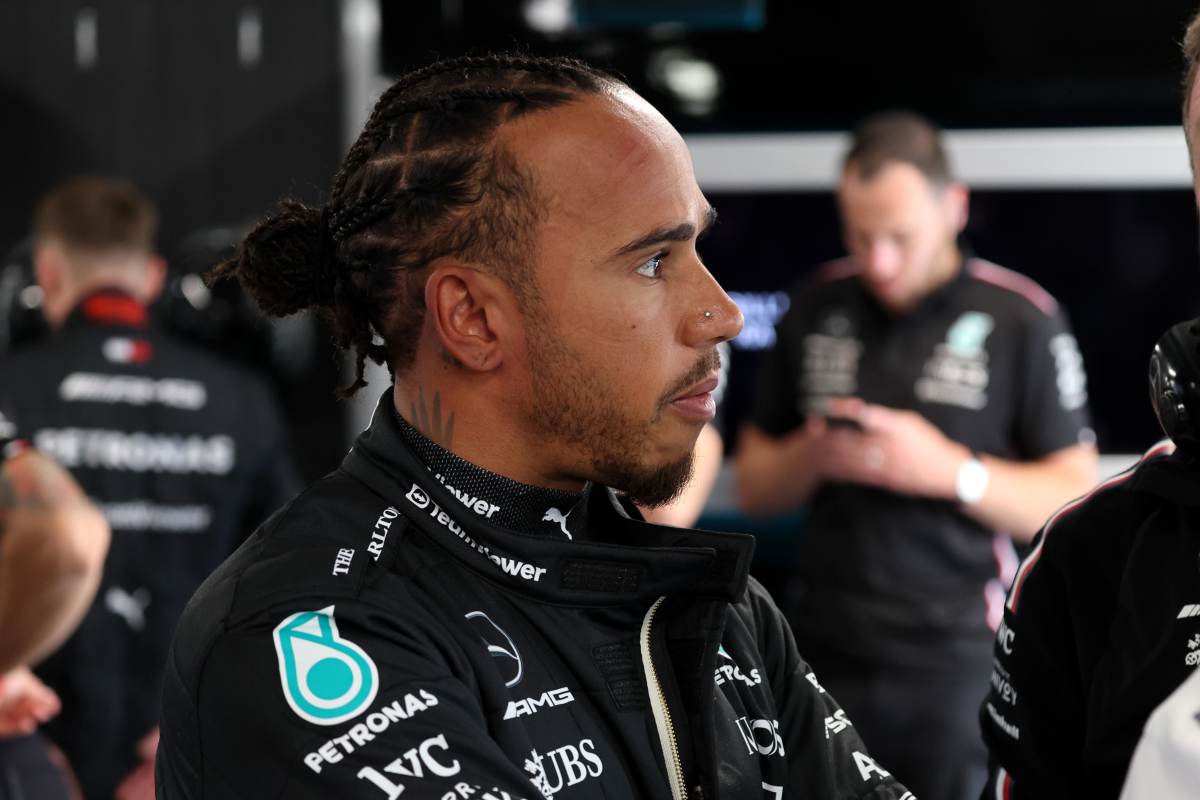 Hamilton moans about 'waste of time' as Leclerc SCREAMS at his team and Gasly 'f***** off' – GPFans F1 Recap
Hamilton moans about 'waste of time' as Leclerc SCREAMS at his team and Gasly 'f***** off' – GPFans F1 Recap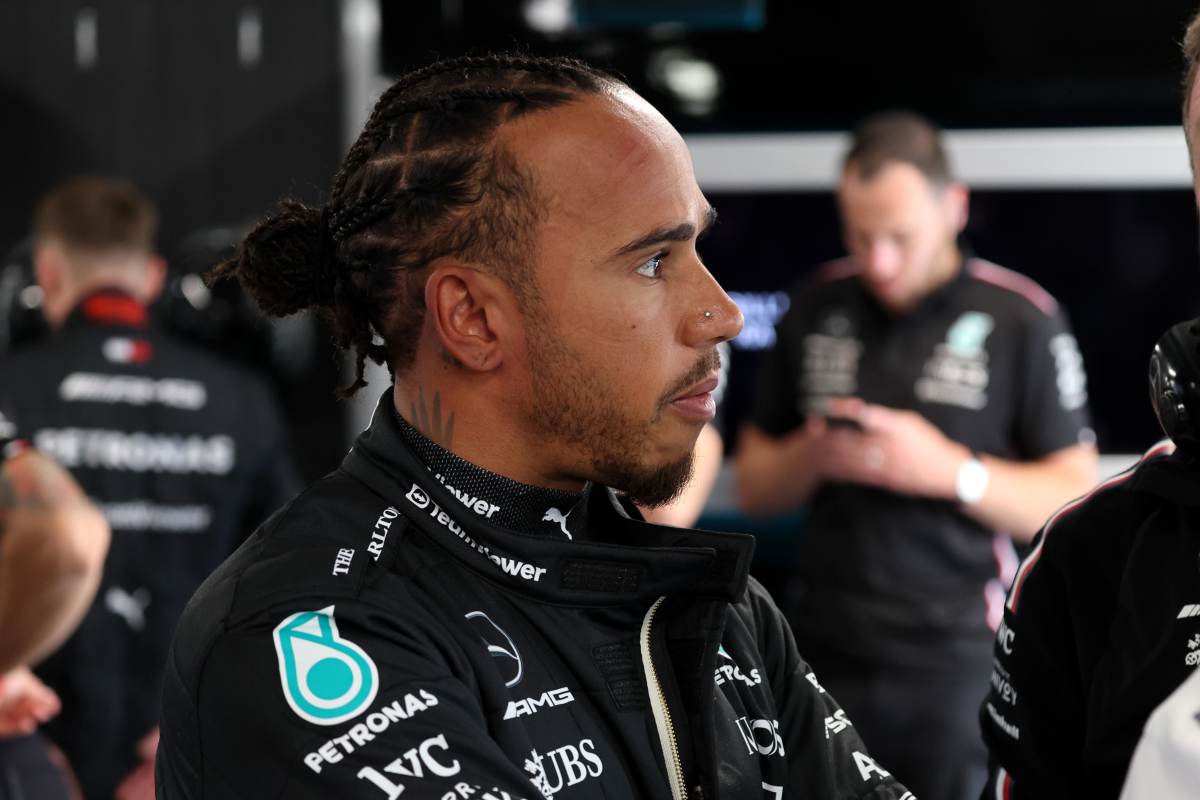 Lewis Hamilton has said he felt bad for the fans in Montreal after FP1 was disrupted by issues with CCTV cameras, and an extra-long FP2 was hampered by heavy rain.
➡️ READ MORE
'What the f**k?' - Gasly FURIOUS with Q1 elimination as Sainz penalty looms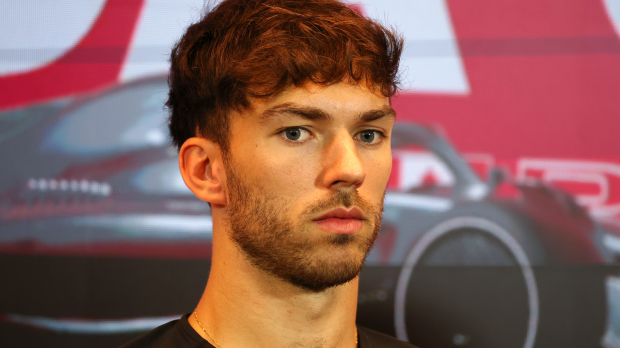 Pierre Gasly will start tomorrow's Canadian Grand Prix from 17th place after his last lap in Q1 was ruined by Ferrari's Carlos Sainz at the final corner.
➡️ READ MORE
Leclerc SCREAMS in cockpit at repeated Ferrari mistakes after Canada qualifying disaster
Charles Leclerc has hit out at Ferrari's tactical mistakes after a second shambolic qualifying session in a row for the single-lap specialist.
➡️ READ MORE
Canada qualifying CHAOS sees Perez hit horrific hat-trick as Haas driver starts on FRONT ROW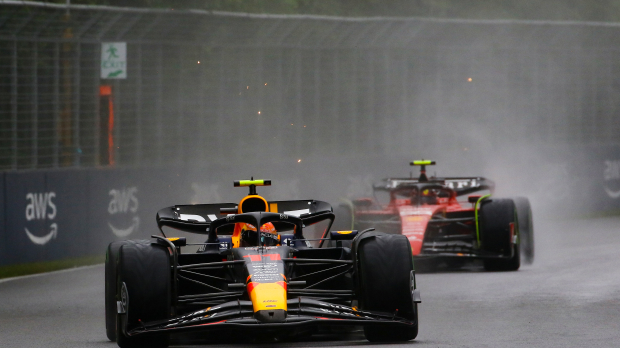 Max Verstappen braved the Canadian rain to take an imperious pole in Montreal on Saturday, leading the field in a chaotic hour and a quarter of qualifying. However, the bigger stories were behind him.
➡️ READ MORE
Russell opens up on Grealish bromance after partying with Man City star following Champions League win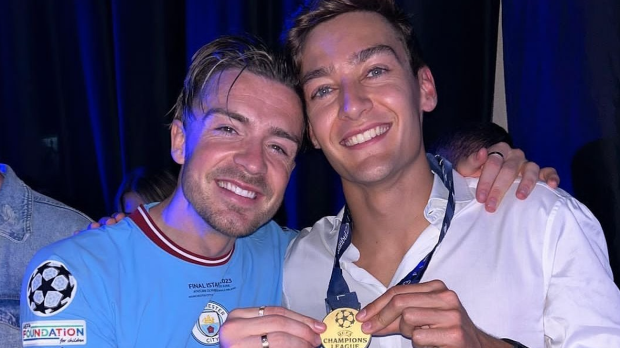 George Russell was at the centre of the celebrations as Manchester City celebrated their UEFA Champions League triumph over Inter Milan last week – joining flamboyant winger Jack Grealish out on the town.
➡️ READ MORE
Hamilton makes Canada GP vow: I'm here to WIN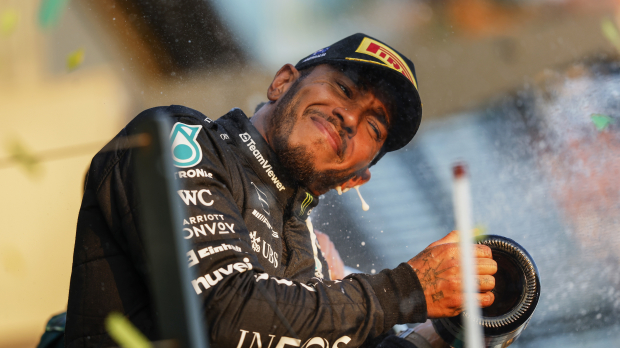 Lewis Hamilton has thrown down the gauntlet to his team ahead of the Canadian Grand Prix by saying he is 'here to win'.
➡️ READ MORE