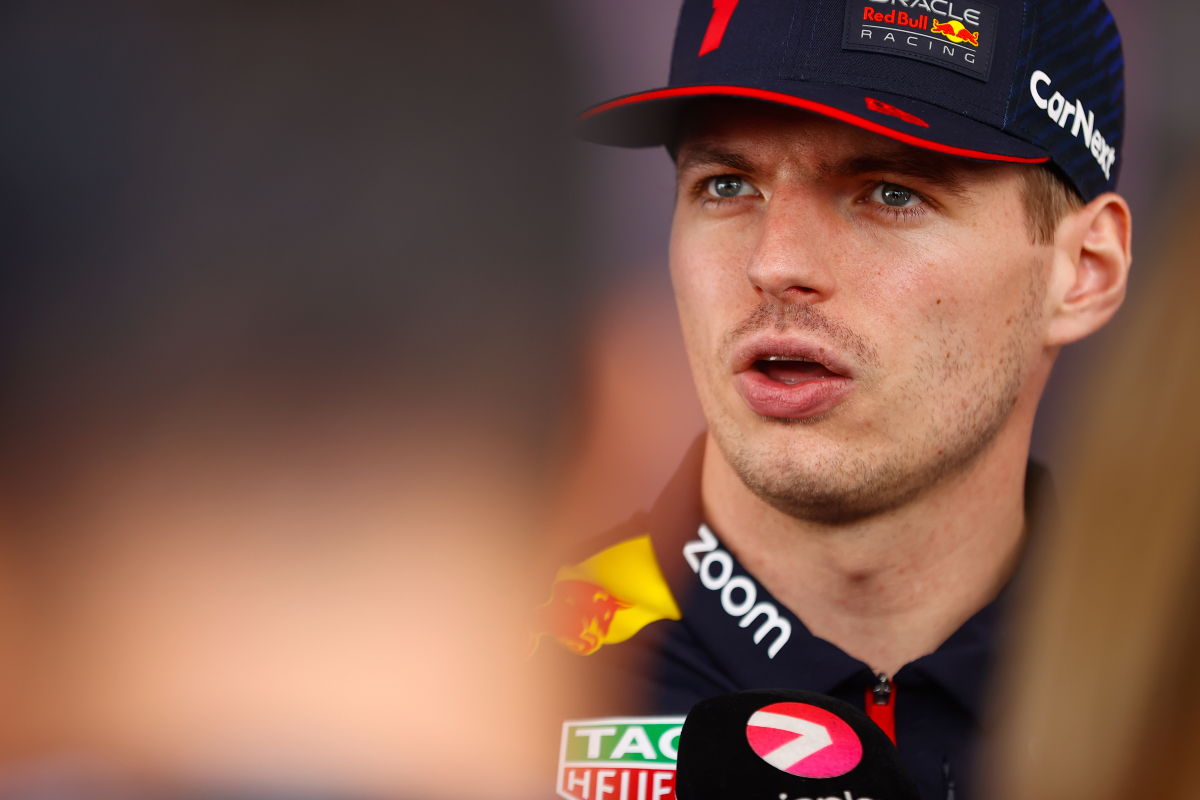 Verstappen preparing for 'UNIQUE' F1 challenge
Verstappen preparing for 'UNIQUE' F1 challenge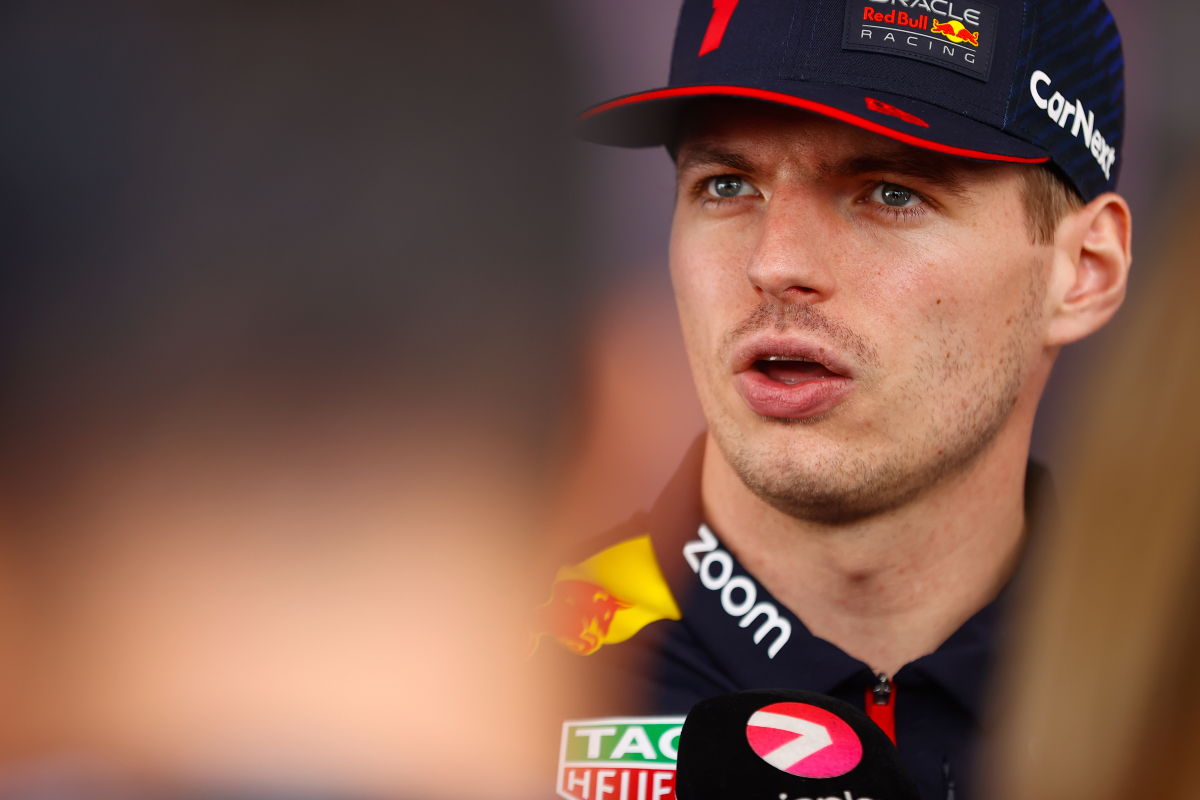 Max Verstappen has admitted that he's looking forward to the 'unique' challenge of the Canadian Grand Prix and the Circuit Gilles Villeneuve this weekend.
The Dutchman won in Quebec last year, the first running of the event since 2019 thanks to the Covid-19 pandemic, in a weekend which hinted at the beginning of his dominance in the second half of the season.
Verstappen had taken pole in just one of the year's previous eight races before putting his car at the front of the grid in Canada and, while Carlos Sainz and Charles Leclerc won the next two races, the Red Bull driver won nine of the next 11 to run away with the title.
READ MORE: Marko: Red Bull DREAM could be over at Canadian GP
Fernando Alonso (2006) and Lewis Hamilton (seven times) are the only other previous winners of the event on the grid for the race, typically regarded as an exciting drivers' circuit.
A special place
"It's always nice to go back to Montreal," Verstappen said in Red Bull's race preview. "It's a great city and the fans are great there. The track is very unique because you actually get to ride some old school kerbs and the scenery is pretty cool too.
"The car set up has to be a carful balance between straight line speed and being able to run on the kerbs well, we have to find a good trade off. Of course, last year's win is still in my mind so hopefully we can do something similar this weekend."
A win in Canada for either Verstappen or his team-mate Sergio Perez will extend Red Bull's 2023 winning streak to eight races, tying the 2019 Mercedes team for the longest run of wins to start a season in the 21st century and just three behind McLaren (1988) for the all-time mark.
READ MORE: Christian Horner: The Red Bull giant and 'Drive to Survive' star