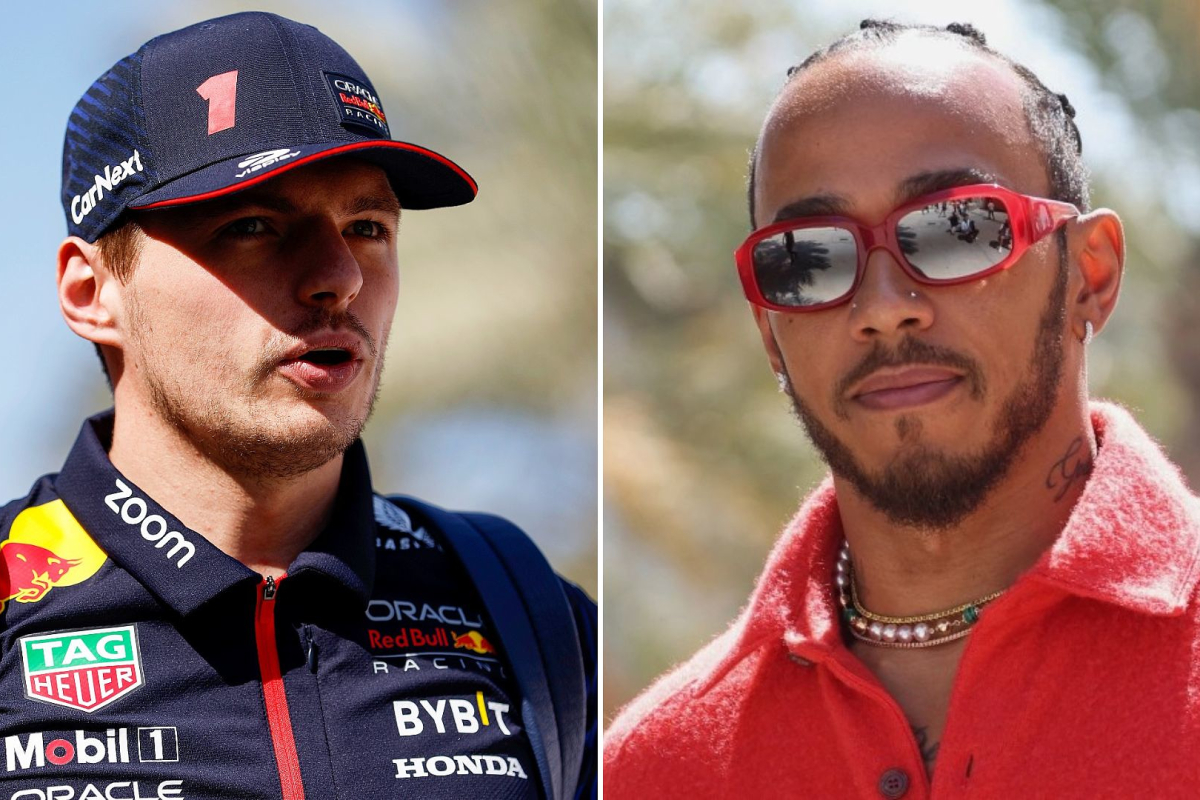 Verstappen CHEEKY to Hamilton as Ferrari RAIDS Red Bull for talent and Norris gets first taste of Vegas – GPFans F1 Recap
Verstappen CHEEKY to Hamilton as Ferrari RAIDS Red Bull for talent and Norris gets first taste of Vegas – GPFans F1 Recap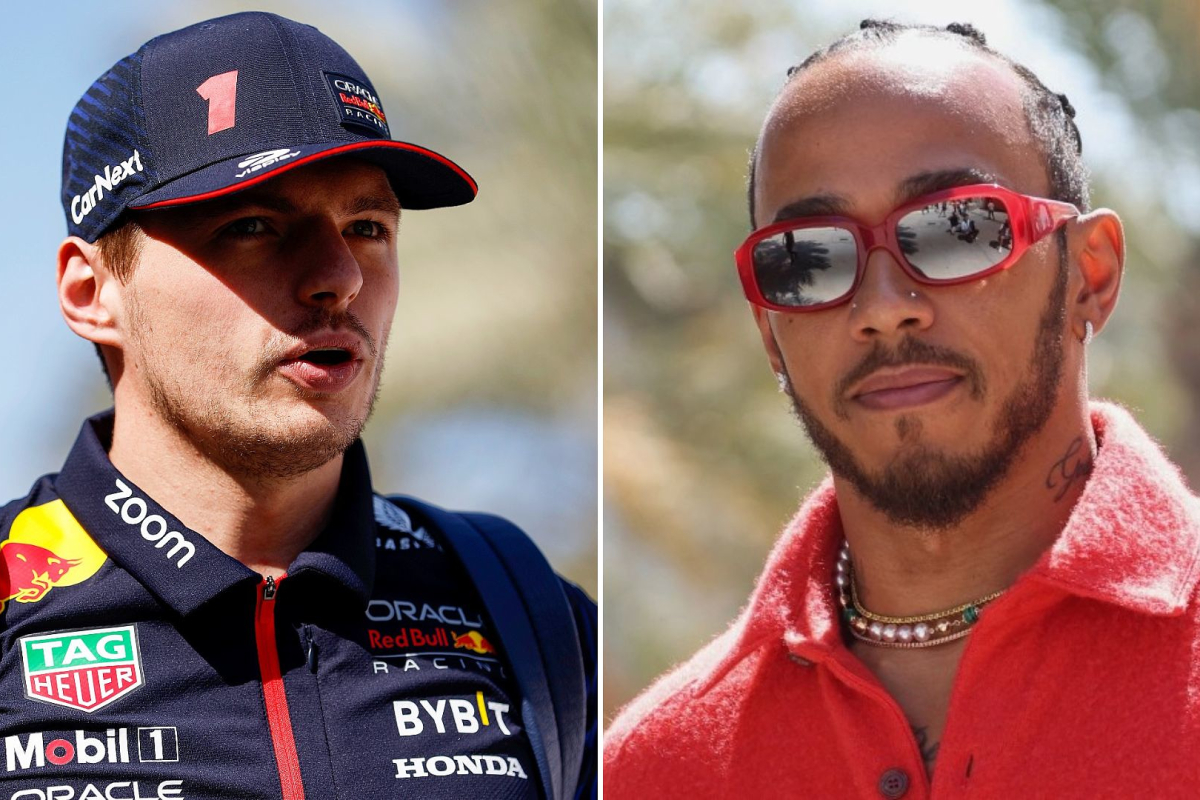 Max Verstappen has suggested Lewis Hamilton can now demand even more money from Mercedes amid rumours linking him with Ferrari.
➡️ READ MORE
Ferrari complete Red Bull RAID as two KEY staff jump ship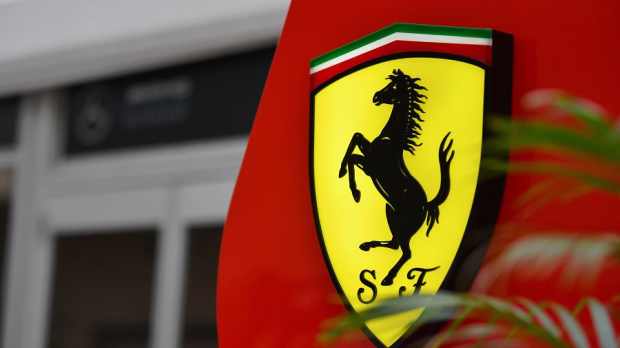 Ferrari have completed the process of adding two Red Bull engineers to their Maranello staff list, according to a report from an Italian news outlet.
➡️ READ MORE
Norris gets first F1 taste of Las Vegas circuit and struggles on the streets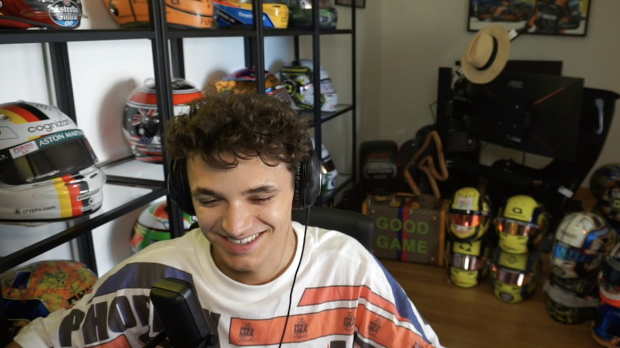 Lando Norris has experienced the Las Vegas Grand Prix circuit for the first time while testing the new F1 23 video game.
➡️ READ MORE
Verstappen to be 'PERSUADED' to ditch F1 in DRAMATIC shake-up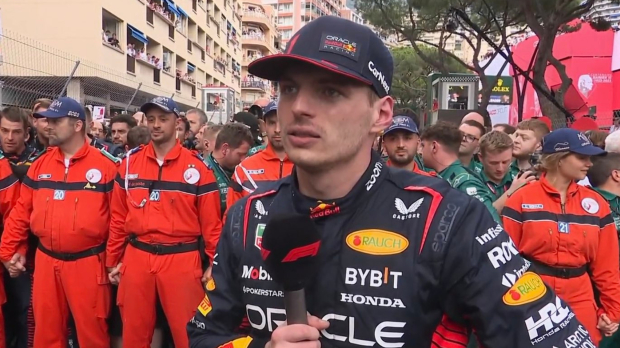 Formula 1 veteran Mario Andretti has admitted that he will look to "persuade" Max Verstappen to ditch Formula 1 for Indy 500 after the Dutchman has won "eight world championships".
➡️ READ MORE
Horner reveals why Perez needed 'NEW UNDERWEAR' in Monaco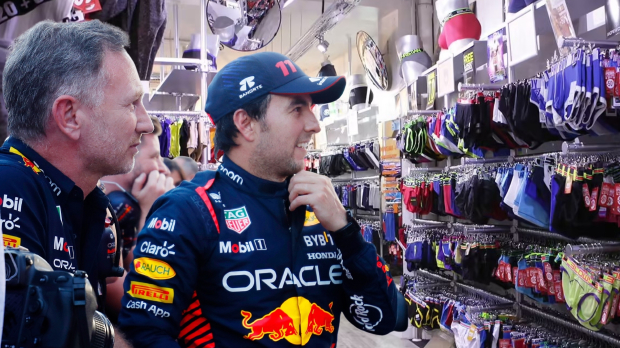 Red Bull team principal Christian Horner has joked that Mexican driver Sergio Perez "needed a new pair of underwear" after a heart-stopping save during the 2023 Monaco Grand Prix.
➡️ READ MORE