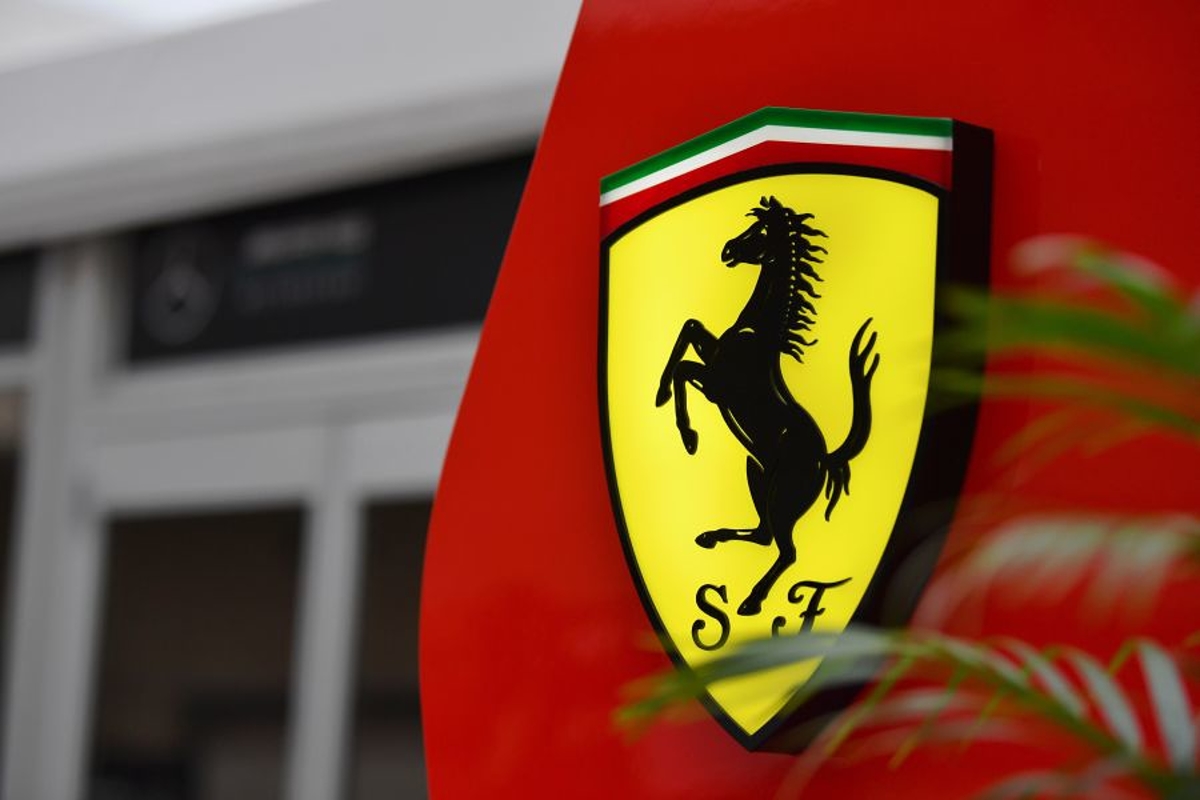 Ferrari complete Red Bull RAID as two KEY staff jump ship
Ferrari complete Red Bull RAID as two KEY staff jump ship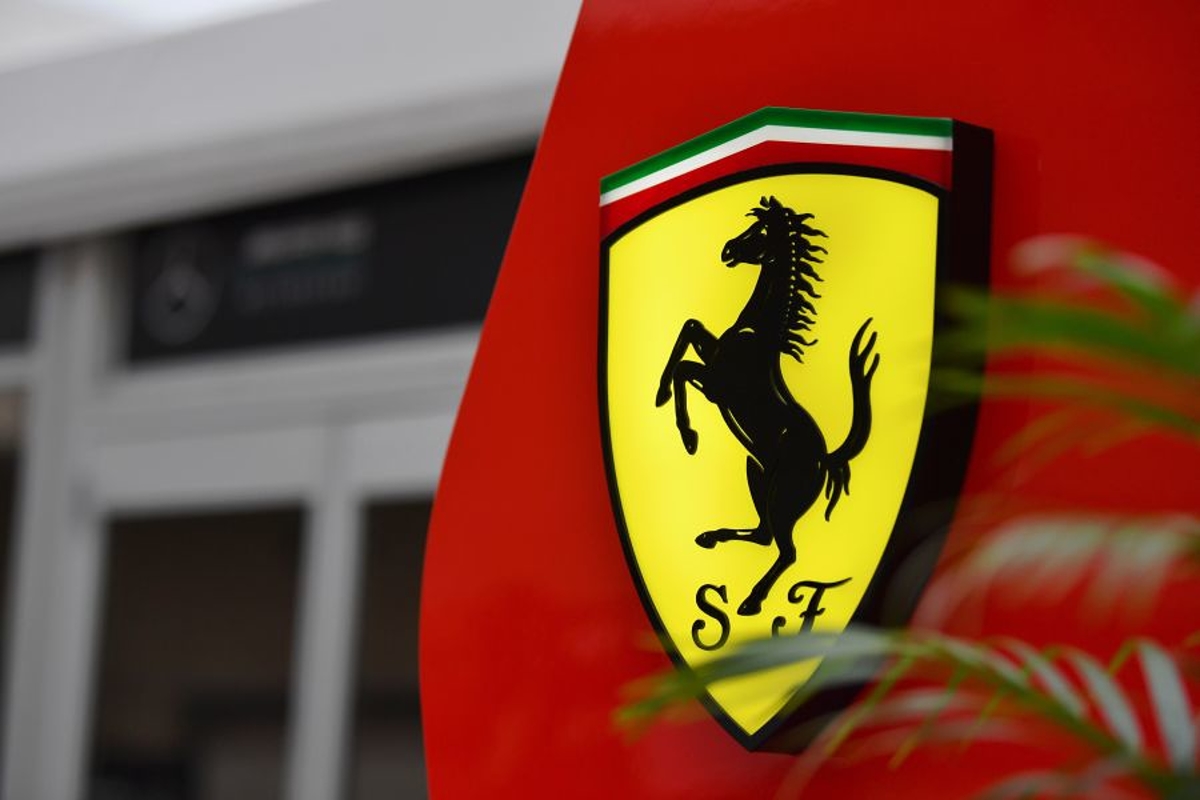 Ferrari have completed the process of adding two Red Bull engineers to their Maranello staff list, according to a report from an Italian news outlet.
This news comes as a major boost to the Scuderia, who endured a miserable weekend in Monaco.
Both Charles Leclerc and Carlos Sainz finished the Monaco Grand Prix more than a minute behind eventual race winner Max Verstappen with the Ferrari duo crossing the line in P6 and P8.
Team principal Fred Vasseur faces a tough ask to turn Ferrari's fortunes around with the team sitting fourth in the constructor standings, but these two additions will certainly help the Scuderia's attempts.
READ MORE: Ferrari poach TWO Red Bull engineers in Maranello shakeup
Ferrari's recruitment drive
According to the report from Motorsport Italy, Ferrari have added two key staff members to their team at Maranello in time to begin Ferrari's 2024 F1 project.
As stated in the report, the two former Red Bull engineers completed their gardening leave on May 29th, and have now linked up with the Ferrari team at Maranello.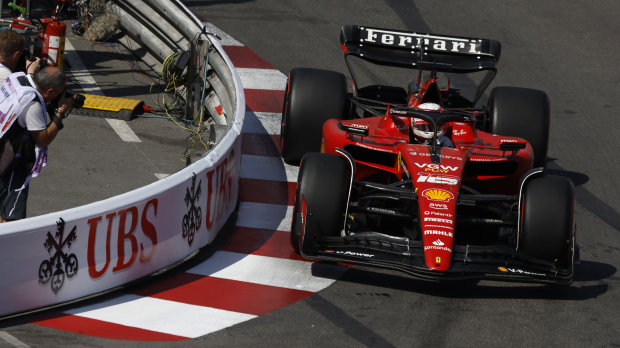 Included in the duo is David George, who has worked as an aerodynamics engineer in the world of F1 with both Red Bull and Honda, as well as in NASCAR and IndyCar.
The second is an unnamed aerodynamicist who has also joined the Ferrari project.
While these additions won't translate to track time gains in the short term, they are a positive indicator showing that there is still belief in Vasseur's Ferrari project.
READ MORE: Ferrari DELAY key F1 exit amid Red Bull negotiations