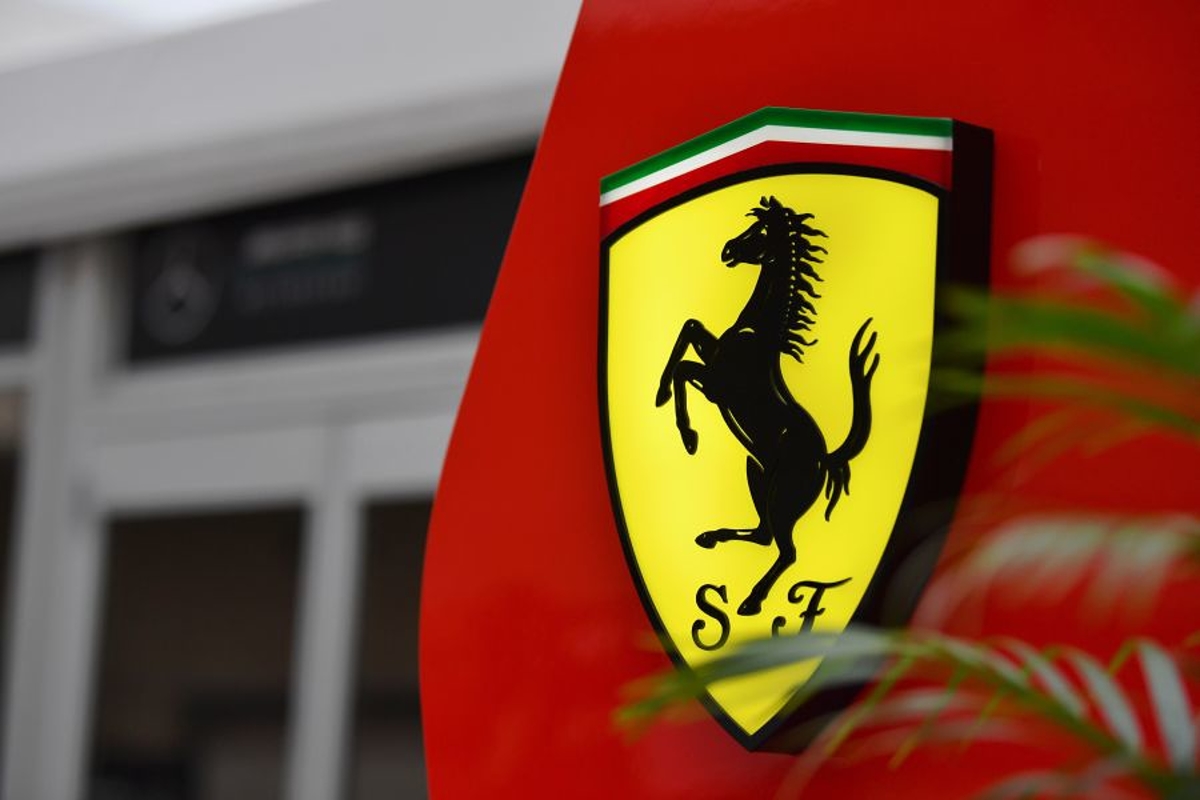 Ferrari poach TWO Red Bull engineers in Maranello shakeup
Ferrari poach TWO Red Bull engineers in Maranello shakeup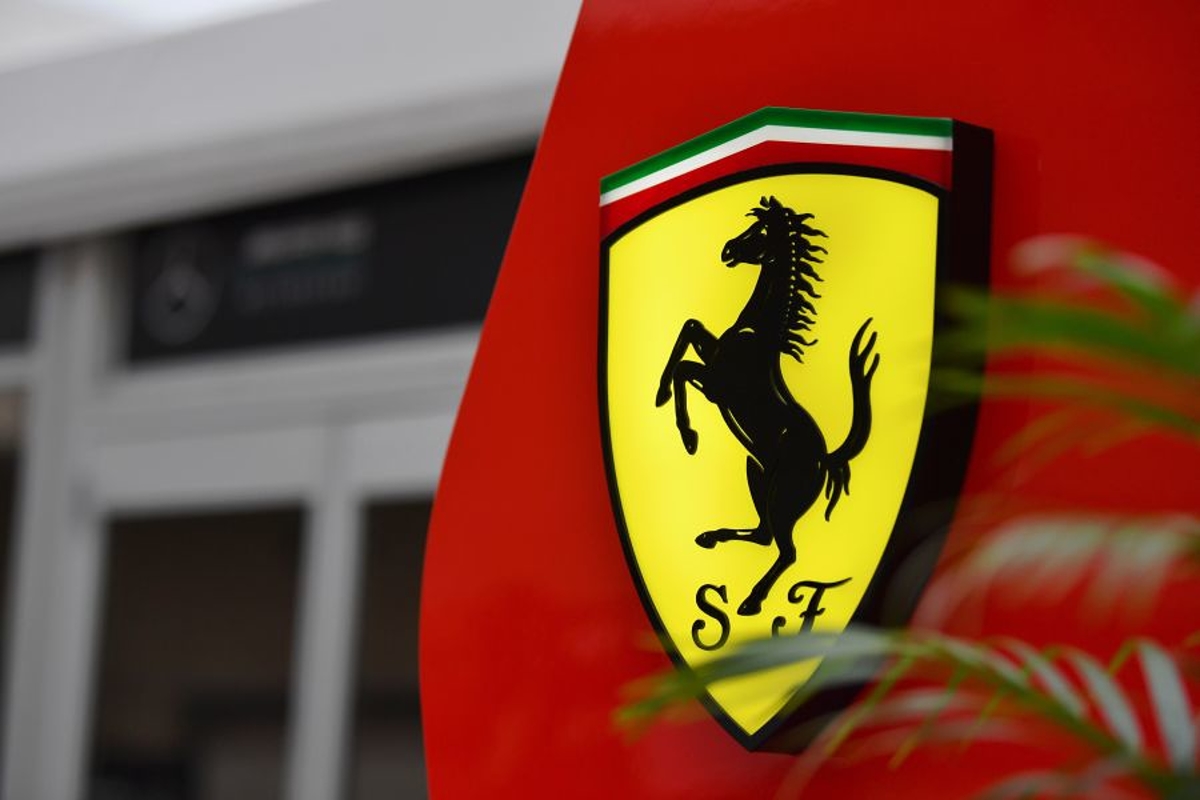 Ferrari are continuing their staff recruitment drive, poaching two key engineers from Red Bull, according to a report.
An Italian media outlet has revealed that Ferrari have secured the services of two Red Bull technical staffers with the pair set to join up with the team in Maranello for the 2024 season.
Staff turnover is always high in Formula 1, particularly among the top teams with all organisations constantly looking to lure talent away from their rivals.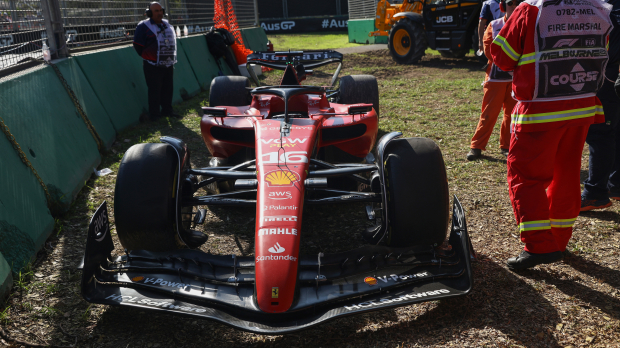 Ferrari are actively looking to bring staff on board from their frontrunning rivals after a disappointing start to the 2023 F1 season that has left them fighting for scraps behind Red Bull, Mercedes and Aston Martin.
It was an aggressive recruitment drive that allowed Aston Martin to poach Red Bull's Dan Fallows along with a host of other key technical staff from Red Bull, Ferrari and Mercedes on their way to the top end of the field.
Maranello movers
Ferrari have snapped up over 30 technical staff members over the past three seasons, said Corriere dello Sport.
The report states: "Two engineers have just been hired and have ceased their activity at Red Bull, they are in full gardening and will be in force in Maranello in 2024.
"But their names are not yet known, nor is it known how much difference they can make.
"After all, the Cavallino has hired thirty technicians in the last three years – even from top teams like Red Bull and Mercedes".
READ MORE: Vasseur admits big Ferrari BLOW ahead of Azerbaijan GP