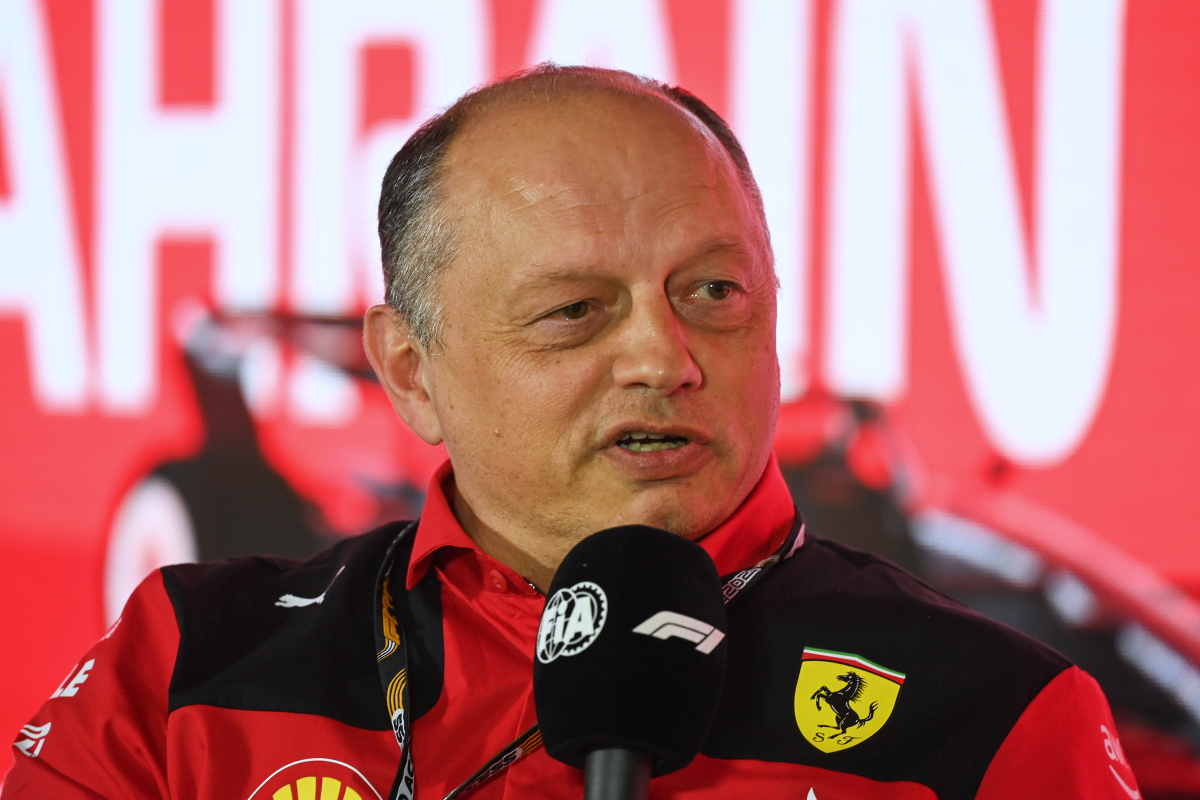 Vasseur admits big Ferrari BLOW ahead of Azerbaijan GP
Vasseur admits big Ferrari BLOW ahead of Azerbaijan GP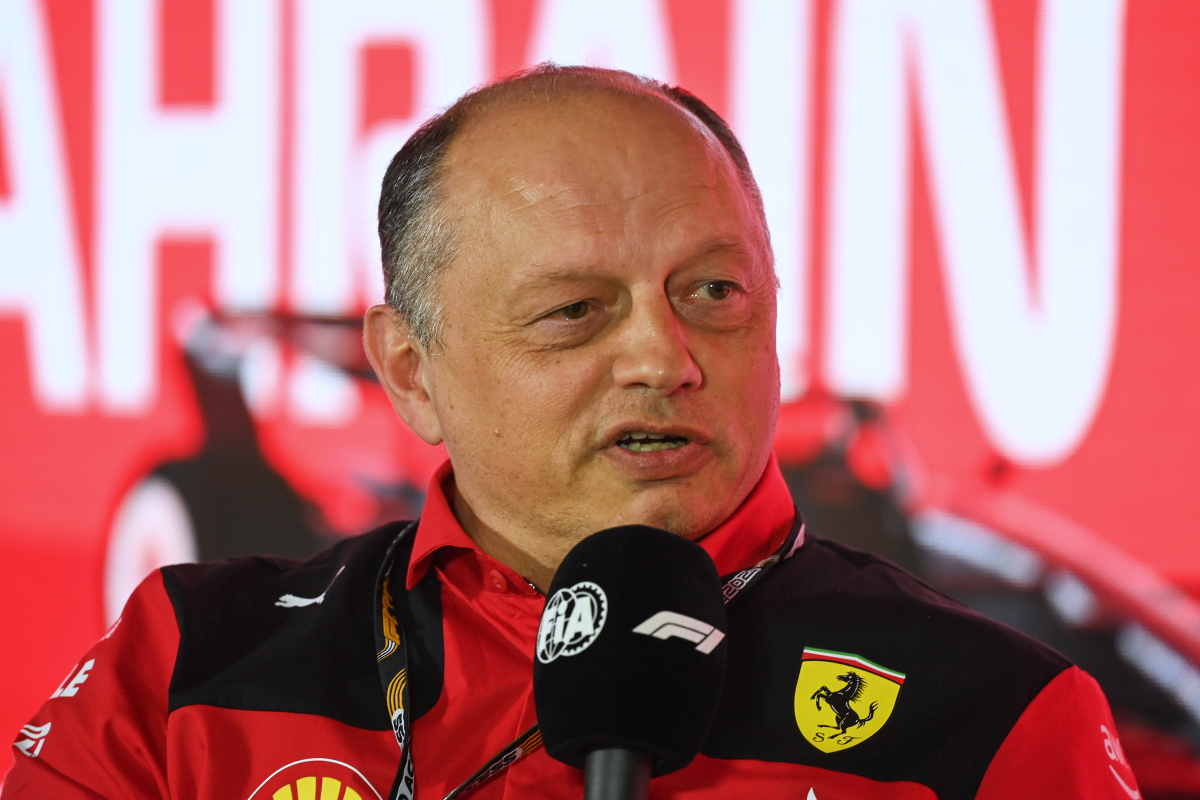 Ferrari fans have been dealt a significant blow just one week before the Azerbaijan Grand Prix, thanks to new comments from team principal Fred Vasseur.
The Scuderia are in desperate need of a good weekend in Baku, having dropped to fourth in the constructors' standings, some way off Mercedes and Aston Martin ahead of them.
Red Bull are even further away from the prancing horses, but Vasseur still wants to aim for the title this season – although that has become increasingly difficult.
Vasseur revealed that there would be no upgrades coming to the Ferrari car in Baku despite a four-week break after the Australian Grand Prix, in which Ferrari did not score a point.
READ MORE: Steiner CONFIRMS Ricciardo stance after private jet chat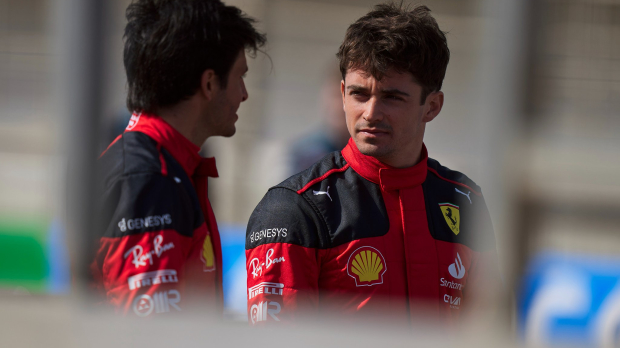 Sticking to the plan
"I think that we will have a flow of updates that some will come," Vasseur said. "Not at Baku, because Baku we have the aero package for the level of downforce, [and] with the Sprint race it's not the easiest one.
"But from Miami, Imola, not Monaco, but Barcelona – each race will have an update on the car.
"We are sticking to the plan, but we've made some adjustments, I think, in terms of balance and behaviour. It [the car] was much better in Melbourne and we'll continue in this direction.
"I don't know if you can speak about...it's not a B-car, if it's what you want to say. We won't come with something completely different; we'll continue to update this one and we'll try to update massively."
READ MORE: F1 Team Principals: Who are the men in charge in 2023?