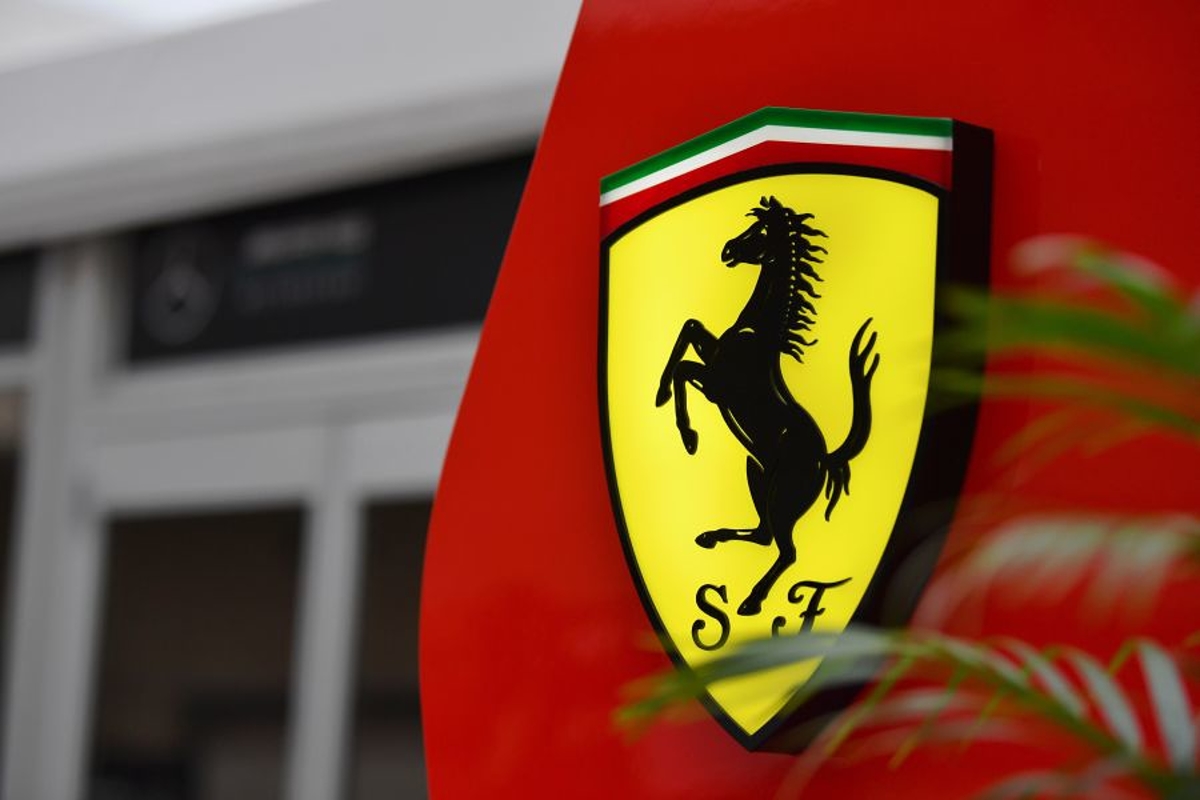 Ferrari DELAY key F1 exit amid Red Bull negotiations
Ferrari DELAY key F1 exit amid Red Bull negotiations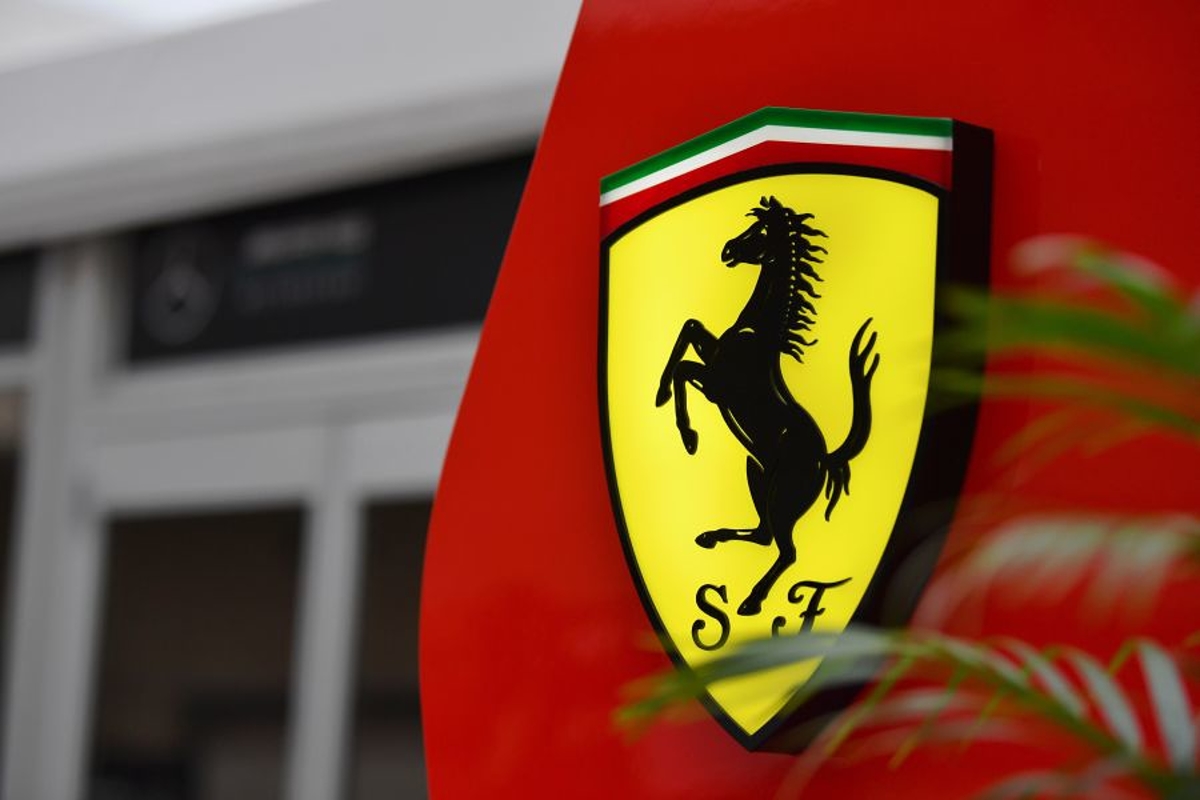 Laurent Mekies' exit from Ferrari to join AlphaTauri is being delayed by the Scuderia amid negotiations with Red Bull.
The Prancing Horse is trying to keep hold of their engineer for as long as possible before he takes over from Franz Tost in charge of the Red Bull sister team.
Ferrari is hoping to delay the move in order to prevent Red Bull from gaining intel about the team's future plans right now.
Mekies is not due to take over until the 2024 season but he is hoping to get to work in some capacity with AlhaTauri before then, although he is not letting that distract him from his role at Maranello.
READ MORE: Ferrari boss admits regular Hamilton TALKS amid Mercedes exit reports
Committed to Ferrari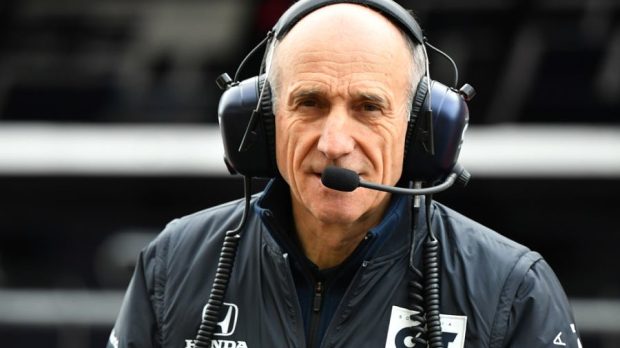 "Well, the truth is a decision has not been made yet," Mekies said.
"As you say, I'm wearing red, and as a result, I'm committed 100 per cent to Ferrari, and to represent Ferrari in these sort of conditions.
"What is fair to say is that the reason why there are still discussions is probably also because people needed more time to talk to each other. That's what they are doing now.
"I'm confident that gives them a little bit of time, and we'll find a solution that will make all parties comfortable."
READ MORE: Jean Todt: Ferrari great and partner of Michelle Yeoh