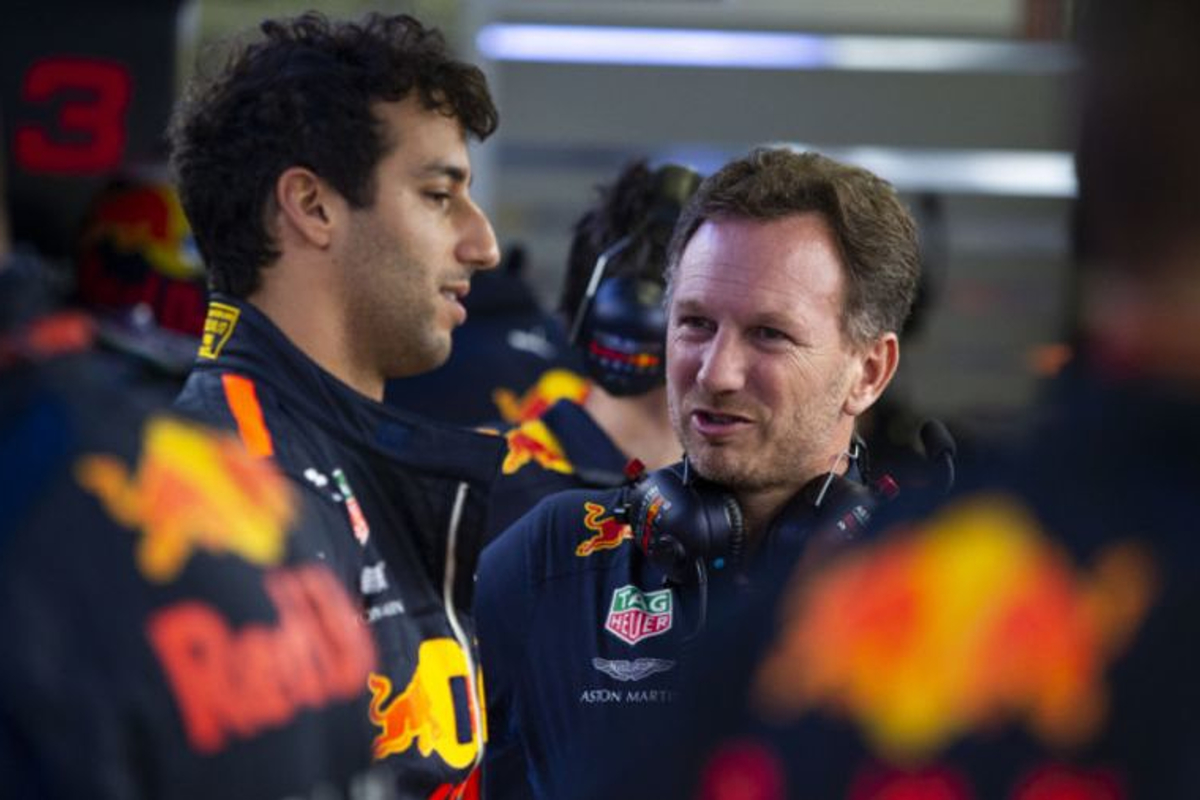 Schumacher door OPEN as Ricciardo suffers MAJOR F1 return blow and Horner admits defeat – GPFans F1 Recap
Schumacher door OPEN as Ricciardo suffers MAJOR F1 return blow and Horner admits defeat – GPFans F1 Recap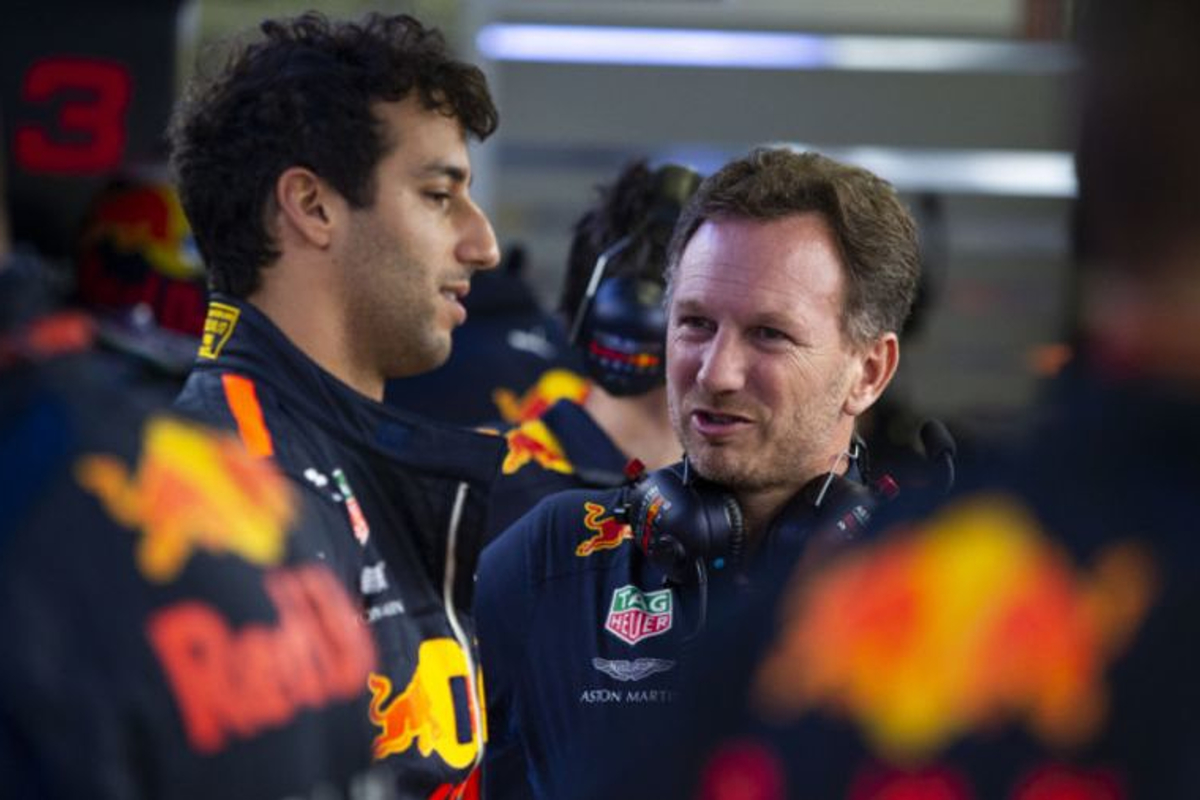 Toto Wolff is trying to convince Williams team principal James Vowles to axe Logan Sargeant and hire Mick Schumacher, according to Sport1.
➡️ READ MORE
Horner admits rivals like Mercedes will END Red Bull domination this season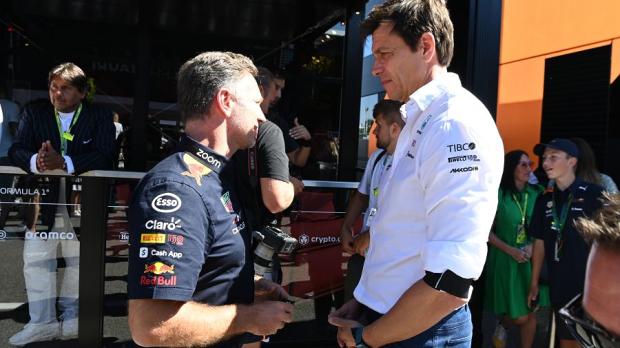 Christian Horner believes winning every race in the 2023 season is 'unimaginable' for Red Bull.
➡️ READ MORE
Marko deals F1 return BLOW to Ricciardo and Schumacher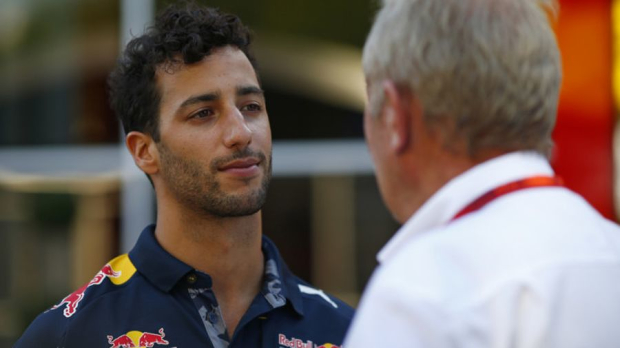 Helmut Marko has confirmed Nyck de Vries has been warned to improve his AlphaTauri form after a sluggish start to the year but insisted a change of driver would not hand Daniel Ricciardo or Mick Schumacher a route back into Formula 1.
➡️ READ MORE
Horner reveals why Red Bull success 'P***** OFF' manufacturers in F1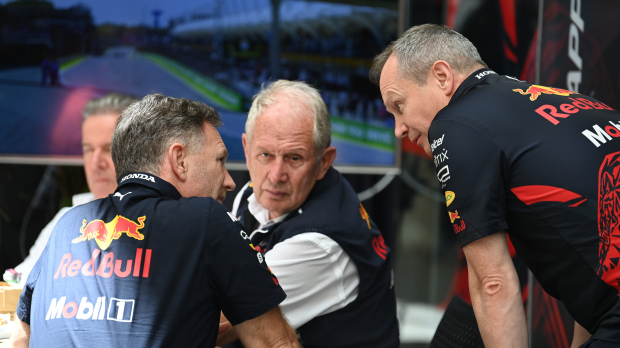 Christian Horner has admitted that Red Bull have 'p***** off' some major manufacturers in F1 due to their success over the last decade.
➡️ READ MORE
Verstappen in ADORABLE Twitch stream moment with girlfriend's daughter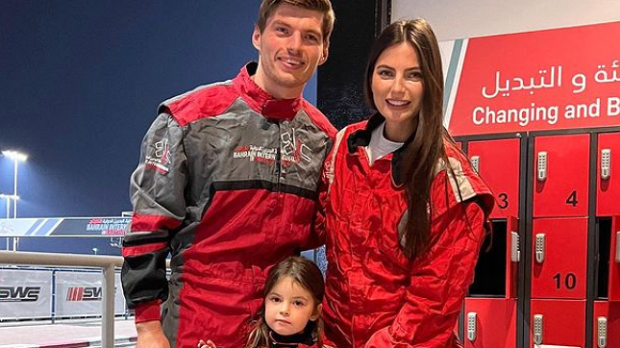 F1 may have taken a weekend off but Max Verstappen was back behind the wheel, albeit in the virtual world.
➡️ READ MORE
Ferrari engineer reveals MAIN FOCUS in upgrading struggling car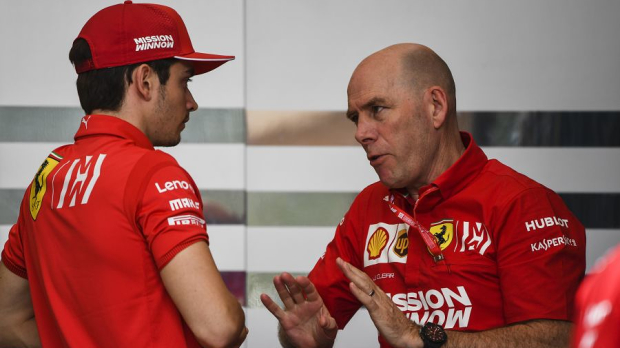 Ferrari is bewildered as to why their car appears to lack race pace compared to its rivals, according to performance engineer Jock Clear.
➡️ READ MORE