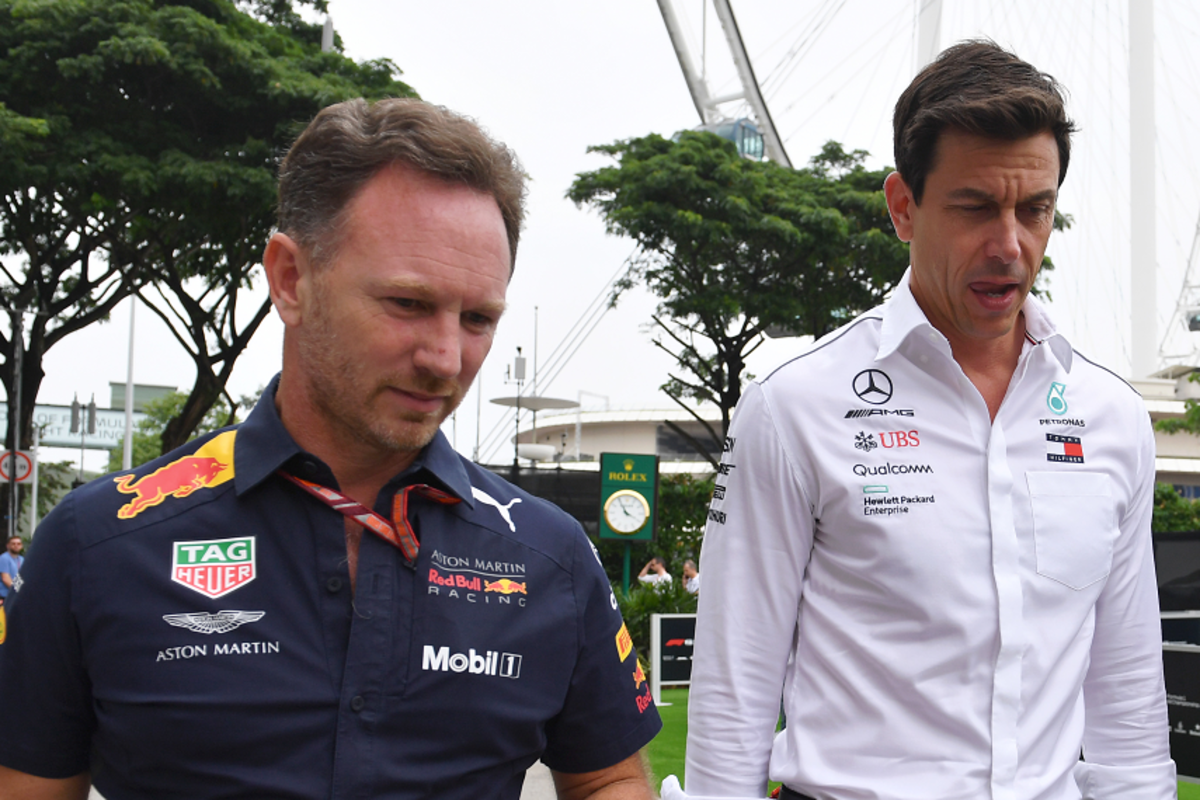 Horner reveals why Red Bull success 'P***** OFF' manufacturers in F1
Horner reveals why Red Bull success 'P***** OFF' manufacturers in F1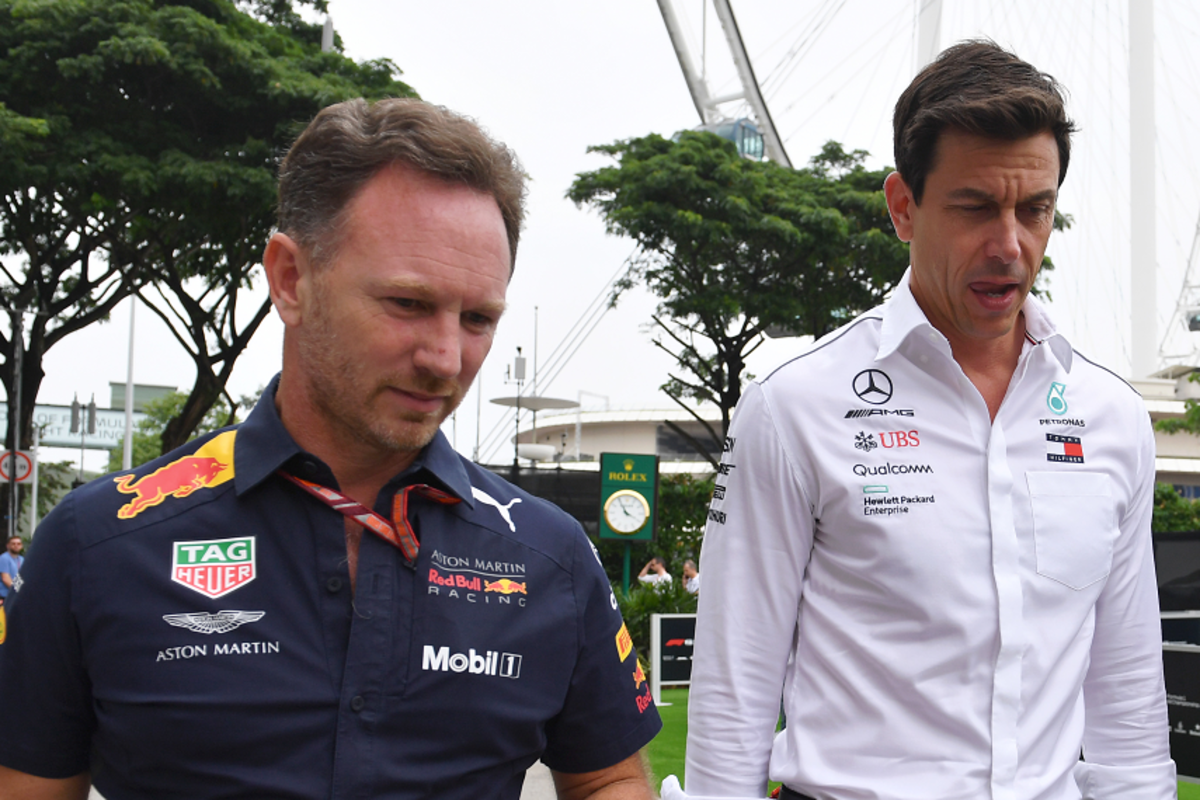 Christian Horner has admitted that Red Bull have 'p***** off' some major manufacturers in F1 due to their success over the last decade.
The Milton Keynes-based outfit are the reigning constructors' champions and have blown the likes of Mercedes, Ferrari and McLaren out of the water, despite not being a road car manufacturer themselves.
Red Bull took over the team from Jaguar in 2005, another famous car manufacturer, and have taken them to a whole new level.
Horner enjoys sticking it to the mainstream car manufacturers considering Red Bull are just 'a bunch of people from a fizzy drinks can'.
READ MORE: Horner names DREAM location for British Grand Prix venue outside Silverstone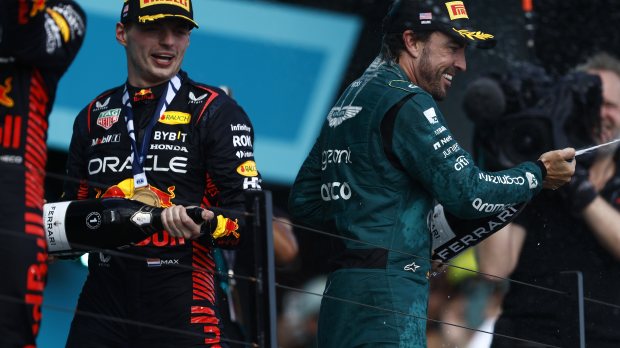 Anything is possible
"I think it pisses them off, to be honest," Horner said to the Financial Times. "If you are an OEM (original equipment manufacturer) and you're being beaten up by a bunch of people from a fizzy drinks can.
"Sometimes it sits a little uncomfortably but it just shows that if you get the right people together, the right tools, the right belief. Anything is possible.
"We've done it on the chassis side so we thought why not do it on the engine side as well."
READ MORE: Why Adrian Newey is the BEST and WORST thing to happen to F1