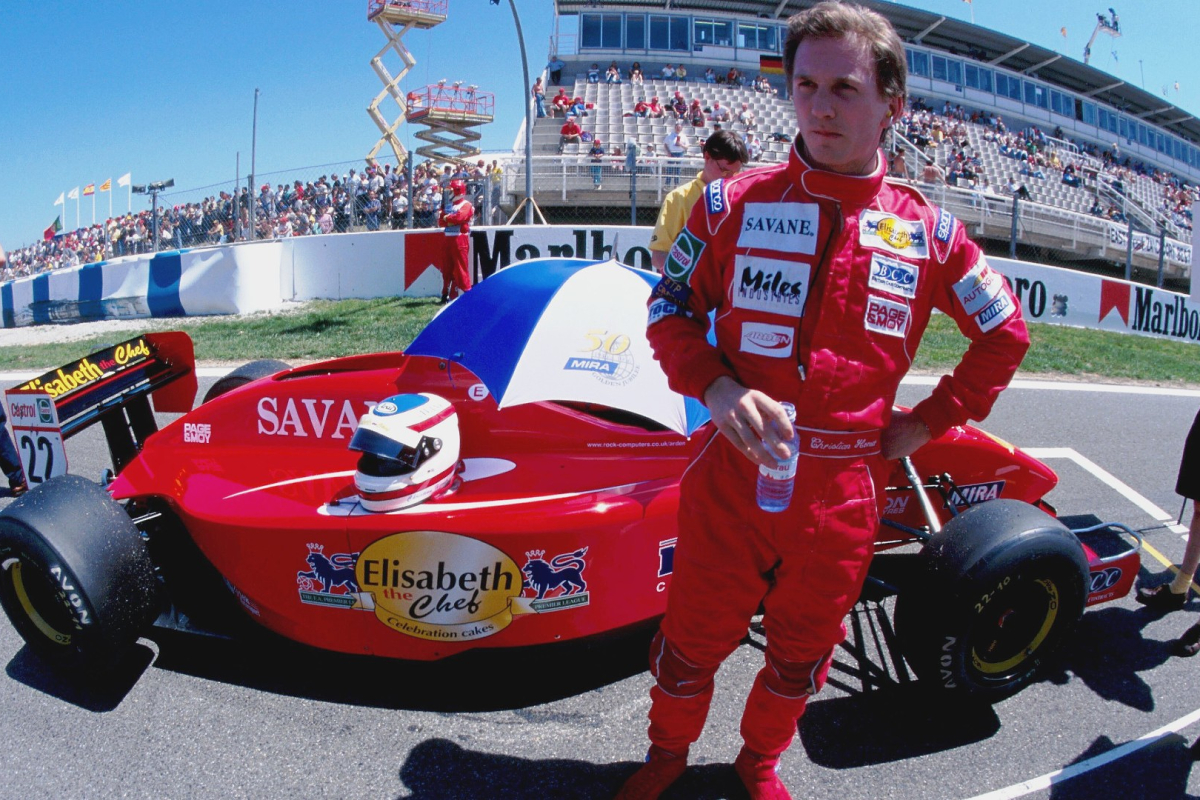 Horner reveals 'STUPID' reason why he quit driving career at 25
Horner reveals 'STUPID' reason why he quit driving career at 25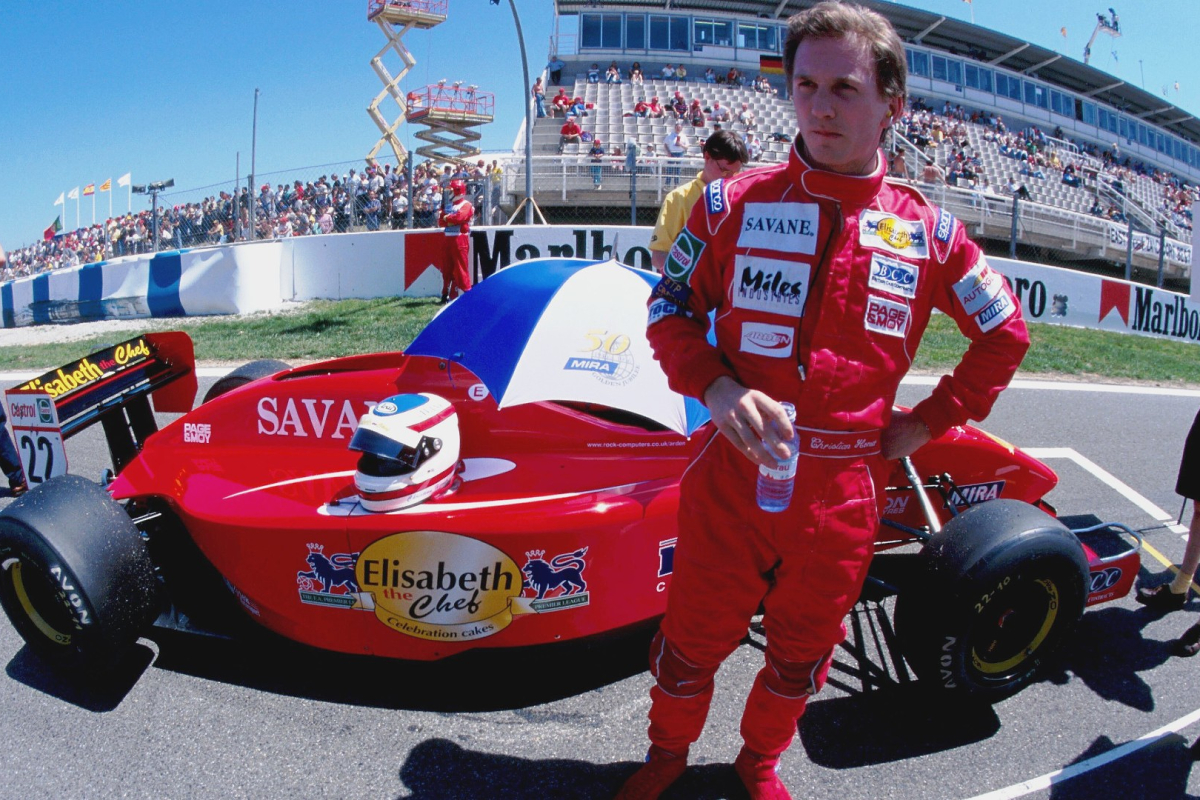 Christian Horner has revealed just why he decided to end his racing career as a driver at the tender age of just 25.
Horner, now 49, is the master of all he surveys in F1 as he steers the mighty Red Bull ship unerringly towards another Constructors' championship title.
But once he was a promising racing driver with the Arden team, doubtless with dreams of lining up on an F1 grid one day in the cockpit rather than the pitwall.
READ MORE: Why Adrian Newey is the BEST and WORST thing to happen to F1
Horner though did not make it far, calling time on his career behind the wheel following his 1998 season with Arden. The reason was quite simple - he just could not compute taking the risks involved with the danger F1 would present.
Horner reveals why he gave up driving career
Speaking to the Financial Times, he said: "I stopped because I got as high as Formula 2 but I recognised that as the cars get more powerful you realise the risk that's involved.
"Having the ability to disconnect your head from your heart is sometimes quite difficult and I wasn't prepared to take the risks.
"There was a self-preservation that kicked in and said 'this is stupid' so I knew at that point it was time to stop."
While Horner's budding racing career might not have reached the heights he dreamed of, things haven't turned out too badly. He is now one of the most powerful (and successful) people in F1, with a 'Spice Girl' wife and a massive media profile.
READ MORE: Who is Helmut Marko? The genius behind Red Bull rise to power