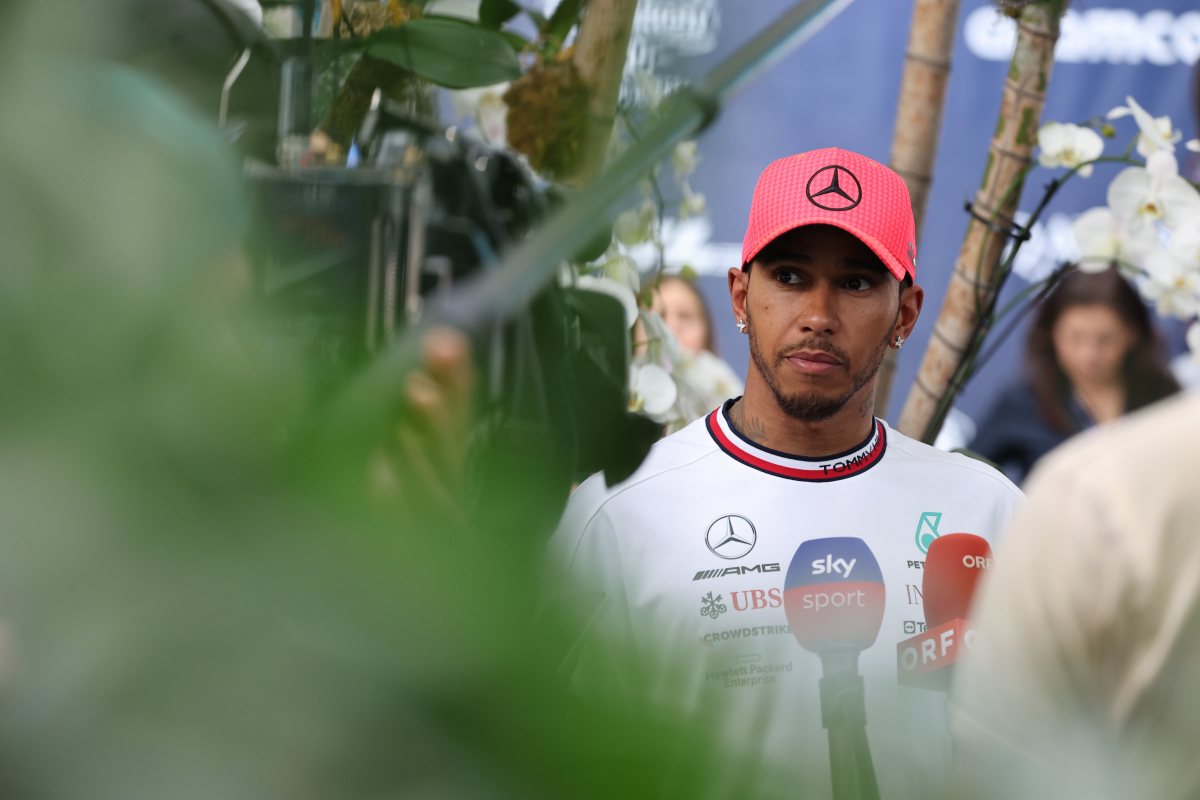 Hamilton pays 'MAXIMUM PENALTY' as F1 star looks to switch teams and Verstappen hails 'LIFE COACH' – GPFans F1 Recap
Hamilton pays 'MAXIMUM PENALTY' as F1 star looks to switch teams and Verstappen hails 'LIFE COACH' – GPFans F1 Recap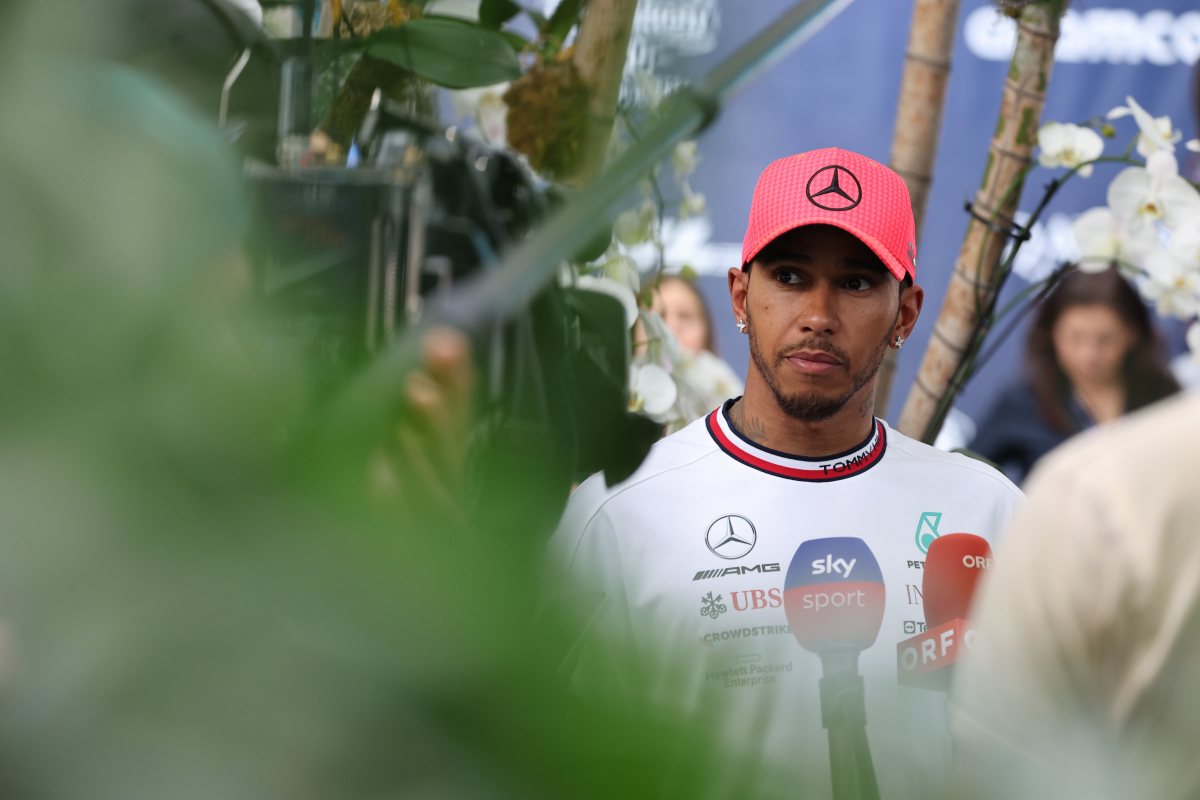 Ralf Schumacher has suggested Lewis Hamilton finishing behind George Russell at the Miami Grand Prix is the 'maximum penalty' for the seven-time world champion.
➡️ READ MORE
Brundle hints at F1 star 'looking around' to switch teams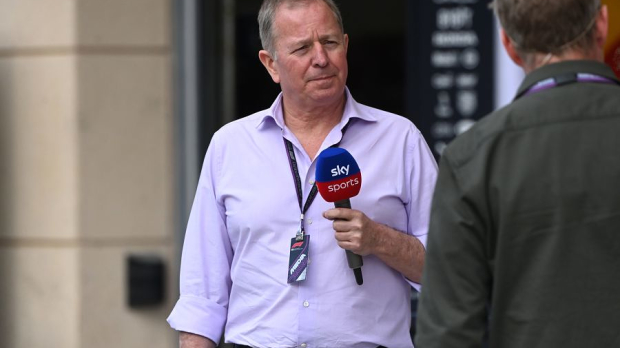 Martin Brundle has suggested that Lando Norris will be considering his options given McLaren's underwhelming start to the season.
➡️ READ MORE
Alonso makes Miami PENALTY request at Perez's expense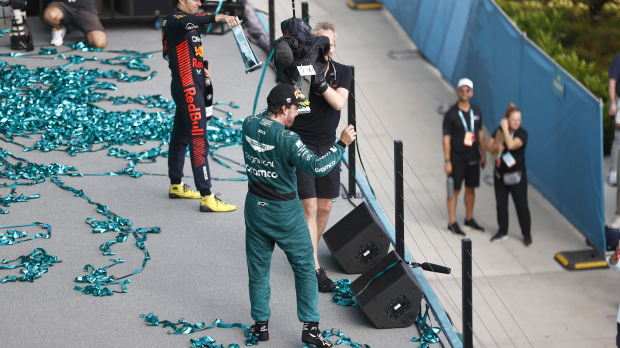 Fernando Alonso has joked that Sergio Perez should receive a time penalty of '30 seconds' after the Mexican racer was late to the driver's parade.
➡️ READ MORE
Mercedes set for SNUB as F1 giant ready to return to grid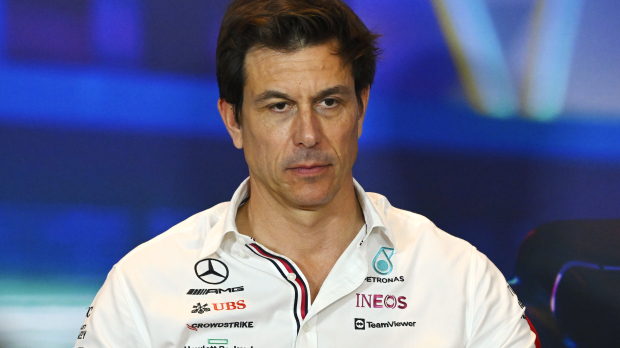 Honda are reportedly close to a return to Formula 1 full-time, with Aston Martin said to be lining up an engine deal with the Japanese giants instead of Mercedes from 2026.
➡️ READ MORE
Sainz makes HUGE Ferrari claim after Miami debacle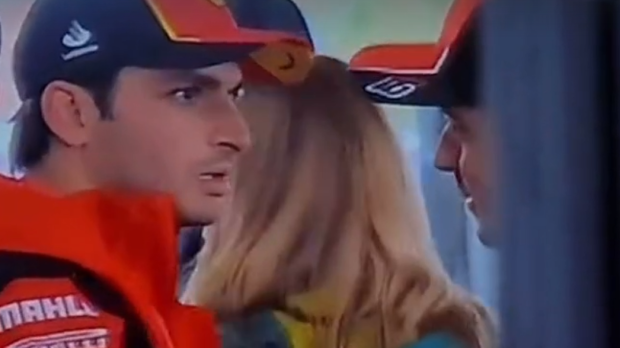 Carlos Sainz Jr. has revealed his frustrations with Ferrari after another poor Grand Prix showing in Miami, labelling their current race pace as a 'slap in the face'.
➡️ READ MORE
Verstappen lauds Alonso as 'life-coach' after Miami GP overtake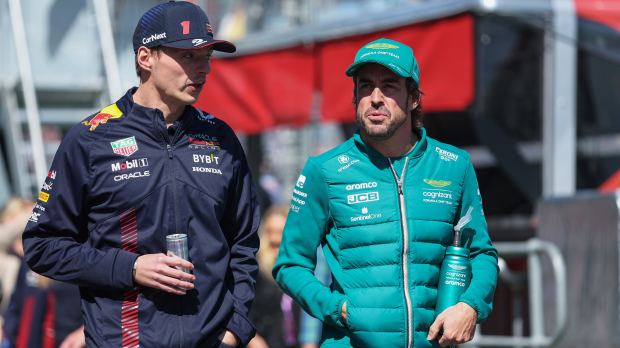 Fernando Alonso has been described as a 'life-coach' by Max Verstappen after showing a remarkable ability to focus on his team-mate Lance Stroll's races as well as his own.
➡️ READ MORE