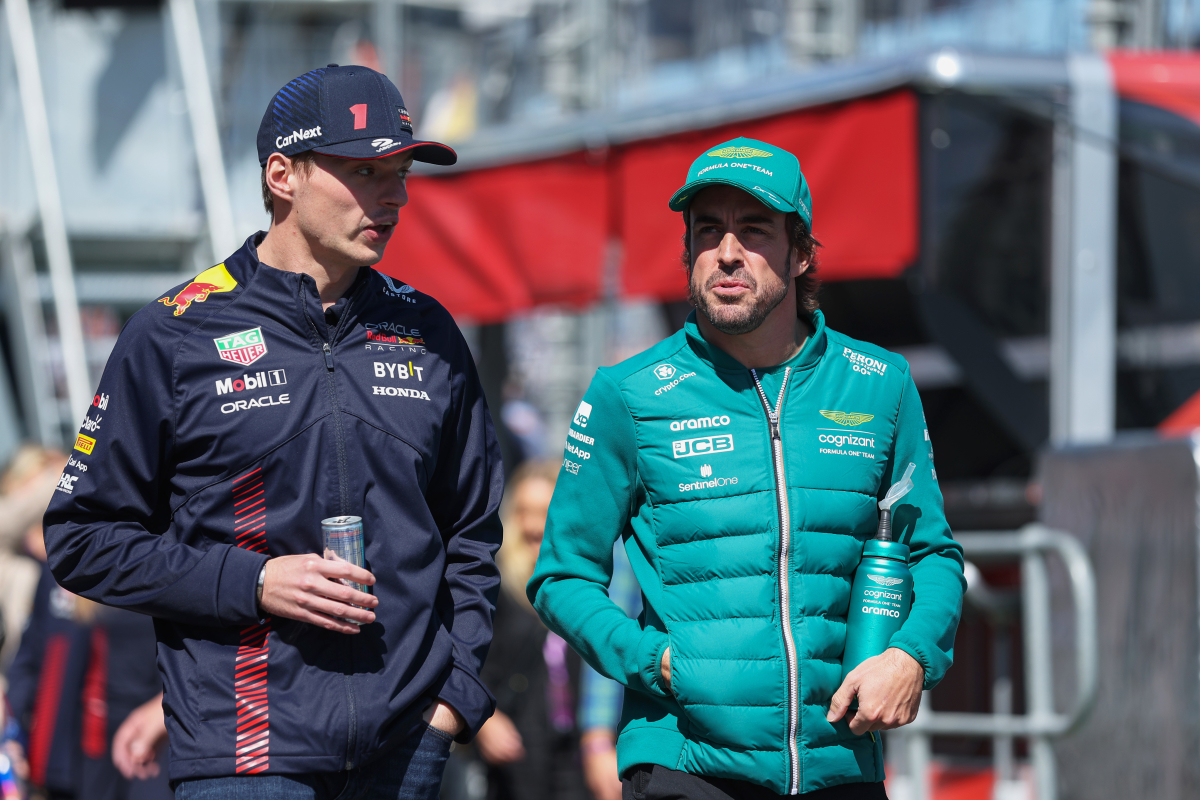 Verstappen lauds Alonso as 'life-coach' after Miami GP overtake
Verstappen lauds Alonso as 'life-coach' after Miami GP overtake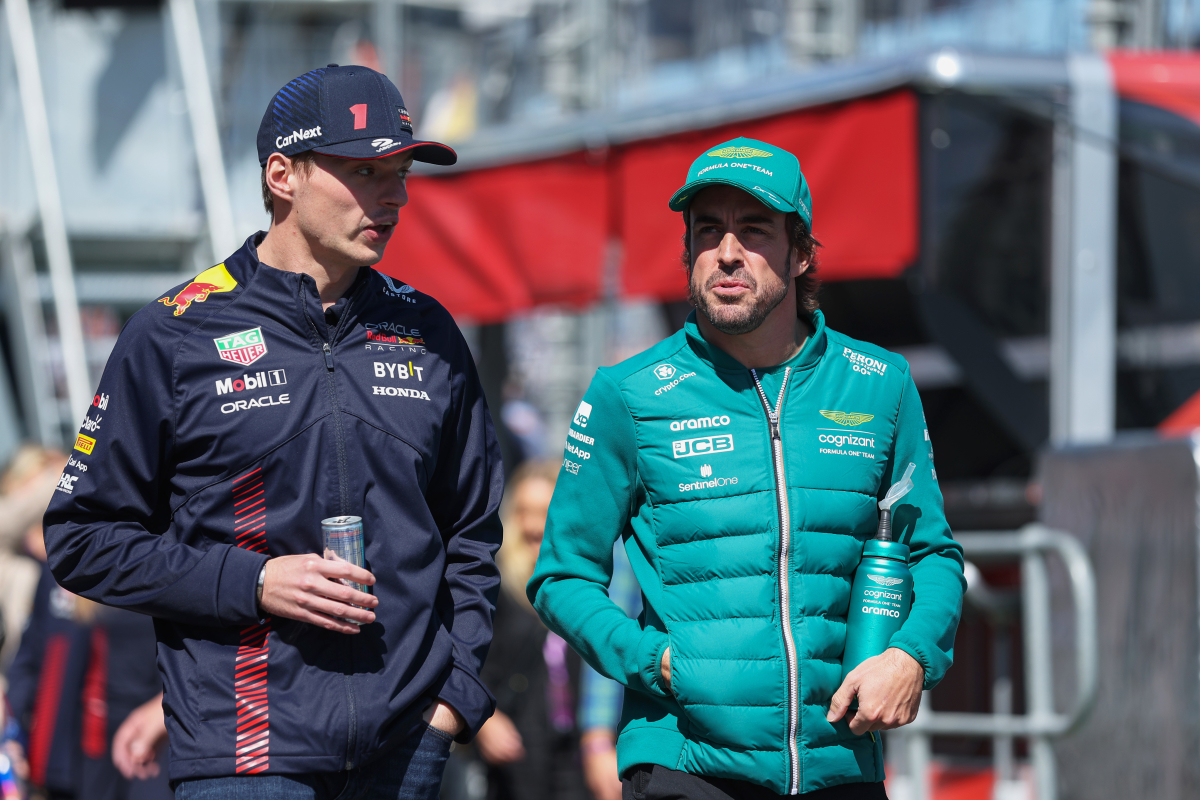 Fernando Alonso has been described as a 'life-coach' by Max Verstappen after showing a remarkable ability to focus on his team-mate Lance Stroll's races as well as his own.
There was wide astonishment during the Miami Grand Prix when the Aston Martin driver congratulated Stroll via team radio for his overtake on Alex Albon's Williams around the outside at the start of the 49th lap despite him not being on the same piece of circuit to witness it.
"Which position is Lance? Great move into turn one," the two-time champion proclaimed back to his team.
It is thought the veteran Spaniard spotted the action while watching the race on a big screen while driving through turn 11.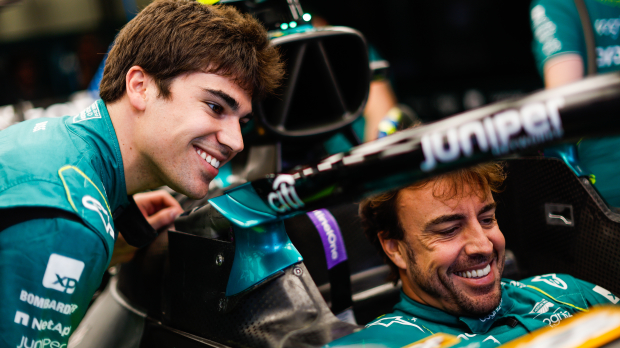 Alonso at the time was running a comfortable third and was under minimal pressure having been unable to challenge the dominant Red Bulls and being well in front of fourth-placed driver George Russell.
Alonso confirmed after the race that it was a big screen where he saw the overtake, although he was incorrect in his assumption of which car Stroll had got past having mistaken the blue Williams for a similarly-coloured Alpine.
"I think [on] this circuit we have big TV screens out of some of the slow-speed corners so it was very easy to follow the race on TV," he said.
"I saw one overtake to the Alpines, or to the Alfa Romeo and I was just curious which position it was. It was a little bit of an unexpected lonely race for us. We were thinking to have a more difficult race."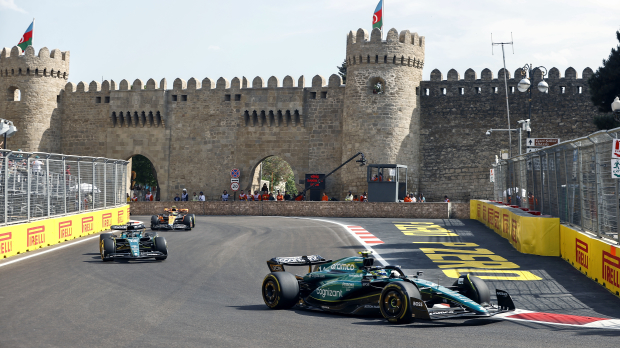 Alonso's other coaching methods in Baku
The move comes just one race after another amusing radio call during the Azerbaijan Grand Prix, where he again was focusing on Stroll, offering him tips on how to adjust the brake-bias for performance gain.
When Alonso was asked about how he spotted Stroll's overtake, Verstappen could not help but interject noticing the links between the events in Miami and Azerbaijan as well as the positive rapport between the Aston Martin drivers since the 41-year-old joined the team this year.
The race winner on Sunday and championship leader jokingly said: "You're like a life-coach! The last race you're like 'try my brake balance!'"
Alonso went on to claim a fourth third place in five races, continuing to highlight himself as the best of the rest outside of the two front-running Red Bulls led by Verstappen in front of Sergio Perez.
READ MORE: Alonso makes HUGE Aston Martin prediction for Monaco and Barcelona